Chanel West Coast Reveals The True Meaning Of Her New Song 4 AM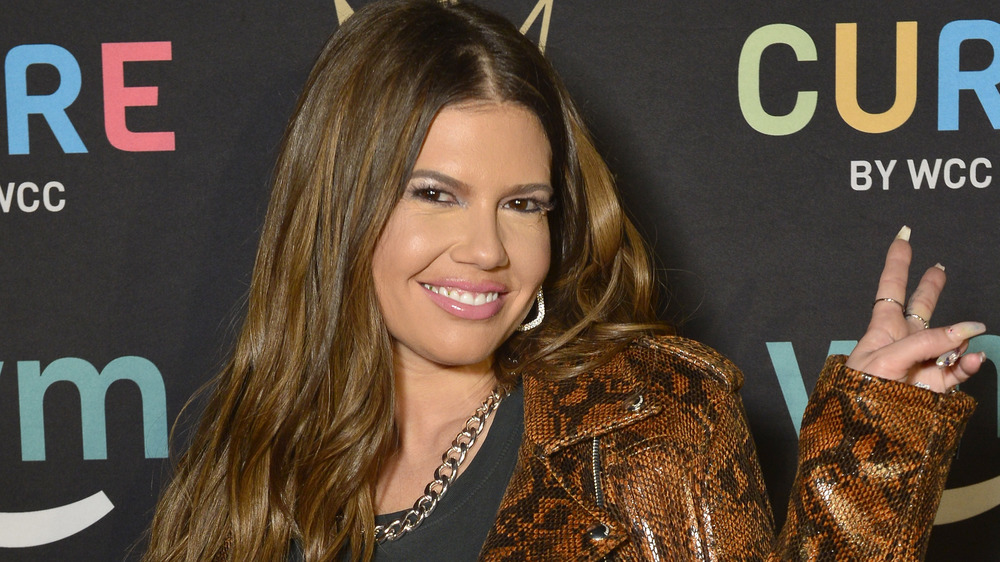 Jerod Harris/Getty Images
Chanel West Coast upped her fame game as the co-host of MTV's Ridiculousness, starring alongside Rob Dyrdek and Sterling "Steelo" Brim after appearing on Rob Dyrdek's Fantasy Factory from 2009 until 2015. These days, West Coast is an Instagram influencer with millions and millions of followers. Additionally, she runs the LOL Cartel clothing line. However, at the heart of all that, she's a singer and rapper. West Coast officially launched her music career back in 2009 with the release of her debut single, "Melting Like Ice Cream," featuring Tiffanie Anderson. In 2012, she signed to Lil Wayne's Young Money Entertainment as an artist, per The Blast.
In 2014, she started work on her debut album and released "Blueberry Chills," which was supposed to be the first single from the album. While the album was originally slated for release in 2016, it never materialized. Four years later in October 2020, she finally dropped her debut album, America's Sweetheart, a mix of rap, R&B, and pop. During a November 2020 appearance on All Things Covered, West Coast chatted about America's Sweetheart and the meaning behind her song "4 AM." Keep scrolling for details.
Chanel West Coast puts an ex on blast with 4 AM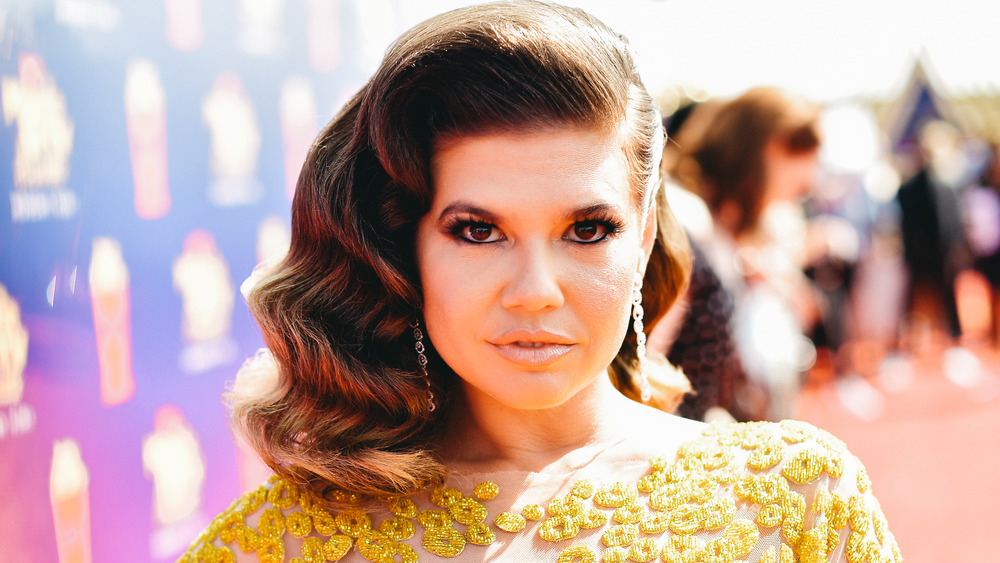 Matt Winkelmeyer/Getty Images
The release of Chanel West Coast's America's Sweetheart was a surprise to all as she really didn't promote it before it dropped. Of the album, West Coast said in a statement (via The Source): "I called this album America's Sweetheart because it's an oxymoron and contradicts the perception that many have of me. I have flaws. I've made mistakes. I've benefitted from white privilege and I've had second chances in life ..."
During an appearance on the All Things Covered podcast in November 2020, hosts Patrick Peterson and Bryant McFadden asked West Coast about her track "4 AM." She revealed: "... that one is dedicated to my ex ..." The explosive song features the lyrics: "So you f**ked that b**ch while I'm on tour / Now it's almost morning, barefoot in the kitchen / Can't stop slow dancin', the floor's so cold and / Kiss your cheek, I'm crying, feels like I'm dying / This is our ending, this is our ending." So yeah, it doesn't seem like that relationship ended well.
McFadden followed up by asking, "You put your ex on blast, are you going to name drop your ex?" West Coast emphatically stated, "No, no. No name dropping." According to HollywoodLife, as of this writing, West Coast is working on a documentary about her life that she's filming with Dreezy, so maybe the rapper will eventually name drop which ex she's torching in "4 AM."