The Real Reason Rob Dyrdek Wanted To Work With Chanel West Coast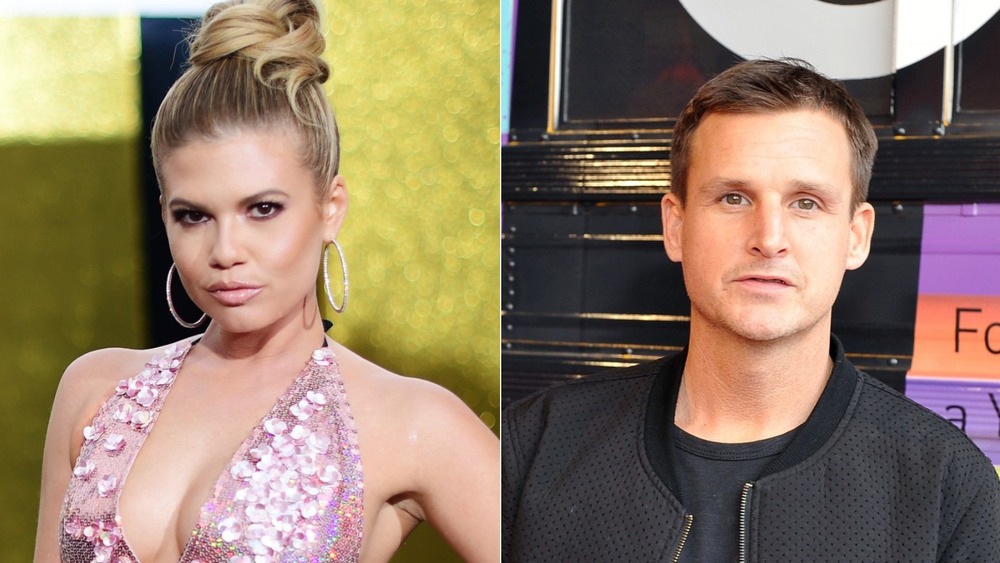 Matt Winkelmeyer, Donato Sardella/Getty Images
Chanel West Coast is endlessly entertaining, and frankly, we love her. Chanel spends her millions on a lavish lifestyle, like the true star she is. She's got a glam house, complete with black paper towels and crystals for energy, in Los Angeles.
Chanel sees herself first and foremost as a rapper and celebrated the release of her debut album, America's Sweetheart, in October 2020. The album offers some major treasures, especially the song "White Picket Fences." Chanel's also made headlines with previous songs, like "Sharon Stoned" which resulted in actor Sharon Stone actually suing Chanel.
While Chanel knows how to make drama and money from her music, what she's more widely known for is her gig as co-host on MTV's Ridiculousness, alongside Rob Dyrdek and Sterling "Steelo" Brim. The show arguably needs her — what with her contagious laugh and gift of gab?! While she's an established fixture on the show now, how did Chanel get that gig? And why did Dyrdek want to work with her in the first place?
Rob Dyrdek admired the hustler spirit in Chanel West Coast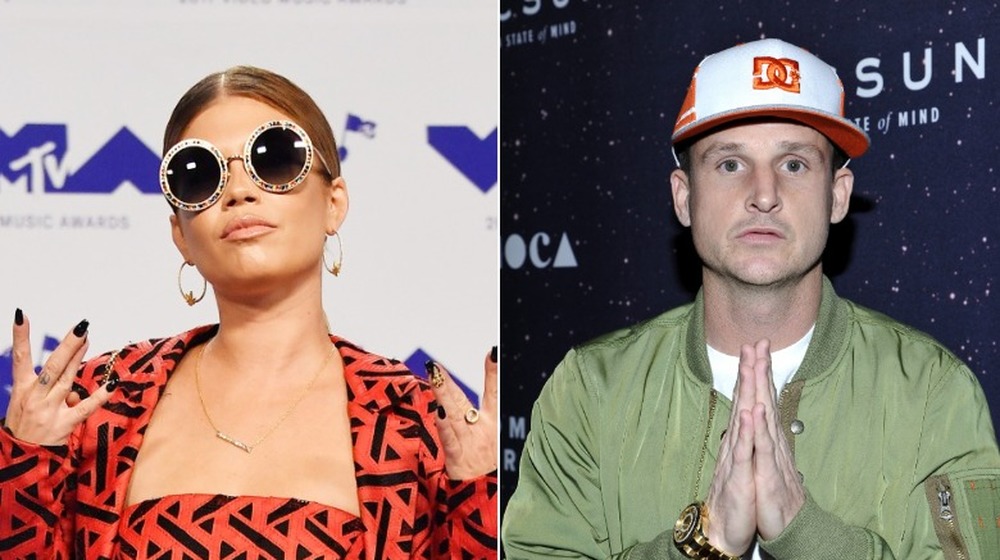 Frazer Harrison, John Sciulli/Getty Images
Chanel West Coast spoke with Fat Joe in an interview that aired on Nov. 2, 2020. The two talked about Chanel's work with Rob Dyrdek and how she landed a spot on MTV's Ridiculousness along with co-host Sterling "Steelo" Brim. "That's a very successful TV show with Rob," Joe said. Chanel noted that she'd been on Ridiculousness for eight years, and prior to that, she was on Fantasy Factory for two years.
"He's such a cool guy," Joe said of Dyrdek. "What is it about you that he wants to keep working with you and he brings you on to the next project?" "Rob is the funniest person in real life," Chanel said. "He's a really funny and just fun loving person and he's a hustler and respects hustlers. And I think that's why Rob put me on in the first place... He saw, obviously I'm funny and whatever, but when I met Rob, I was rapping."
Chanel explained how hard she was working when she and Dyrdek first crossed paths. She was making connections on Myspace and putting on shows, even getting friends to buy tickets, and adding people all day long. So Chanel knew Dyrdek respected her work ethic and that's why he wanted to work with her. It's obviously a great relationship for everyone. Chanel told In Touch Weekly in July 2020 how tight the Ridiculousness crew really is: "I'm close with the guys, we're kind of like family."