The Real Reason Chanel West Coast Can't Stand LA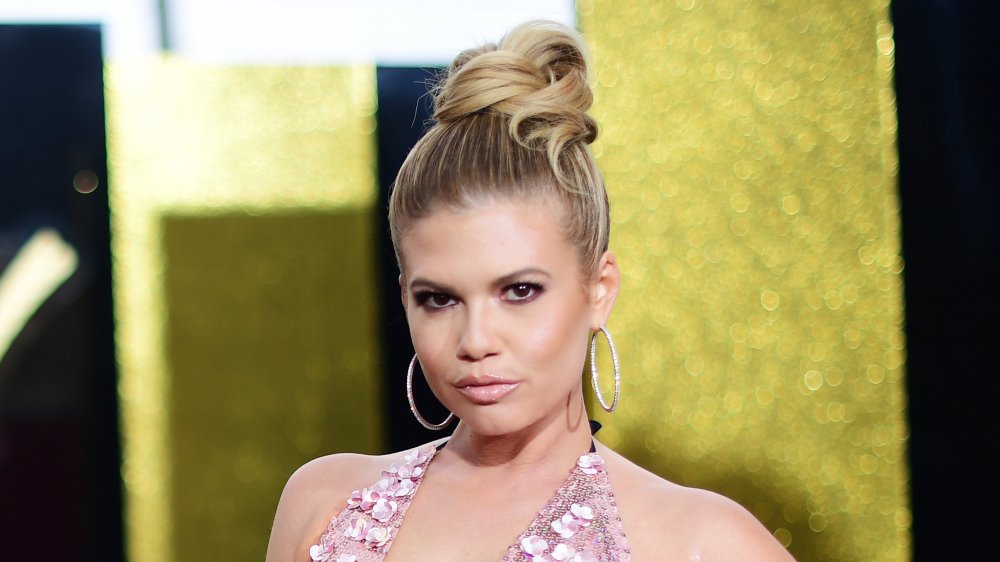 Matt Winkelmeyer/Getty Images
After giving a home tour of her very glamorous Los Angeles digs, Chanel West Coast is now saying she doesn't want to live in the City of Angels anymore. After decking out her house with special crystals for energy and making her kitchen chic with black paper towels, Chanel is saying she's had enough of the area.
Chanel got candid on social media in May 2020, saying (via Celebrity Insider): "Been looking for houses in other states because I honestly can't stand L.A. anymore. I could literally live like Richie Rich in some states compared to this overpriced house I'm in now. Can't wait to buy a house elsewhere and get the f**k out of here."
It's surprising in some ways because we know Chanel gets paid well for her work on Rob Dyrdek's MTV show Ridiculousness. However, even with her work on MTV, Chanel can't keep up with Los Angeles prices.
But that's not the only reason Chanel is sick of the area. The rapper has been really let down by her so-called friends and she feels betrayed.
Chanel West Coast is mad at her friends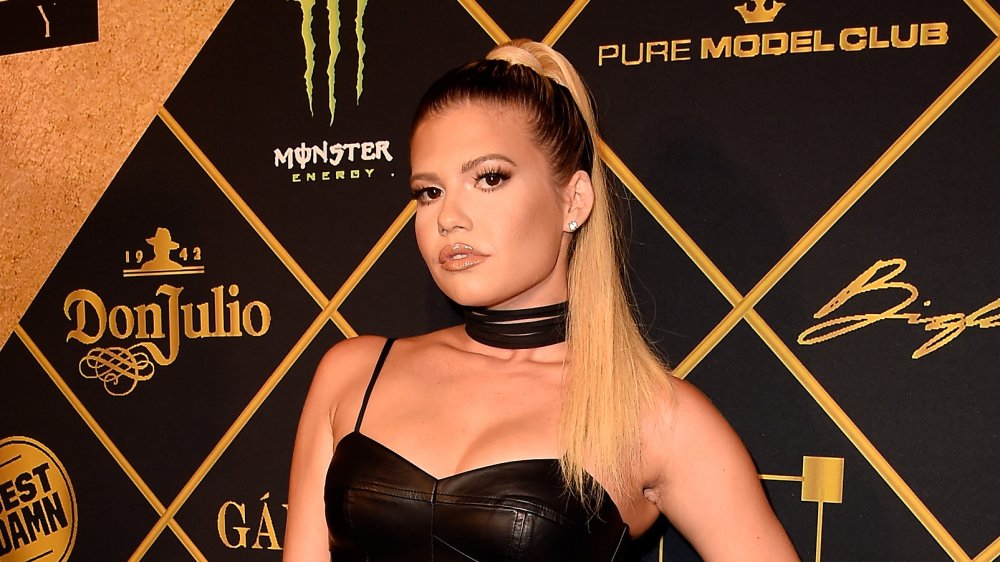 Frazer Harrison/Getty Images
Chanel West Coast is sick of real estate prices in Los Angeles and is getting candid about moving to a different area. But that's not the only thing the rapper has been frustrated about.
Chanel dropped a single called "Sharon Stoned" in 2019 and the song wasn't received as well as she had hoped. First of all, Sharon Stone sued Chanel for the song, though the case has since been dropped. Secondly, Chanel hoped some of her influential friends would help promote her song, especially on TikTok, where songs blow up from their accompanying dances.
Unfortunately, people haven't been receptive to Chanel's new song. In response, the Ridiculousness host blasted people on social media. "So, I've reached out to a lot of my friends, well, I look at them as friends," she said (via Celebrity Insider). "You know, if we follow each other, invite each other to each other's events, if, you know, we send each other new song releases or whatever each other got going on and ask each other [for] support. [Then] you're my friend or acquaintance you could call it. I've asked a few people to do the dance challenge to my song, people who I know can dance and do that, and a few of them had the nerve to not even text me back." 
Ouch! Then Chanel added that they'll be sorry because she's about to blow up. That's confidence, girl!