The Truth About Chanel West Coast's Ex-Boyfriend Liam Horne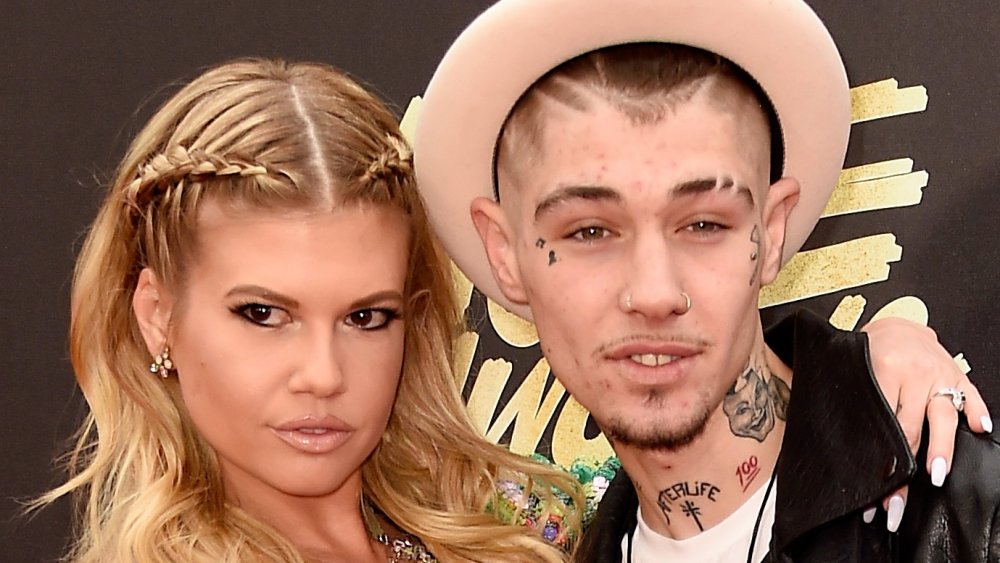 Frazer Harrison/Getty Images
We all know that rapper and reality TV star Chanel West Coast is all about making moves in the entertainment industry, but it's fair to say that there's no harm in wanting to share your success with a significant other. In a since-deleted Instagram post from December 2019, the Ridiculousness star revealed her vulnerable side. "I do like being an independent woman, but I'm really sick of being held down in my career by everyone and their mother," she said (via Life & Style). "Can a successful and powerful man marry me already so this industry can finally stop holding me down?"
While we're pretty sure that Chanel West Coast can kick butt and take names all on her own, we couldn't help but reminisce about the bygone days of her past relationship with Scottish musician Liam Horne. Could it be that he wasn't giving her career the boost she's been looking for? Let's get to the truth about their romance and figure out what Horne has been up to since they split.
Love & hip hop don't mix for Chanel West Coast & Liam Horne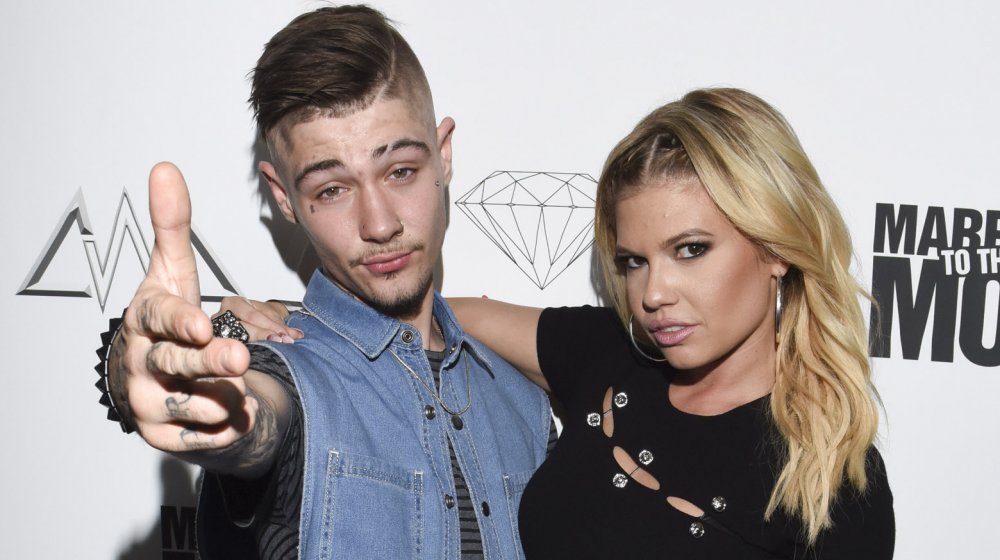 Vivien Killilea/Getty Images
Chanel West Coast arrived on the Hollywood scene in 2009 with her debut in the MTV show Rob Dyrdrek's Fantasy Factory. Her relationship with fellow musician Liam Horne, whom she dated from about 2014 to 2017, spanned a pretty large chunk of her tenure on the reality TV series. The couple made waves on social media with PDA-heavy posts and even joined forces on her 2015 mixtape Waves.
They apparently split right before filming began for Season 4 of the VH1 reality show Love & Hip-Hop: Hollywood, which marked Chanel West Coast's series debut. It also presumably marked the beginning of an alleged situationship with fellow Love & Hip Hop cast member Solo Lucci, which may or may not have been staged to boost the show's ratings. (And before you ask: No, Chanel West Coast and Rob Dyrdrek were never and probably never will be an item.) Regardless, Horne had exited stage right.
How has he been faring since the big breakup? 
Liam Horne is still making music sans Chanel West Coast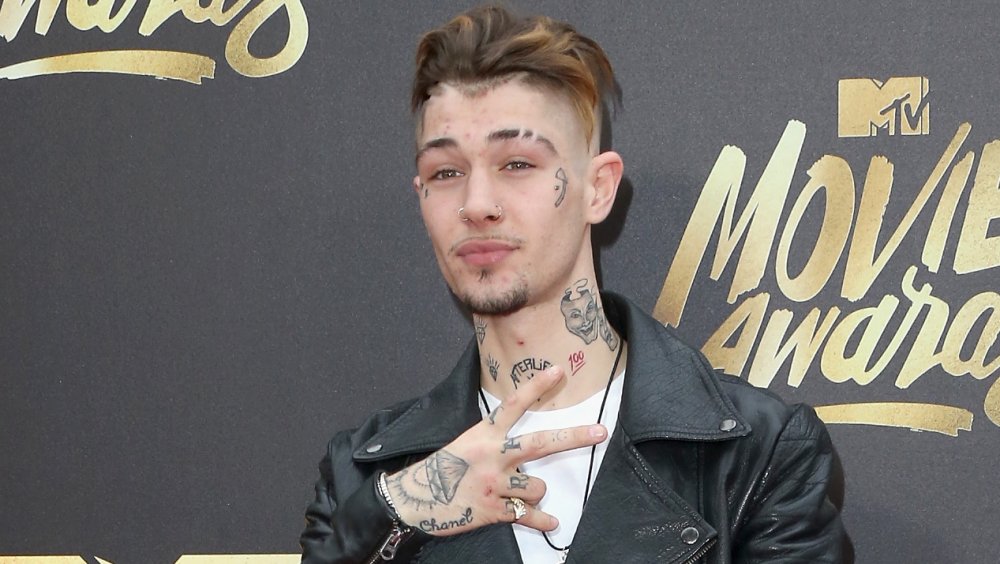 Frederick M. Brown/Getty Images
According to his Instagram account, Scottish singer/songwriter Liam Horne is holding down the fort in his adopted home of Los Angeles, where he continues to make music.
In March 2020 — homebound due to the coronavirus – Lorne performed a series of his favorite song covers and posted them online. His clips included a rendition of Michael Jackson's "Dirty Diana," – a tune about the King of Pop's relationships with groupies. Could this be a clue as to what Liam's been doing with his time since breaking up with Chanel West Coast? We're guessing probably not, social distancing and all, but even so, Horne's cover of that classic is definitely one worth listening to.
As for Chanel West Coast? She's still making music and transforming her image. In fact, while her ex is strumming a guitar at home, she's posting clips from her latest collab with Anaya Lovenote and the YingYang Twins. In the music video, Chanel West Coast raps and power poses in front of a muscle car, so we're going to guess that she's doing just fine on her own.