Why Chanel West Coast Had To Put Her Music On Hold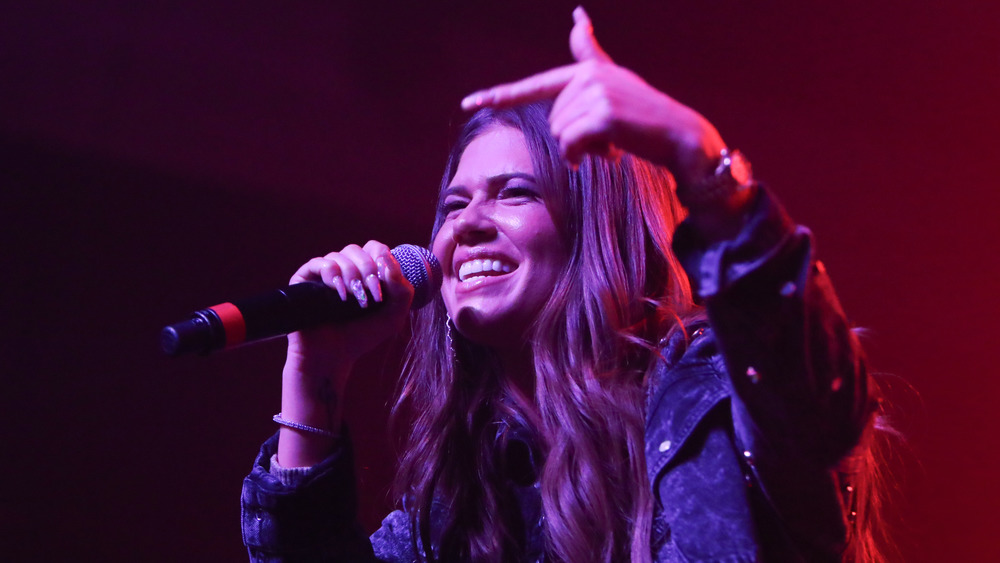 Paul Archuleta/Getty Images
Reality TV personality Chanel West Coast has consistently shared her journey to become a successful rapper, prompting fans to wonder why her music career hasn't taken off yet. During an appearance on the All Things Considered podcast to promote her first album, America's Sweetheart, she said her "biggest struggle" has been balancing her music dreams with her other obligations.
"I've actually had to pass up several great performances, tour opportunities, South by Southwest performances because of my filming schedule, because with my contract with Ridiculousness, they're my priority," she explained. "So that gets a little complicated. As an artist, obviously I want to be able to do tours and stuff, but I've been filming a lot."
Luckily, Chanel said she's been performing more thanks to social distancing, which has forced her to do her thing from home. While the coronavirus pandemic has caused most shows to be put on hold or held over Zoom, it's allowed Chanel to balance filming and music from the comfort of her home. 
Keep scrolling to see why Chanel West Coast thinks she will finally be able to prioritize her music career.
Chanel West Coast wants to thank her haters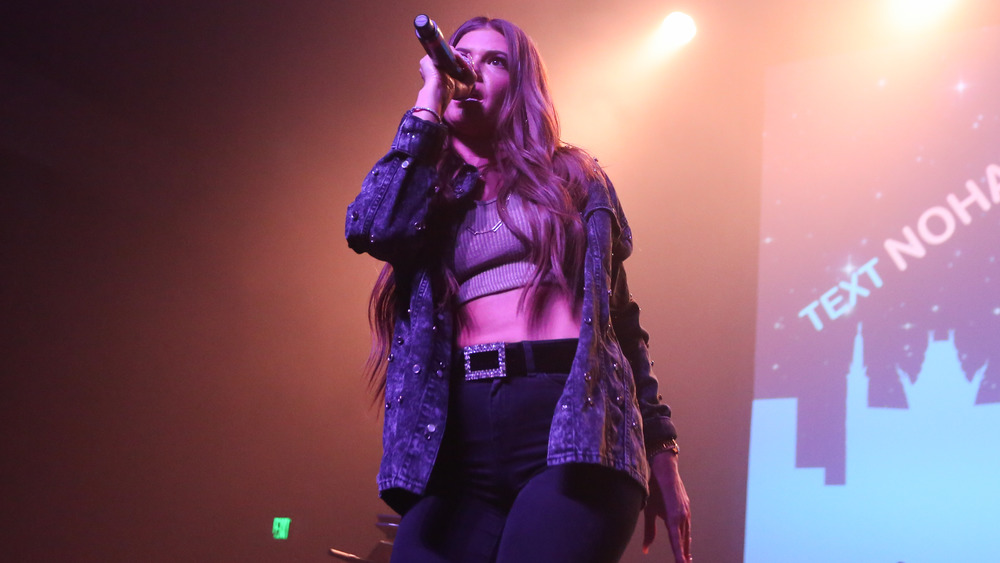 Paul Archuleta/Getty Images
Balancing Chanel West Coast's reality TV career and music aspirations has often made her wish she could be in two places at once. Of course, that's impossible under normal circumstances, but the circumstances surrounding the coronavirus pandemic have actually made her wish a reality. Now that most interactions occur virtually, she can transition from one role to the next with the click of a button. 
"It's been a lot easier this year since everything is so virtual, [but] I don't know how it's going to be now that my music is picking up. I don't know how it's going to be once we get back to being able to actually perform and stuff," she told All Things Considered. "It might get a little more hectic to deal with both."
Although Chanel knows her music career hasn't exactly taken off yet, she's confident she'll accomplish her goals — and she's got her haters to thank for that. "I still am not where I wanna be yet. I still haven't had a hit song on the radio, but I know that these people ... I almost appreciate them," she told InTouch in March 2020. "I dedicate my perseverance and ambition to my haters, honestly, because as much as I love my fans and I dedicate so much to them as well it's really the hate that makes you go, 'I'm going to prove you wrong.' And that pushes me every day."