Dwayne Johnson Had Quite The Reaction To Prince William's New Title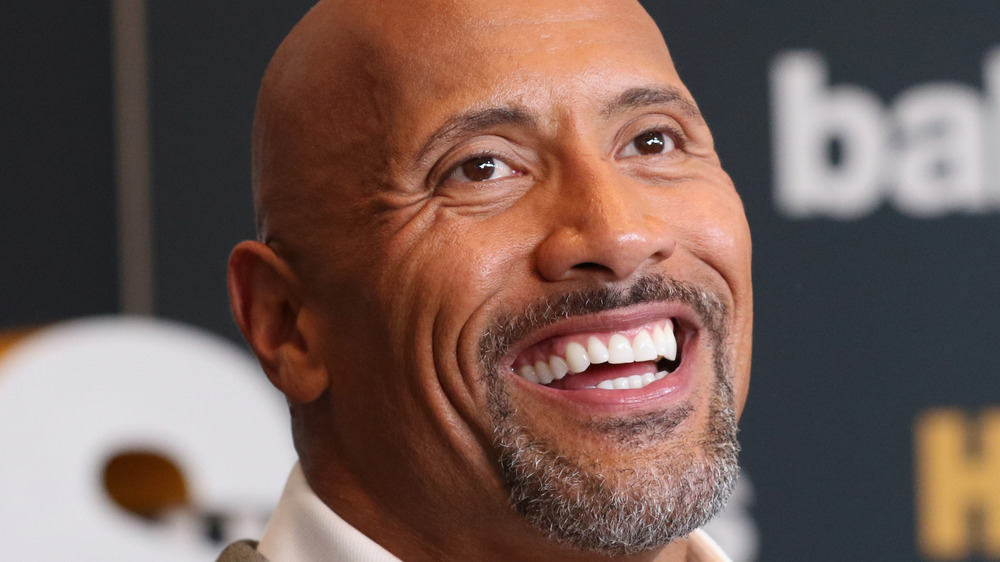 Aaron Davidson/Getty Images
It's no secret that Dwayne Johnson is one of the most attractive men in Hollywood. The actor has starred in plenty of film roles in his lifetime, and according to IMDb, he has over 103 acting credits to his name. Some of the star's most famous films include Jumanji: Welcome to the Jungle, G.I. Joe: Retaliation, and of course, the voice of Maui in Moana. The actor boasts a legion of die-hard fans who can surely list just about every fact about him, and he also happens to hold a Guinness record (seriously ... is there anything that The Rock can't do?) The actor has gone through a ton of different looks in his lifetime, but he's always been one of Hollywood's most popular heartthrobs.
In 2016, Johnson earned the top spot on People's coveted "Sexiest Man Alive" issue. The accolade humbled the actor, and he said that the accomplishment was one of his best. "I said, 'That's awesome,'" of the title. "And then I thought, 'Wow, we've pretty much reached the pinnacle.' I'm not quite too sure where we go from here. I've done it all, this is it."
Johnson also credited his sense of humor as one of his traits that fans most admire. "Ah, a sense of humor. And I think probably just not trying to be sexy and just being cool and confident in your movies," he dished. And while The Rock seems plenty confident for the most part, he's seemingly a little self-conscious about Prince William's newest title.
Dwayne Johnson isn't pleased with Prince William's new accolade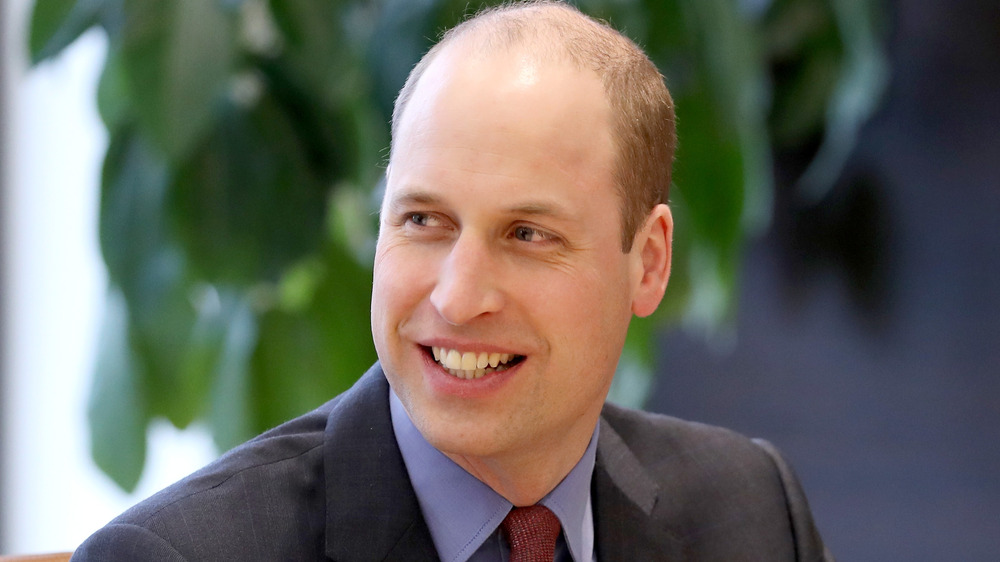 Chris Jackson/Getty Images
In true Dwayne Johnson fashion, the actor had a funny comment to spare about Prince William's newest title: The World's Sexiest Bald Man. According to The Independent, they used a survey from Longevita, who are specialists in cosmetic surgery. The company compiled the data and found that William is, in fact, the most beloved Bald-win brother (see what he did there?) 
However, William's title didn't sit well with a few other contenders like Stanley Tucci and Johnson. The Moana actor even took to his Twitter page to express his dismay over the news, but he wasn't as upset for himself as he was for another star. "How in the cinnamon toast f**k does this happen — when Larry David clearly has a pulse?!?!" Johnson tweeted alongside the hashtag #demandingrecount. His comments were attached to The Independent's article.
It's no surprise that Johnson's fans were just as upset over the news. In a short time, the post received over 10,000 retweets, 103,000 likes, and 1,700 comments. While some fans used memes to express their frustrations, others had some witty remarks. "Definitely got that wrong they haven't looked at you properly then Dwayne. No one can be sexier than you," one fan tweeted. "He's not even fully bald. I think there's been money exchanged under a table somewhere," another Twitter user suggested. 
One thing's for sure — no matter who got the official title, it's safe to say that Johnson's fans still think of him as the sexiest (bald) man alive.