What Vanessa Bryant Just Asked A Judge To Do About Her Mother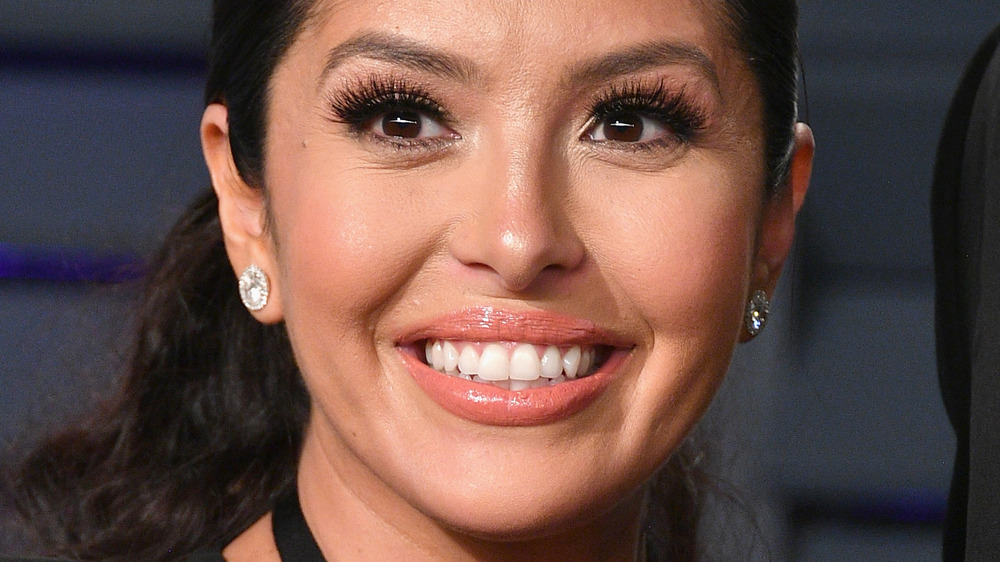 Dia Dipasupil/Getty Images
Vanessa Bryant's legal battle with her mother is heating up. The ordeal began when Bryant's mother claimed her husband, the late Kobe Bryant, promised to support her financially for life, which Vanessa denies. Vanessa's mother, Sofia Laine, then filed a lawsuit against her daughter looking for back pay of $96 per hour for serving as the family nanny for the Bryant's children. According to the Daily Mail, Laine says the Bryant family "violated California labor law" by not compensating her for her work, or giving meal and rest breaks.
"My mother is continuing to find ways to extort a financial windfall from our family," Vanessa wrote on her Instagram Story. "I have supported her for nearly twenty years, and she was never my or Kobe's personal assistant, nor was she a nanny." Vanessa continued, "For nearly two decades, we arranged for my mother to live in our nearby properties, at no cost to her because she claimed that she didn't have money to buy her own home after her divorce."
The celeb went on to share how she offered to provide "monthly support" for her mother for life, but Laine refused to back down on her demand for "$5 million, a house and a Mercedes SUV." Now, Vanessa is looking to the judge for help in fighting against what she calls "false and absurd claims."
Vanessa Bryant's mother's past claims reveal the truth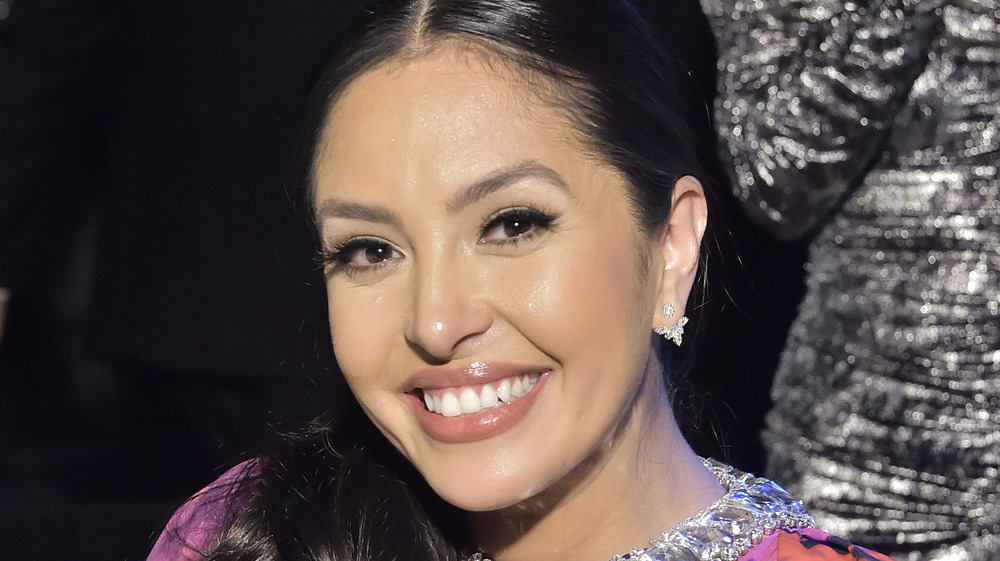 Stefanie Keenan/Getty Images
It seems like Sofia Laine's past words are coming back to bite her in her lawsuit against her son-in-law's estate. According to a TMZ report, Vanessa Bryant is asking the judge overseeing her mother's lawsuit against her and NBA player Kobe Bryant to dismiss the case.
Vanessa continues to deny her mother's claims that her late husband ever promised to support her financially for life, and Vanessa is pointing to proof in her mother's past divorces. According to the report, during Laine's spousal hearings in 2004 and 2008, the mother of the Bryant matriarch stated that her daughter and famous son-in-law were not required to financially support her, and any financial assistance was to be considered a gift.
"I would never permit Vanessa to do such a thing," said Laine in court documents at the time, according to the Daily Mail. "I have not and do not (nor should I be required to) rely on Vanessa for my support." Bryant is reportedly relying on Laine's inability to file a creditor's claim within a year of Kobe Bryant's tragic death as the basis for why her mother's claims are simply absurd.