What Cam Gigandet Is Doing Today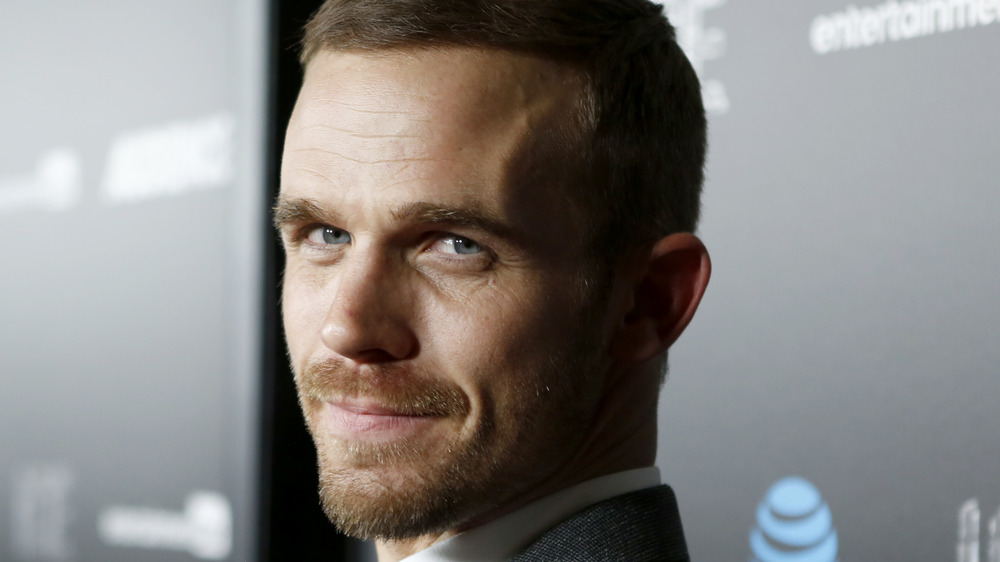 Randy Shropshire/Getty Images
There are lots of reasons you might recognize the handsome face belonging to everyman Cam Gigandet depending on your tastes. He's perhaps best known, especially to tweens and tweens at heart, as the villainous vampire James in the Twilight series, rocking that ponytail. Others might prefer him with shorter hair, for example, as Micah, the older high school student having an affair with Lisa Kudrow's guidance counselor in Easy A. Or if your tastes lean toward terrifying psychological thrillers, you may recognize him from The Roommate with Minka Kelly and Gossip Girl alum Leighton Meester. He also appears as Jack, the sexy bartender at Cher's nightclub and eventual boyfriend to Christina Aguilera in the musical Burlesque. And, of course, his breakout role was as surfer and antagonist Kevin Volcheck in The O.C., joining the popular teen soap in its third season.
While Gigandet did a lot in those early years, it may seem like he has been quiet and inactive recently, though that feeling seems true for a lot of people in these quiet pandemic lockdown days. But it could not be further from the truth for Gigandet — he has been working pretty steadily since his O.C. days. Let's take a look at some of his recent and forthcoming projects.
Cam Gigandet has a few big releases coming up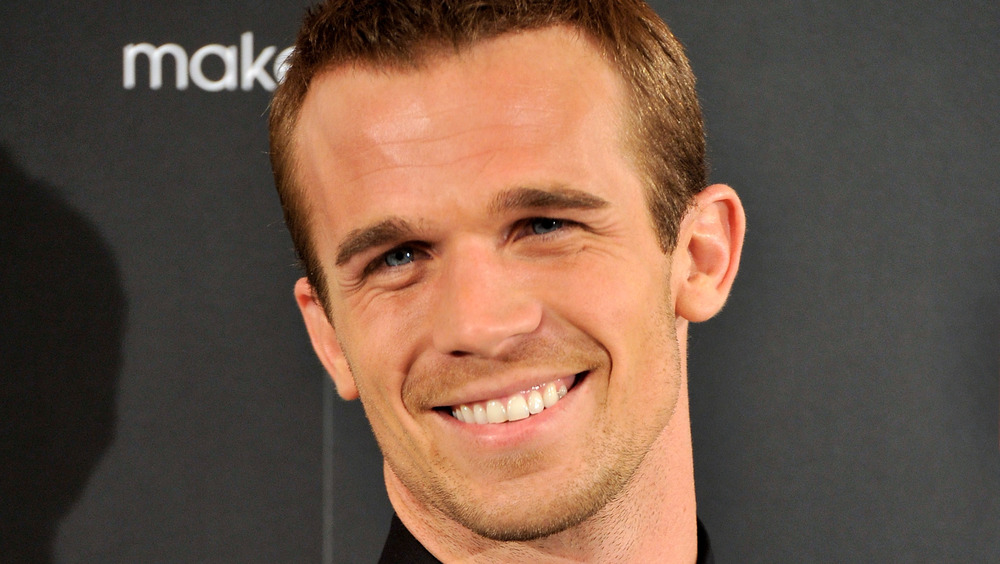 Carlos Alvarez/Getty Images
Never one to shy away from action films, such as in the Seal Team Six TV movie and the remake of The Magnificent Seven, Cam Gigandet is embracing more dangerous and action-related dramas, as opposed to the teen rom-coms of his early days. He starred in the thriller Dangerous Lies, also starring Riverdale's Camila Mendes, released on Netflix in April 2020, among its massive slate of other films. Gigandet will soon play a Navy Seal named Webb (via Deadline) opposite Michael B. Jordan's John Clark in Tom Clancy's Without Remorse, too. The film tells Clark's origin story, a former Navy-SEAL and bodyguard for the popular Jack Ryan character, who uncovers a massive conspiracy while avenging the murder of his pregnant wife (because, of course). The feature is the first project in Jordan's new production deal with Amazon and will begin streaming on April 30, 2021, according to Entertainment Weekly.
Gigandet is not quite done with the burlesque world yet either, though his upcoming project takes a darker approach, as Deadline reports that he will star in Gypsy Moon, a drama about a dancer on the run from her abusive ex-lover. We don't know Gigandet's role yet, but at least he's not the abusive lover. Phew.
Though his role in Remorse is small, Gigandet takes center stage in the upcoming Wreckage, as a man trapped in the basement of a collapsed building after a terrorist attack (so you know, light family fare). The film co-stars Emilie de Ravin of Lost and is in pre-production. We cannot wait!