Who Is Top Chef Judge Gail Simmons' Husband, Jeremy Abrams?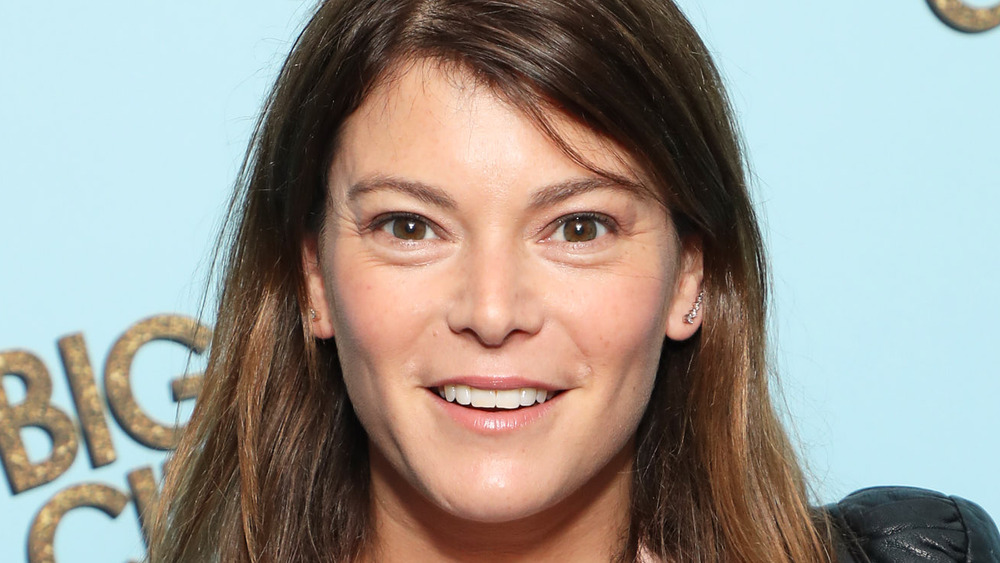 Thomas Concordia/Getty Images
Gail Simmons has been a fixture on Bravo's Top Chef since it began in 2006, and she will be back at the judges' table for season 18 in April 2021. She made her mark on the Top Chef franchise, lending her expertise on shows like Top Chef Masters, Top Chef Just Desserts, and Universal Kids' Top Chef Jr. It's safe to say that Gail is an expert in the kitchen!
When she's not criticizing an entree, Gail putting her pen to paper as a cookbook author. She published Bringing It Home: Favorite Recipes from a Life of Adventurous Eating in October 2017, a cookbook inspired by her culinary adventures around the world. Her memoir, Talking With My Mouth Full was published in February 2012. Gail also elevated Food & Wine magazine as special projects director from 2004-2009. Talk about an impressive resume!
It's obvious her sous chef in life — aka her husband Jeremy Abrams — is her biggest fan. Keep reading for more about the couple's marriage.
Inside Gail Simmons and Jeremy Abrams' decade-plus love story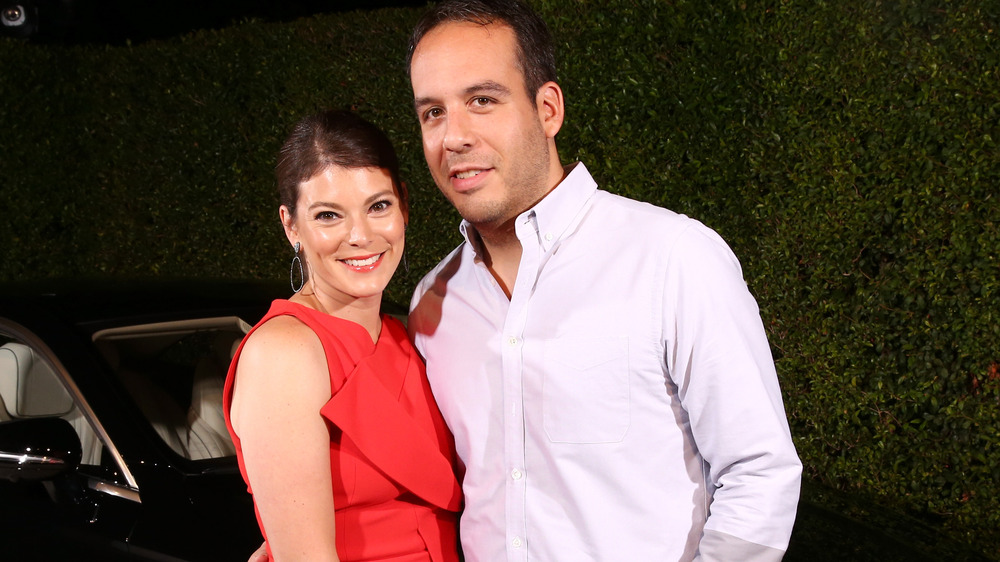 Christopher Polk/Getty Images
Gail Simmons and Jeremy Abrams met as Canadian ex-pats in New York City through mutual friends. Their friendship quickly turned romantic, and their first date involved an impromptu Stanley Cup celebration with the New Jersey Devils! Abrams joined Gail as her date for the opening of a New York City restaurant, and when the players drank champagne out of the Stanley Cup, Gail could not say no.
"I remember thinking, 'I am Canadian and the Stanley Cup is in front of me. I will drink from it!'" Gail told Trnto.com. "It is the holy grail of Canada — how could I not? Even to this day, Jeremy and I talk about that night all the time. The Stanley Cup brought us together."
Abrams proposed in August 2007, and the couple married on August 17, 2008 at the Foundry in Long Island City. Gail had commitments to Top Chef and Food & Wine magazine before the wedding, so the couple took some time off after to enjoy a three-week honeymoon in Vietnam and Japan that November.
Gail and Abrams have two children, Dahlia and Kole, according to People. It's not easy balancing two children and busy careers, but like all other parents, they make it work. "It's just about making each other laugh, knowing that we have built a really great life together and finding humour in everything," she told Trnto.com. "We are each other's home no matter where we are in the world, and our family unit is the most important thing."