The Tragic Death Of Sheryl Underwood's Husband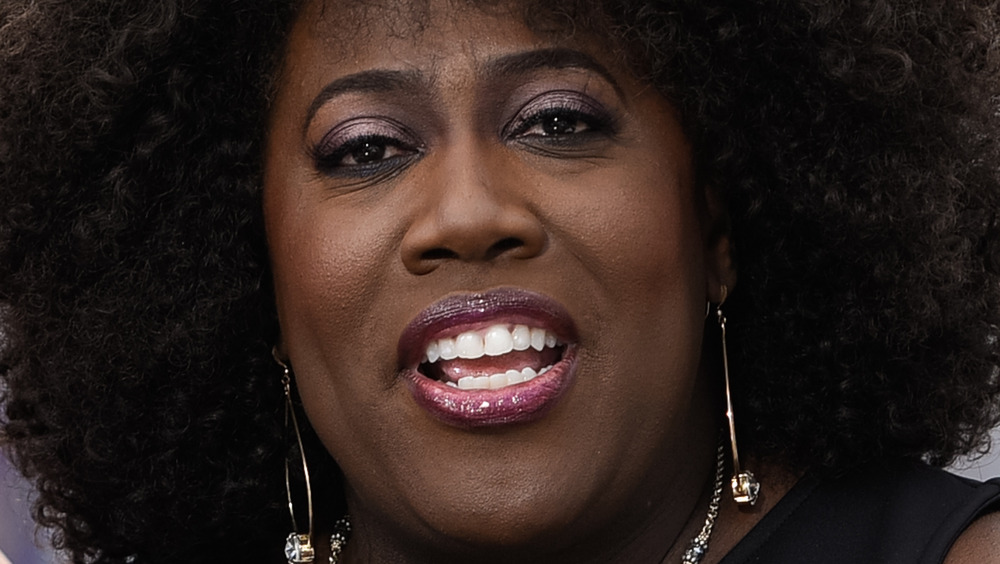 Noel Vasquez/Getty Images
Sheryl Underwood's husband died by suicide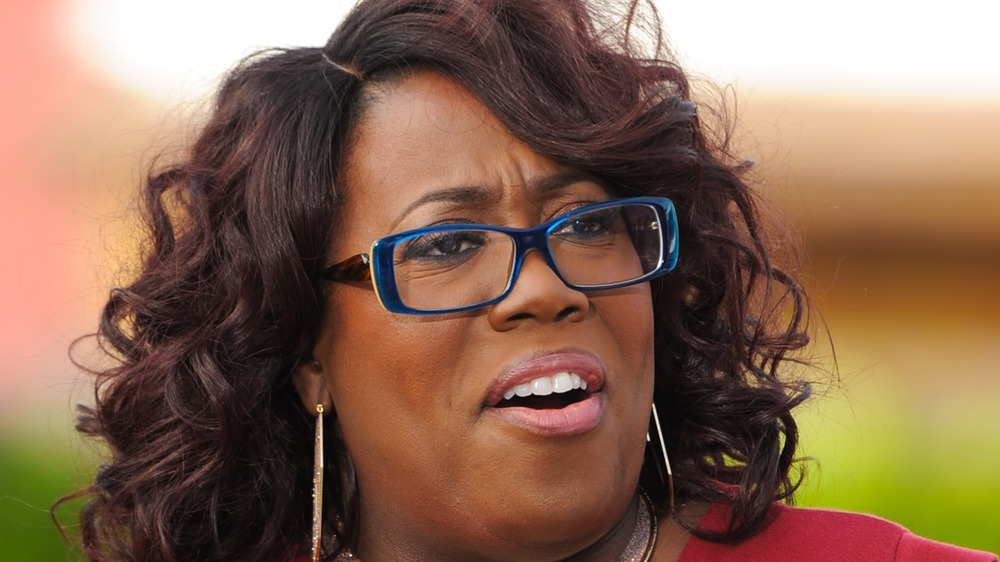 Noel Vasquez/Getty Images
Sheryl Underwood married a chef named Michael in 1987. However, three years into their marriage, he died by suicide after struggling with clinical depression, per People. The star didn't speak publicly about what happened for decades, but got very candid during an interview in 2016 where she opened up about the lasting impact his death had on her. "
I'll never forget it. I made him a German chocolate cake that morning, and I said, 'Drop the bills in the mailbox and I'll see you when you get home.' It's the most painful thing in the world because he is not coming back," she recalled to People of the tragic day in 1990, but added, "Everything I went through made me stronger. You may never forget it, but in remembering it you should make it better for the next person. I wouldn't change anything in my life, because I have learned so much about myself."
She also spoke to Inside Edition in March 2016 about her husband's passing. She was asked if she ever blamed herself for his death, and replied, "I asked all those questions."
Sheryl Underwood has spoken out about getting help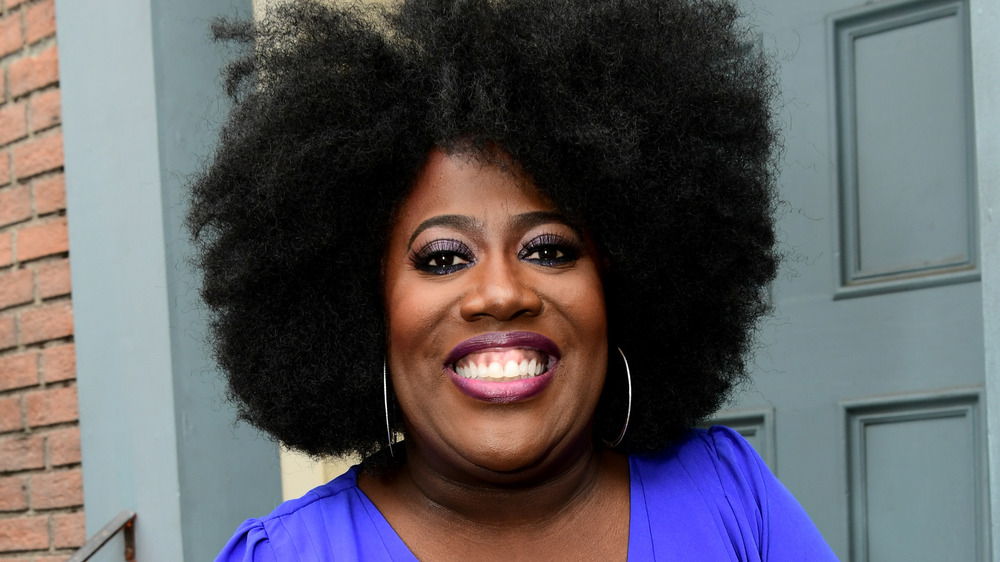 Emma Mcintyre/Getty Images
Sheryl Underwood also got candid about the sad death of her late husband Michael on The Talk in June 2018. She became emotional while the co-hosts discussed depression following the death of fashion designer Kate Spade. 
"You will never know. For people who think they know, you will never know. You'll never know if it's clinical depression. You'll never know if it's financial stress. You'll never know," Underwood said. She also spoke out about reports Kate had left a suicide note, confirming her husband had done the same before his passing. "What the note does to the person who's still alive, it shows that the person who's no longer alive has now had the final word," she shared.
Underwood added that the pain never goes away after someone passes away as a result of suicide. "For people that need help, they need to get the help that they need," she urged. "And for those left behind, you get help also."
If you or someone you know is having suicidal thoughts, please call the National Suicide Prevention Lifeline at 1-800-273-TALK (8255) or text HOME to the Crisis Text Line at 741741.
If you or someone you know is struggling with mental health, please contact the Crisis Text Line by texting HOME to 741741, or call the National Alliance on Mental Illness Helpline at 1-800-950-NAMI (6264).