Brittany Murphy's Net Worth: How Much Was She Worth When She Died?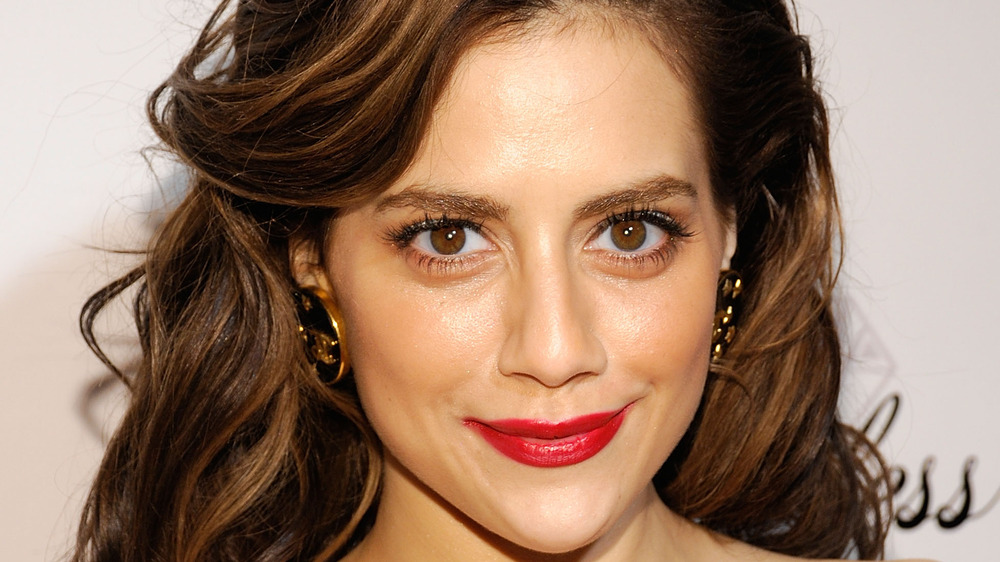 Michael Tullberg/Getty Images
Clueless star Brittany Murphy starred in a string of successful movies before her sudden death on Dec. 20, 2009 at the age of 32. Her career started when she was a child and her numerous successes provided her with an impressive net worth before her shocking death.
Officials found that Murphy's early death was caused by a lethal combination of medications, anemia, and pneumonia, per ABC News. Rumors regarding more nefarious causes of Murphy's death swirled on-and-off after her death. Some wondered if drugs or mold caused her death, and there were plenty of questions raised when her husband, Simon Monjack, died of similar causes just five months later. In 2013, her father Angelo Bertolotti suggested that both Murphy and Monjack had been poisoned before their deaths (via The Hollywood Reporter). However, the official ruling that Murphy death was an accident never changed.
During happier times, Murphy starred in a number of well-received movies. She not only shined in Clueless, but she had big roles in other movies, such as the Quentin Tarantino film Sin City, Uptown Girls with Dakota Fanning, 8 Mile, Riding in Cars With Boys, and Girl, Interrupted. She also had a recurring role on King of the Hill. Here's how much she was worth when she died.
Murphy's career hit a rough patch before her death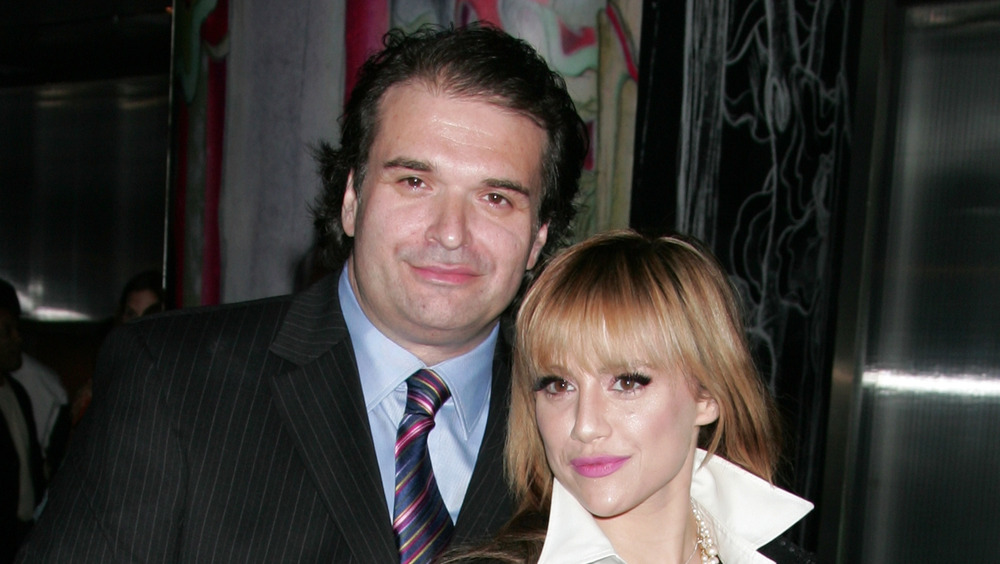 David Livingston/Getty Images
Ultimately, starring in projects alongside the likes of Bruce Willis, Kim Basinger, Michael Douglas, and Eminem allowed Brittany Murphy to build a sizable net worth. At the time of her death, Murphy was estimated to be worth $10 million, according to Celebrity Net Worth.
Murphy died in the California house that she had purchased from pop star Britney Spears in 2003 for $3.85 million. The Hollywood Reporter detailed that Murphy's husband Simon Monjack had called the bathroom where she ultimately died her "comfort zone." She used that space to journal, listen to music, and embrace her large collection of perfumes and cosmetics. Ultimately, however, she had reportedly grown to hate the house and there had been a plan in the works to sell it and move with her husband and mother, Sharon Murphy, to New York.
Despite a net worth of about $10 million at the time of her death, Murphy died during a rough time in her career. Rumors about personal issues had swirled and reportedly led to her being dropped from the film Happy Feet 2, per THR. She hadn't had a major movie role in about five years, and she had apparently hoped that New York could provide a fresh start. Sadly, she never had the chance to embrace that opportunity.