The Real Meaning Behind BTS's 'Euphoria'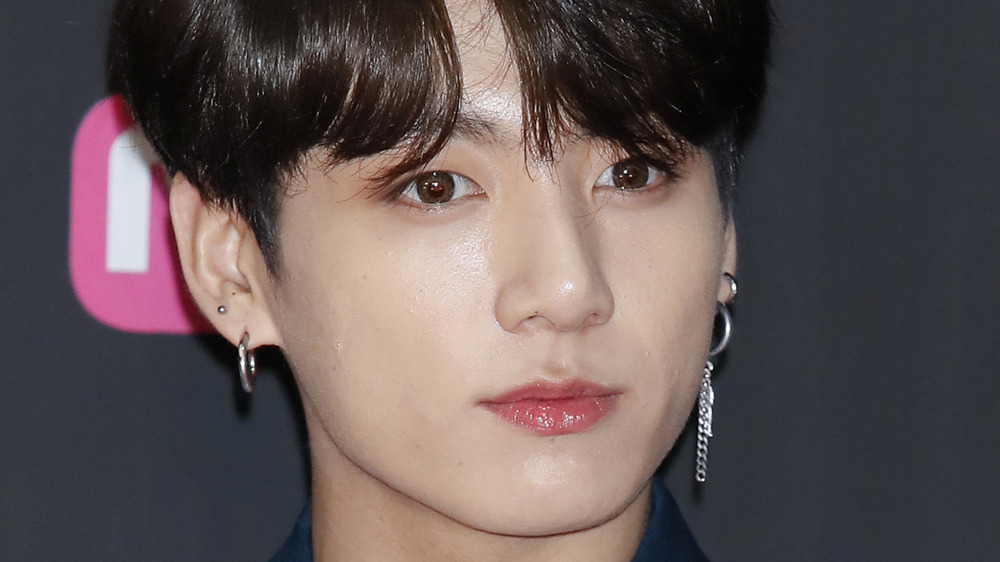 Ken Ishii/Getty Images
It's a truth as old as time itself that members of boy bands must eventually go their own way. In 2002 Justin Timberlake broke hearts when he split from NSYNC to pursue a solo career. He turned out to be incredibly successful, so that was probably a good move. Years later, a new generation of fans was devastated when One Direction broke up to spread their musical wings alone. Now each member has a solo career of their own.
The point is, for as quickly as a boy band materializes in the top 10s, they can just as quickly fall apart. Moral of the story: Never get too attached. That's something BTS fans have been thinking about a lot lately, as it seems like sooner or later the seven-boy-strong K-Pop group might split (they almost did in 2018).
It definitely raised some eyebrows when Jungkook released a solo track (perhaps testing the waters for a single?) as part of the 2018 album, Love Yourself: Answer. The song in question, "Euphoria," quickly became one of the band's most popular. What's it all about anyway? Let's investigate.
Euphoria isn't personal to Jungkook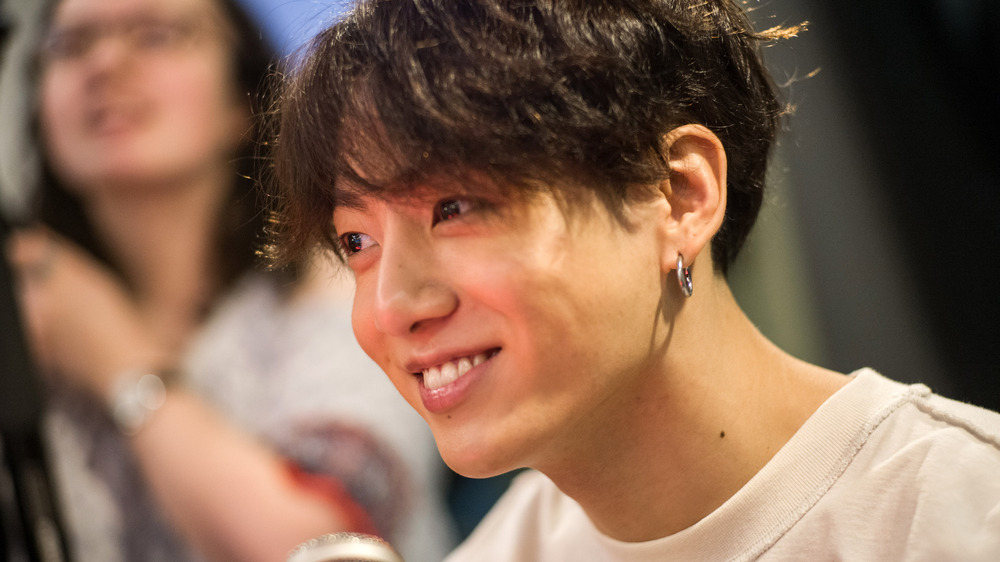 Steven Ferdman/Getty Images
"Euphoria" is easily one of BTS's most popular songs. It spent an impressive 52 weeks on the World Charts (via Forbes) and even played at the end of a Euphoria episode, much to the delight of HBO and K-Pop fans alike, per Teen Vogue. The song accompanied an 8-minute-and-52-second music video, which tied into past videos released by the group. The nonsensical storyline didn't offer much insight into the actual meaning of the song. For that, we'll have to look at the lyrics.
"Euphoria, take my hands now. You are the cause of my euphoria. Euphoria, close the door now when I'm with you in Utopia," Jungkook sings. K-Pop fansite Channel Korea points out that Jungkook didn't write the song. "Euphoria" was a collaboration between DJ Swivel, Melanie Fontana, and BTS member RM. Coupled with the fact the K-Pop artists have closely guarded personal lives (or no personal life depending on who you ask), it's unlikely the song offers any insight into Jungkook's romantic life.
DJ Swivel, who co-wrote the song, explained that he wanted it to express the highs of falling in love when speaking to Billboard in 2018: "Being that it was called 'Euphoria' I wanted the drop to feel very light, bright, and colorful," he said. "The song goes through a lot of different emotions as it grows."