Inside Britney Spears' Emotional Post About The Framing Documentary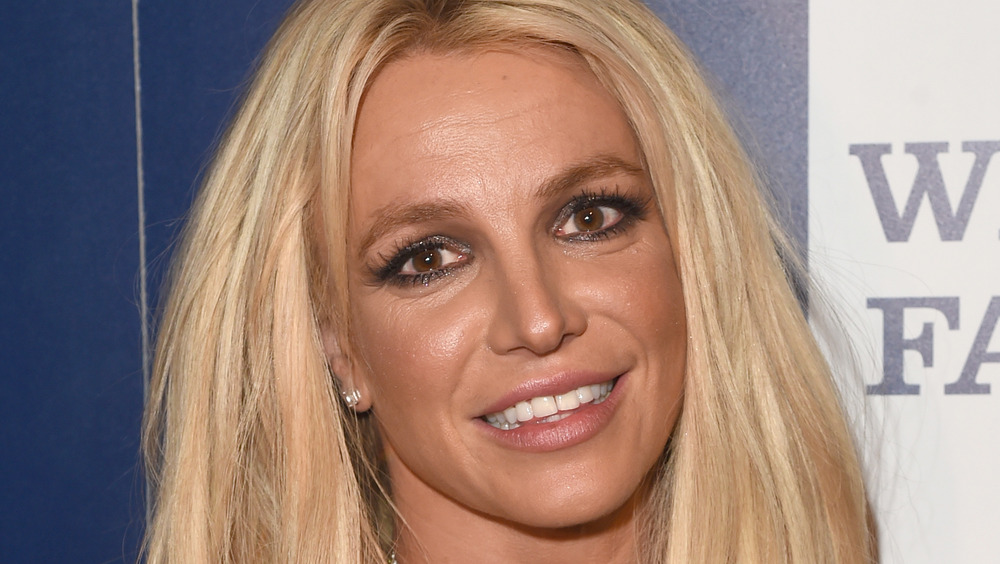 J. Merritt/Getty Images
Months after the Framing Britney Spears documentary was released and following mass public speculation, the singer has finally broken her silence. Britney Spears revealed her inner thoughts on Instagram, and the post is just as emotional as The New York Times documentary itself. The 74-minute special delved deep into the Louisiana native's intense relationship with not only the media, but her father, Jamie Spears, who acts as her legal conservator. While Britney and her immediate family didn't authorize or partake in the doc, they have since subtly provided their opinions on it. 
According to Us Weekly, Britney's family and friends have "mixed" reactions to the documentary, and her father and those involved in conservatorship are "far from happy about it" for obvious reasons. "They feel it's another example of them being painted as money-grabbing villains when all they're doing – so they say – is trying to help Britney run her life and stay in a safe place," a source told the publication.
Meanwhile, Britney has previously cryptically shared her thoughts on the documentary during a throwback Instagram of her Las Vegas performance of "Toxic." She reminded fans in the caption that "each person has their story" and "no matter what we think we know about a person's life it is nothing compared to the actual person living behind the lenses." But on the evening of March 30, 2021, the entertainer zoomed in on that lens and gave fans some real insight.
Britney Spears 'cried for two weeks' after the documentary was released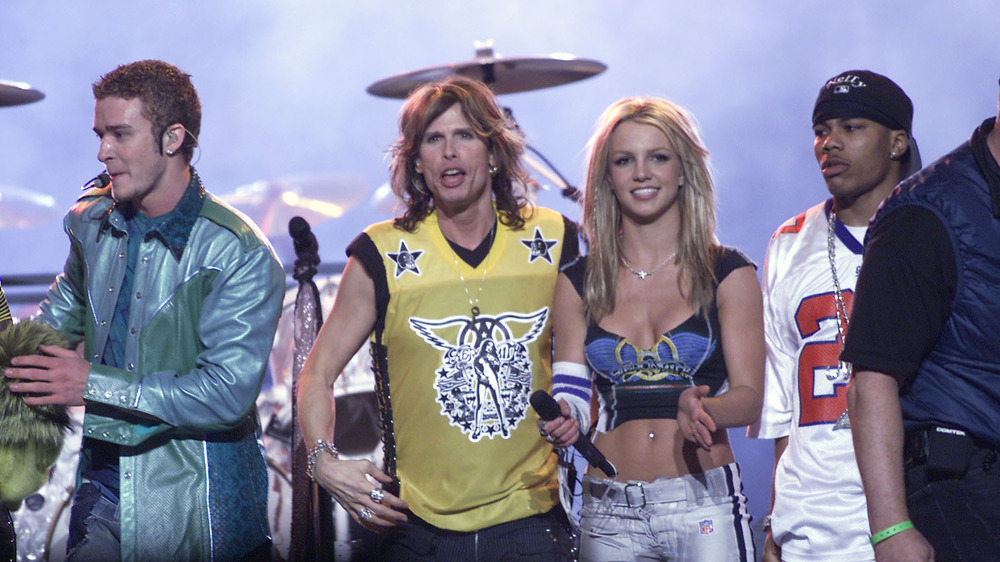 Scott Gries/Getty Images
Despite overwhelming support for the hit New York Times' documentary — celebrities included — Britney Spears revealed she's far from a fan. In an emotionally charged Instagram caption, the singer explained that while she didn't watch it all, it did make her cry. "I didn't watch the documentary but from what I did see of it I was embarrassed by the light they put me in ... I cried for two weeks and well .... I still cry sometimes !!!!"
Britney alluded to the idea that since the documentary's February release, it negatively impacted her, as she'd yet again been "exposed," writing, "My life has always been very speculated ... watched ... and judged really my whole life !!!" She continued by explaining how "fragile" she felt due to constant media attention. "It takes a lot of strength to TRUST the universe with your real vulnerability cause I've always been so judged... insulted... and embarrassed by the media ... and I still am till this day!!!!"
But the entertainer ended on a more positive note, saying she'll continue to "pass kindness on" and "try and keep my own joy." One of these "joys" being dancing. She subtly addressed the recent string of unusual social media videos of her dancing by explaining she dances "every night of my life to feel wild human and life." The post was accompanied by a clip of her twirling in her living room to "Crazy" by Aerosmith.
Fans — and Chrishell Stause — have their doubts about Britney Spears' reaction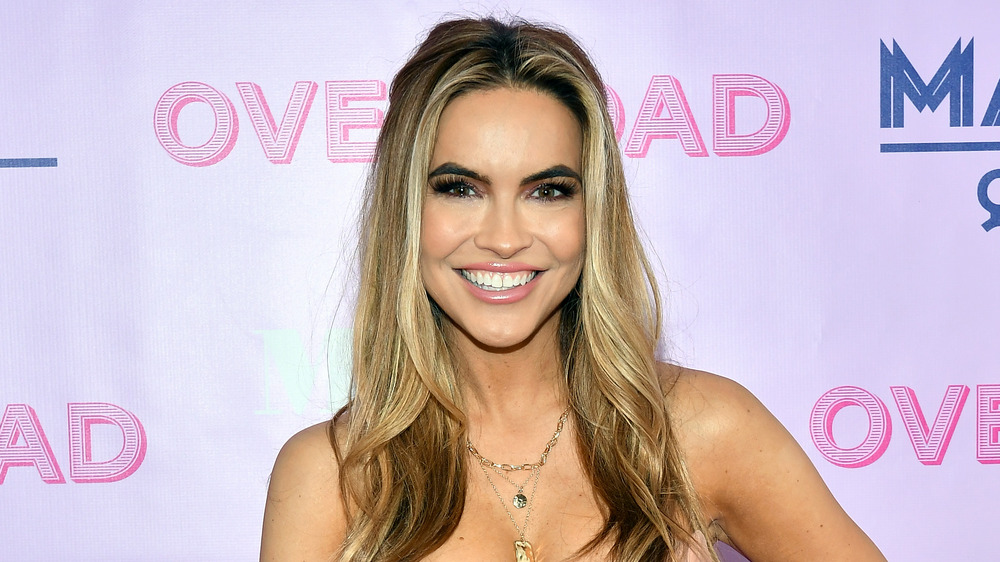 Amy Sussman/Getty Images
Britney Spears' March 2021 Instagram post disclosing her "embarrassed" and tearful reaction to Framing Britney Spears may seem genuine enough, what with the caption's liberal use of emojis and stream-of-consciousness flow. However, many fans of the singer have cast doubts on whether Spears herself not penned it. In the comments section under Spears' post, users voiced their doubts back-to-back, with one writing, "The documentary was SUPPORTIVE. Is this really Britney writing?"
The "Toxic" singer's objection to the seemingly pro-Spears documentary's made skeptics of fellow public figures as well, including Selling Sunset star Chrishell Stause. Stause wrote in Spears' post comments (via E!), "Can we get a video of you typing your own captions next time? I want to believe you it's you speaking for yourself, but I am skeptical. We love you!" Then, Spears' account allegedly deleted Stause's comment, according to Stause's Instagram story. The reality star told her followers, "They deleted my comment, and it had a bunch of likes on it." Stause added that "for me, this is proof. Like, Britney would not have deleted that."
One thing we do know for sure — everything Spears does these days appears to be shrouded in clouds of mystery.