The Real Meaning Behind 'Made For You' By Jake Owen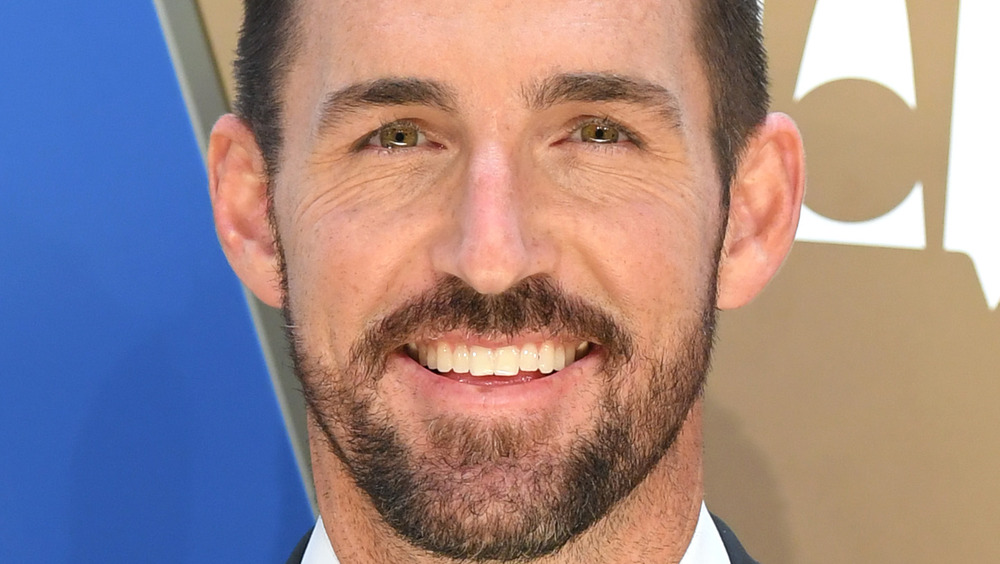 Jason Kempin/Getty Images
"Made For You" is the seriously sweet song from Jake Owen's sixth studio album, Greetings from... Jake. The country superstar dropped the track in May 2020 as the fourth single from the album, following on from the hits "I Was Jack (You Were Diane)," "Down to the Honkytonk," and "Homemade."
The ballad really became a fan favorite after Owen performed it during a 2019 episode of The Bachelorette as Hannah Brown looked for love. Things took a bit of a turn after that though, as Owen went on to write a track some perceived as a "diss track" (via Refinery29) about Hannah after she returned to the franchise to appear on The Bachelor. "I met her on the last season of The Bachelorette, I played 'Made For You' for them in I think it was like Rhode Island or something. She's a cool girl. This is not even a dig at the actual Alabama Hannah," he said in a Twitter video as he performed the song, which seemed to be written by him from Bachelor star Peter Weber's perspective.
But back to "Made For You." What is the song really about? Read on to find out.
Jake Owen's 'Made For You' is a gushy love song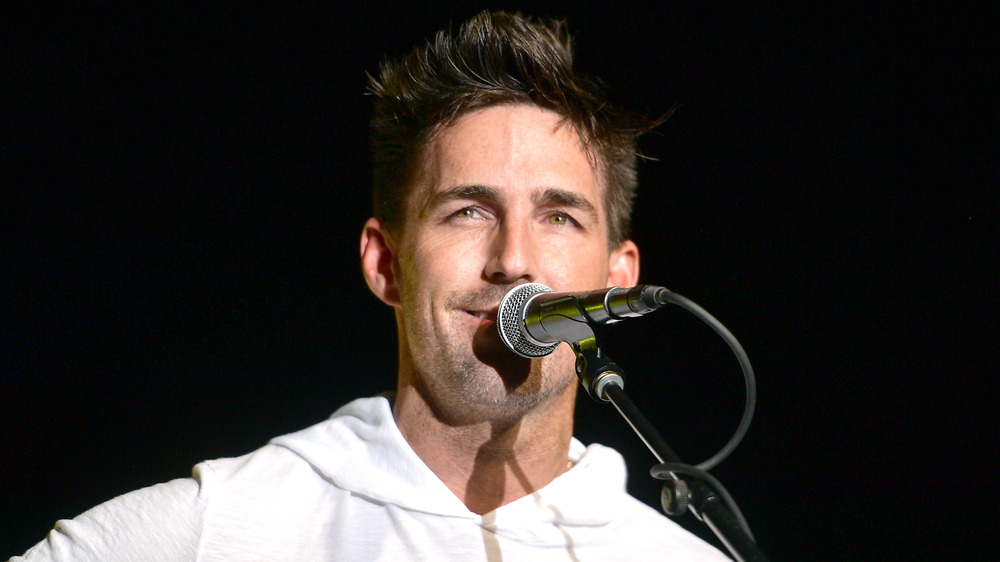 Matt Winkelmeyer/Getty Images
On "Made For You," Jake Owen sings to a lover, telling her that he believes he was made for her. Owen has shared that the song has particular meaning in his life, as it tells the story of how he found love again in the wake of his divorce from ex-wife Lacey Buchanan in 2015. Owen got engaged to Erica Hartlein in December 2020, per People, and revealed he believes the song tells the story of how they were always meant to be. "This song is about being made for somebody, and I definitely feel that Erica and I are made for each other. I think it's a powerful song about life and love," he said (via 100.9 The Cat).
"Made For You" also has a touching music video that stars Hartlein and his two daughters, Paris and Pearl. It shows the blended family enjoying some quality time together interspersed with special home videos sent in by fans. The opening caption of the touching and personal video reads, "This is a song about love. Love for people and moments in our lives." 
Owen added that he didn't want to just show off romantic love in the clip, but all kinds of love between all kinds of people. He told People, "I was looking for love of all different types and representations."