Why Queen Elizabeth Once Walked Out Of A Paul McCartney Performance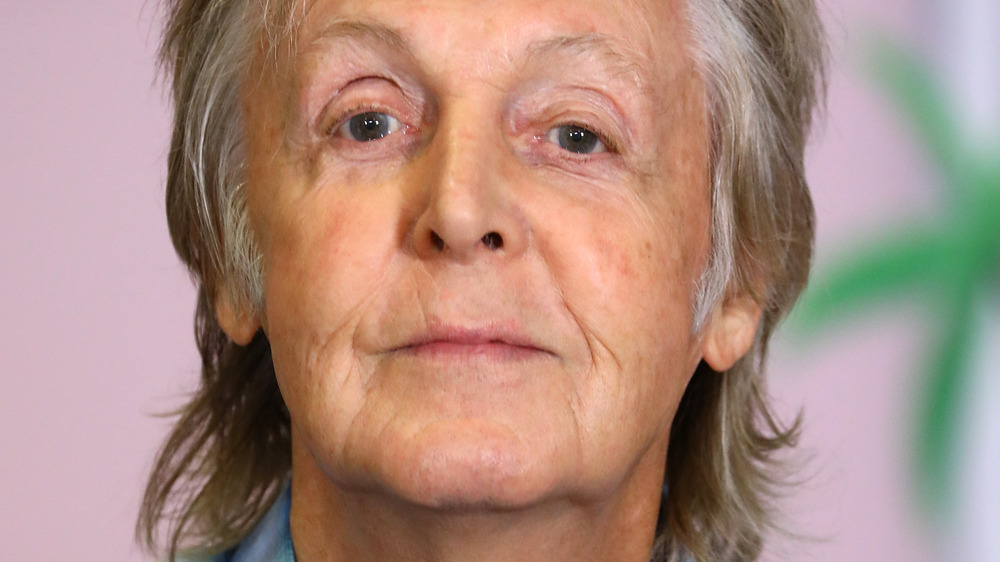 Tim P. Whitby/Getty Images
If there is one thing the Brits can agree on, it is their love for the queen. From commoners obsessed with all the royal family drama, to famous Brits like the Beatles, generations of British natives still hold Queen Elizabeth II to the highest regard.
"It's an age thing. We were kids when she was crowned, so to us she was like a glamorous film star. We identified with her. She's ours. She's the Queen," said Paul McCartney to Radio Times magazine of his love for the queen particularly in his time with the Beatles (according to PA Media, via Yahoo! News). "I've met her, yes, but never enough. She's very intelligent. I think she's a great figure in history. When everything's falling apart in Britain she seems to be the glue."
Unlike the commoners of Britain, McCartney's love for the queen seems to be returned. The musician received his knighthood in 1997 and was even called to perform for her majesty's birthday. So why then did the queen walk out of the performance? It all has to do with a series of drama.
Queen Elizabeth wanted to watch TV instead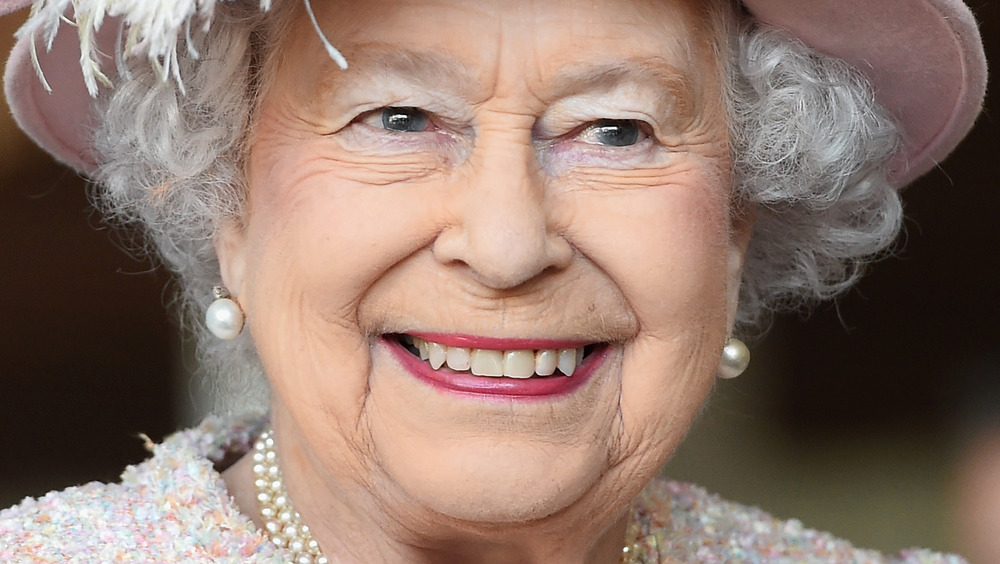 Stuart C. Wilson/Getty Images
As the story goes, Queen Elizabeth II was seemingly more impressed with the popular drama series Twin Peaks than she was with Paul McCartney. Composer Angelo Badalamenti told Believer in 2019 the queen excused herself from her own birthday party just to catch up on the latest episode.
"I got a phone call from Paul McCartney one day to come work with him," said Badalamenti. "He had asked me to use my Twin Peaks–style writing on a project. It was Paul, the engineer, and me, with a full orchestra. We worked on one piece of material. And during our time together, Paul told me he had been invited by Queen Elizabeth to celebrate her birthday at Buckingham Palace. He had prepared some music for her, and after he performed, she came over and to thank him and said that she needed to excuse herself to go upstairs to watch Twin Peaks. And so I guess that's all there is to say!"
The composer added detail to the story speaking to The Guardian, revealing Queen Elizabeth told Sir McCartney, "have you seen the time? I must go upstairs and watch Twin Peaks."
As fellow TV binge watchers, we totally understand, Queen Elizabeth.