RHOD's Kameron Westcott Shares Update On Brandi Redmond Amid Cheating Allegations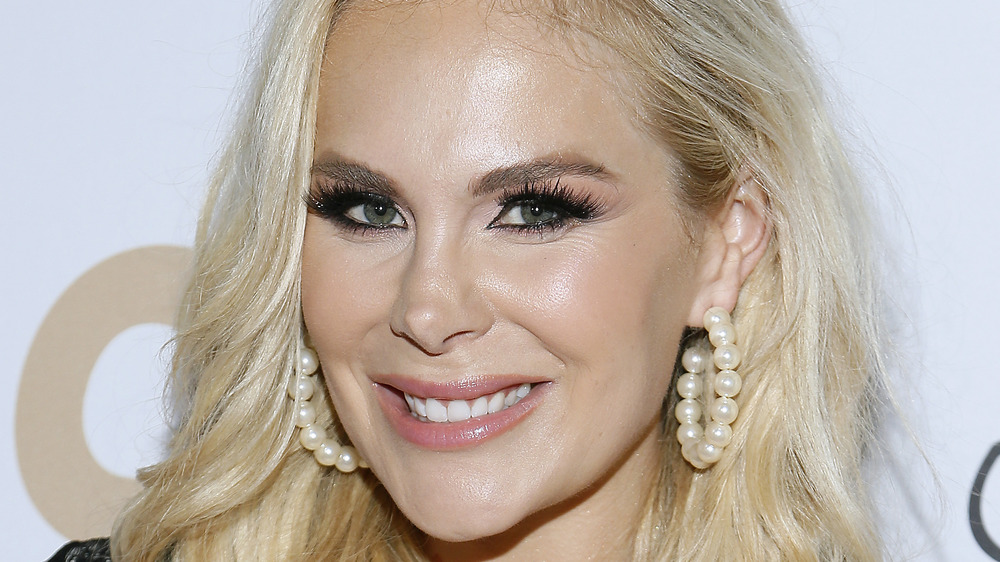 Paul Morigi/Getty Images
There's never a shortage of drama with these Bravo stars and the Real Housewives of Dallas are no different. Because of this, we love following the storylines of these vivacious gals who bring the tea and, quite honestly, a lot of vulnerability to the screen.
Stephanie Hollman sure ain't shy, giving us her whole self on Bravo, and the same goes for her BFF Brandi Redmond. In fact, Brandi has been put to the ultimate reality TV test as she faces some less-than-savory rumors about her husband, Bryan Redmond.
Brandi and Bryan were high school sweethearts and married in 2003, per Page Six, and they have four children: Brinkley, Brooklyn, Bruin, and Brilynn. However, the couple has come under fire due to allegations that Bryan was unfaithful. An undated video surfaced of a man who looked like him at a club, kissing a woman, according to the outlet, and the clip went viral shortly after their daughter, Brilynn, was born.
While these are unfortunate rumors, it's essential to note that they are, as of this writing, unsubstantiated. Nevertheless, RHOD co-star Kameron Westcott gave fans an update on the situation. Here's what she had to say.
Kameron Westcott says Bryan Redmond has no excuse not to explain himself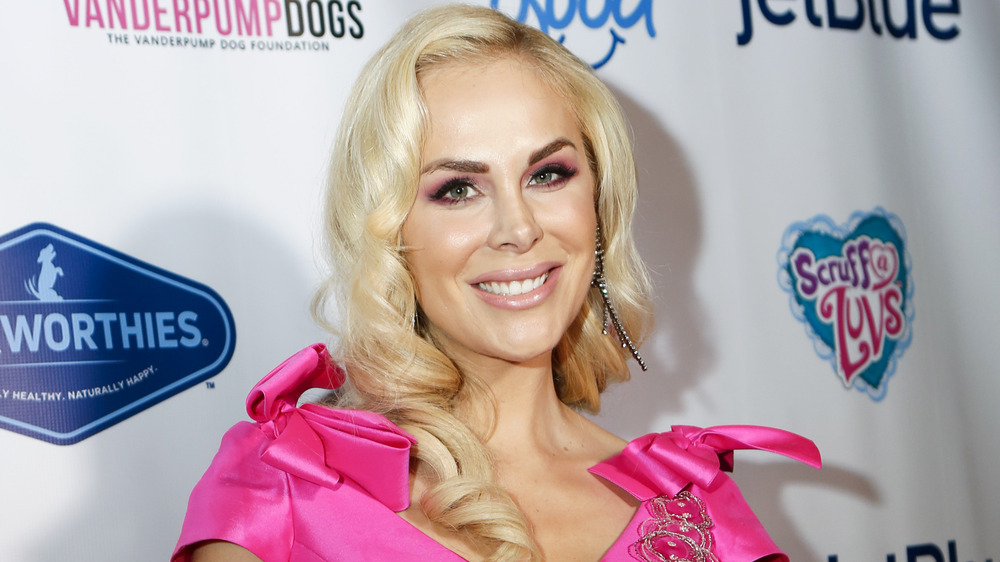 Aude Guerrucci/Getty Images
Real Housewives of Dallas star Kameron Westcott jumped on the Hollywood Raw podcast with Dax Holt and Adam Glyn on March 31, 2021 to give her take on the Bryan Redmond allegations of infidelity. Kameron noted that the video was not necessarily current, but that doesn't mean Bryan doesn't have to address it. "Well, I definitely think the movie or the video was from a long time ago, which obviously there's absolutely no excuse for it whatsoever, but he has some explaining to do, like, a lot of explaining to do," Kameron said on the podcast.
Even though the story is just a rumor, Kameron's heart went out to Brandi Redmond. "She just had a baby," Kameron said of her co-star, "but yeah, there's a lot of explaining to do, and I feel for her. I really do." She added, "I never imagined he would do that to her ever in a million years, so it was a big shock I think for everyone."
Brandi's BFF and co-star, Stephanie Hollman, has also spoken up in defense of her friend and the Instagram account All About The Real Housewives captured her words. "I can confirm that this is 100 percent NOT TRUE," Stephanie said. "These types of far fetched rumors can really hurt people and destroy families. This girl has been through hell and back this past year and I cannot not speak out on this." Clearly, Brandi's friends have her back!