Sofia Vergara's Ex Loses Their Long Legal Battle For Good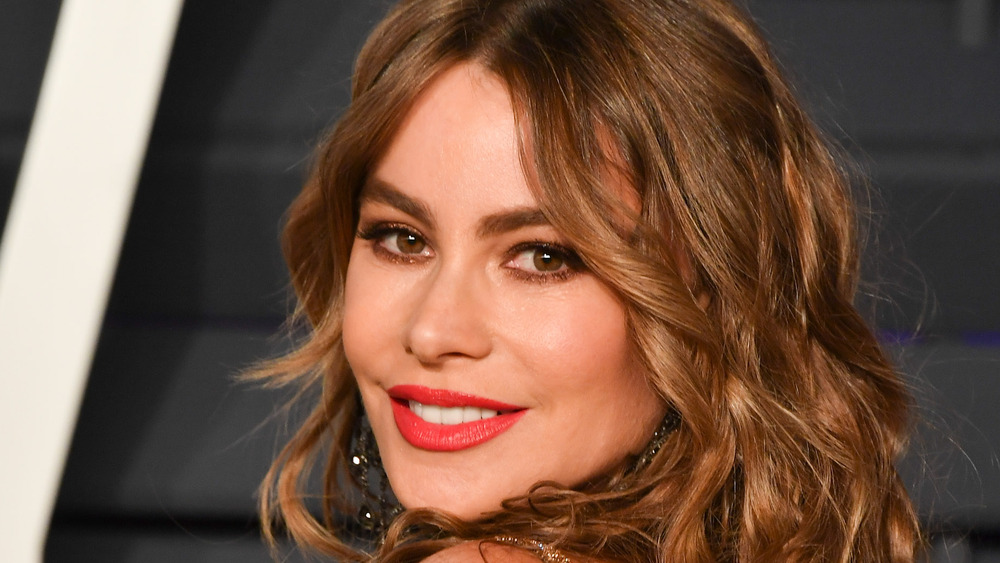 George Pimentel/Getty Images
The legal battle between Sofia Vergara and her ex, Nick Loeb, has officially come to an end. The former couple has publicly battled over the rights to frozen pre-embryos that they made during their time together. The pair had planned to use a surrogate to bring their children to life, but in 2014, the couple called it quits. After that, Loeb decided that he still wanted the embryos, but Vergara was against it. They had a written agreement that the other must sign off on any requests regarding the use of the embryos, but there was no clause that detailed what would happen if they were to break up. Because of this, Loeb wanted the paperwork voided (California law requires that they have a clause about a breakup, but their paperwork didn't).
He filed the lawsuit at a California court in 2015, and it has been an incredibly long process. In April 2015, he wrote an op-ed for The New York Times, citing what he thought was a bias between women and men. "A woman is entitled to bring a pregnancy to term even if the man objects," he wrote. "Shouldn't a man who is willing to take on all parental responsibilities be similarly entitled to bring his embryos to term even if the woman objects?" 
In early March 2021, the court sided with Vergara, per People. They granted her Permanent Injunction from Loeb bringing the embryos to term. Keep scrolling for more deets.
Nick Loeb's last-ditch effort falls short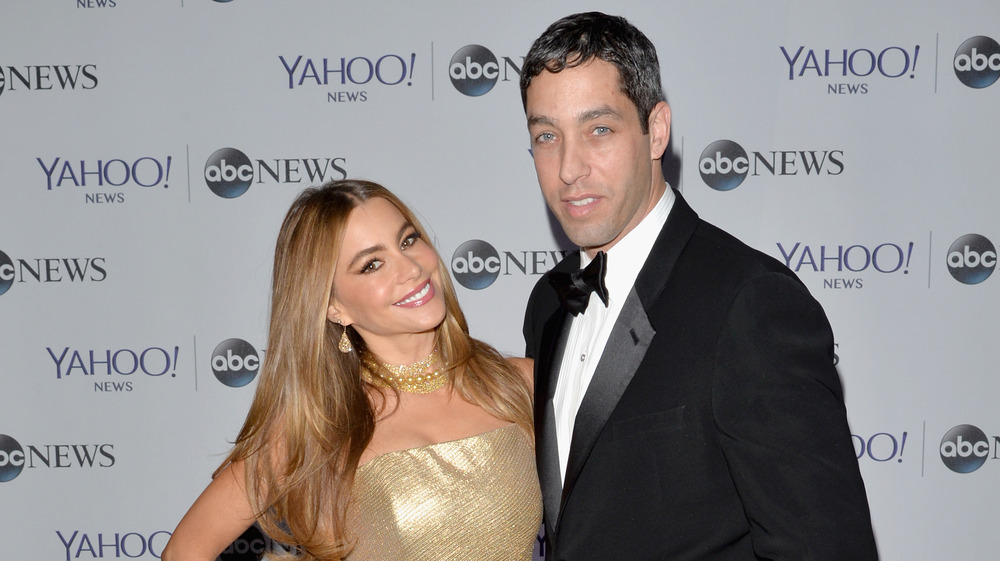 Andrew H. Walker/Getty Images
Nick Loeb, who clearly is not going down without a fight, filed an objection to the court's ruling that sided with Sofia Vergara, who is currently married to Joe Manganiello. According to People, Loeb's request was denied in late March 2021, bringing the years-long battle to an end. As a last-ditch effort, Loeb argued that he had signed the Form Directive under "duress." The Form Directive is a form for "Partners Regarding the Storage and Disposition of Cryopreserved Material Which May Include Embryos," per Above the Law. Loeb also argued that he and Vergara had an "oral agreement" that would allow him to implant the embryos in a surrogate.
According to official court documents, the court ruled that Loeb could not take action, citing a violation of the Form Directive. "To cause the implantation of the Embryos in a surrogate, or by other means of gestation, constitutes a violation of the Form Directive," the documents stated. The court also noted that since there was no "material fact" of an "oral agreement," they would not be able to side with Loeb. 
Papers obtained by People found "sufficient grounds exist for permanent injunctive relief," meaning that Loeb will not ever be able to use the embryos as he had hoped. It's safe to say that the Modern Family star can finally breathe a sigh of relief following the six-year battle.