Here's How Much Jay Hernandez Is Really Worth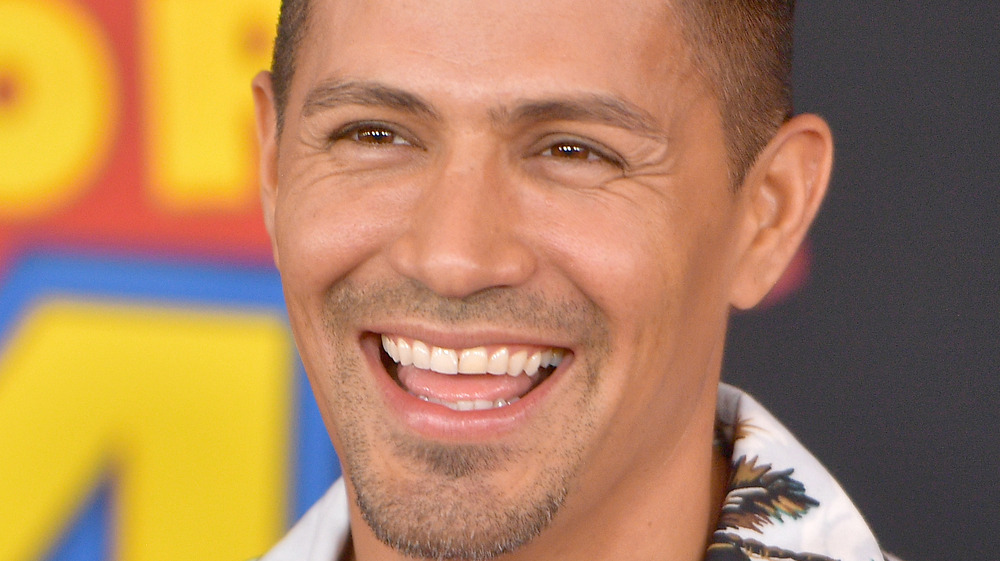 Matt Winkelmeyer/Getty Images
Jay Hernandez has made a name for himself in Hollywood after starring in some well-known projects, including the movie Crazy/Beautiful opposite Kirsten Dunst and TV shows like Nashville and Scandal. However, his celebrity status completely changed after he landed two of the biggest roles in his career. The actor, who's married to wife and former co-star Daniella Deutscher, was offered the part of El Diablo in David Ayer's Suicide Squad — a star-studded movie that went on to earn more than $746 million at the box office worldwide. At the time, Hernandez told the Toronto Sun that his goal was to humanize the character, who is "modeled on Hispanic gang leaders in Los Angeles County," with the newspaper noting the star himself grew up around gang culture as a child in Illinois. 
Hernandez's performance in Suicide Squad was so good, he later landed the leading role of Thomas Magnum in CBS' Magnum P.I. reboot. Keep scrolling to find out Hernandez's net worth, including how he went from struggling as a child to starring in a nearly $1 billion movie.
Jay Hernandez almost gave up on acting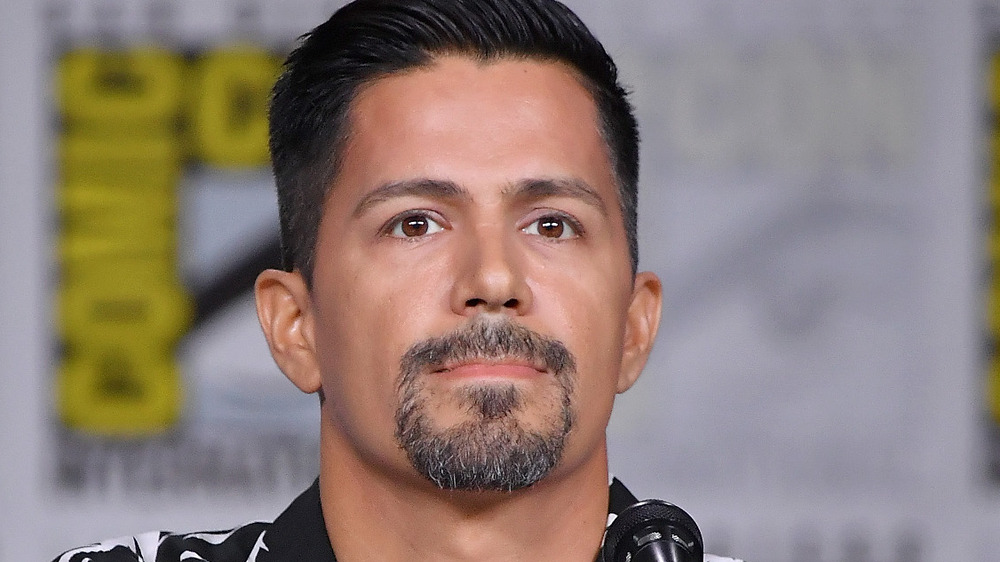 Mike Coppola/Getty Images
Jay Hernandez came from humble beginnings before becoming the movie and TV star that he is today. While promoting Magnum P.I. with CBS Watch magazine, the actor said he grew up in a working class family who "struggled at times." He explained, "But we had each other and a roof over our heads, and somehow I got from Point A to Point B. But when Point B is Hollywood, it can take time to get comfortable with it. I'm still figuring this world out."
Though he's "made it" in Hollywood, Hernandez said he nearly quit early on. "I didn't work for years. I was going on auditions and not getting anywhere. I was ready to give up," he shared. But his manager told him to give it a bit more time, and three months later, he booked his breakout role in Crazy/Beautiful.
These days, Hernandez worth an estimated $4 million, according to Celebrity Net Worth, and he bought a house in Hawaii with his hard-earned money. "I just bought a place there, so I'm very excited to get back," he told Hiluxury in 2019. "I'm shipping a bunch of stuff to Hawaii that feels like home, and incorporating some pieces that remind me of Los Angeles. It's going to be my home away from home."