The Truth About Ned Fulmer's Wife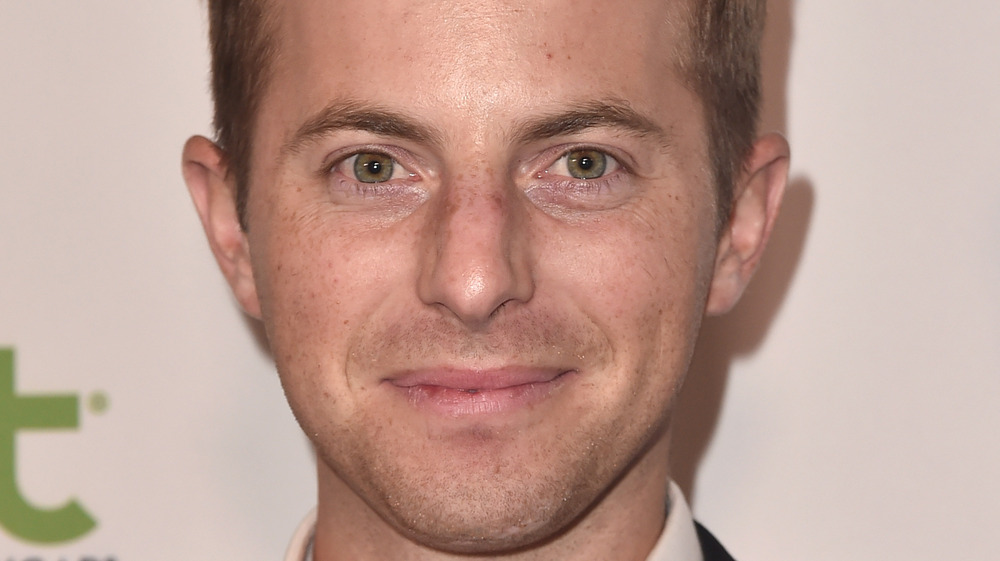 Alberto E. Rodriguez/Getty Images
You may know Ned Fulmer as one of the four men who make up The Try Guys, however, he's not the only member of his family who has found fame and further opportunities because of the quirky YouTube channel. Along with Eugene Lee Yang, Zach Kornfeld, Keith Habersberger, and Ned Fulmer, the stars' significant others sometimes pop up. That includes Ned's wife, Ariel Fulmer.
Ned and Ariel tied the knot on June 16, 2012, and in 2017, she took to Instagram to celebrate their marriage. Posting a sweet photo from their wedding day, she wrote, "Exactly 5 years ago today I married my best friend. Happy anniversary to the most thoughtful, hilarious, brilliant and wonderful man in the whole wide world. Love you @nedfulmer!" In the years since they said "I do," the two have become parents to two sons: Wesley, who was born in 2018, and Finn, who made his entrance into the world in 2020.
However, there's much more to Ariel than the fact that she's a wife and mother.
Ned and Ariel Fulmer are both creative pros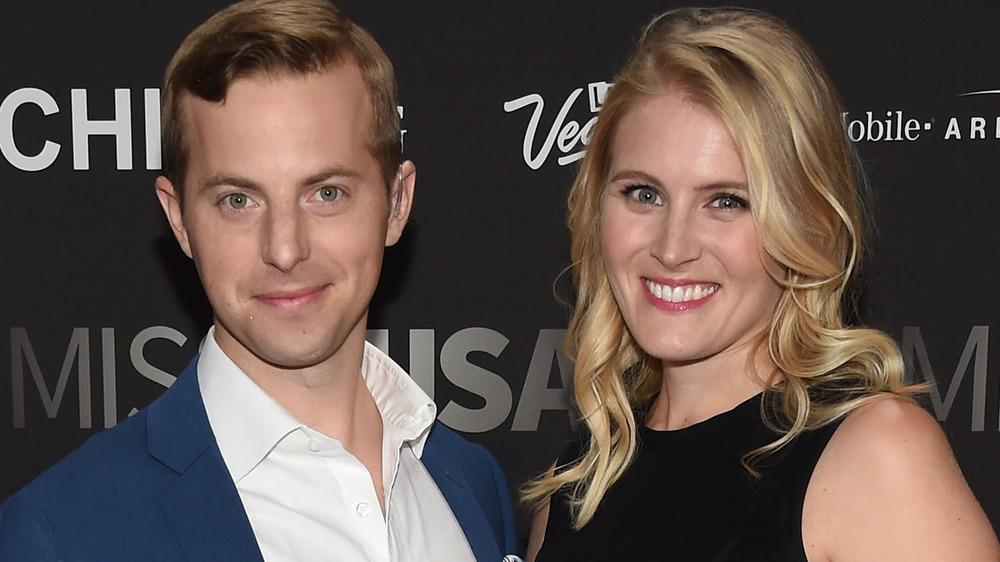 Ethan Miller/Getty Images
When Ariel Fulmer isn't busy taking care of her little ones — we're referring to her children, not The Try Guys — she tends to be busy with one of her various professional endeavors. While her husband, Ned Fulmer, flexes his creative muscles with his YouTube videos, Ariel is also a part of The Try Wives editions as well as the You Can't Sit With Us podcast, which is a project that she tackles with Keith Habersberger's wife, Becky Habersberger, and Zach Kornfeld's fiancee, Maggie Bustamante. Ariel and Ned also teamed up for a Baby Steps podcast, which focuses on their lives as parents.
Granted, Ariel has a career outside of The Try Guys universe. First starting out in art conservation and moving on to the design world, Ariel went on to become "a California-based designer, curator, and creator with expertise in vintage décor, textiles, furniture, and art," according to the website for her brand, Fig + Stone. Along with offering aesthetic tips and decorative finds, Fig + Stone is where Ariel "share[s] everything" that she's picked up during her "design journey." It also gives fans another glimpse into Ariel's creative ways.