The Real Reason Britney Spears Was Embarrassed By The Documentary About Her Life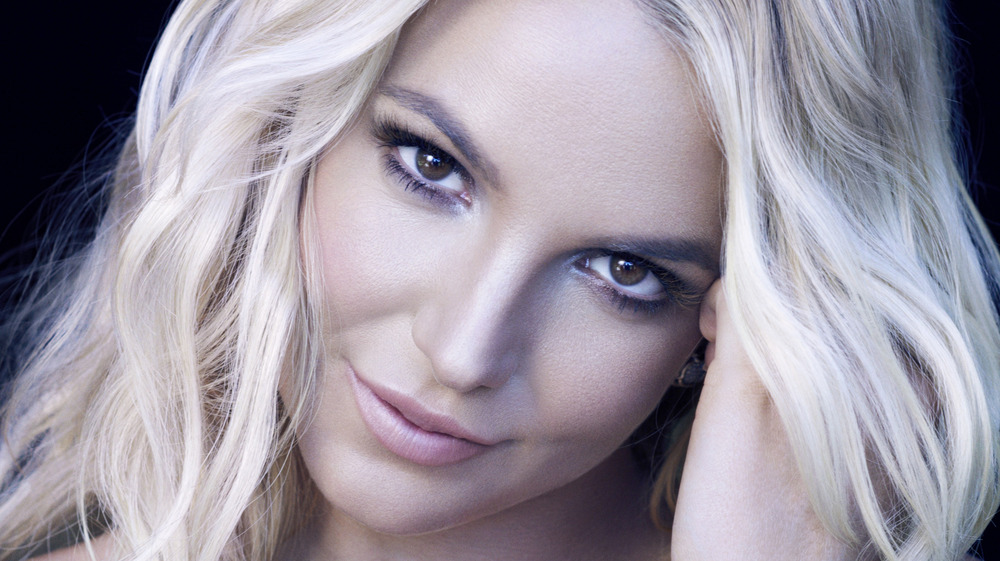 Handout/Getty Images
In an Instagram post uploaded on March 30, 2021, Britney Spears revealed that she was embarrassed after hearing about the Framing Britney Spears documentary that was released in February 2021. The documentary chronicled the past two decades of Spears' life, highlighting the struggles that she has had with the media, the paparazzi, and her own family — especially her dad. The pop star took to Instagram to let her fans know that, while she didn't actually watch the doc, she wasn't a fan of the way that she was portrayed. In fact, she admitted that she cried for "two weeks" about it, and that she still cries about it. 
"My life has always been very speculated ... watched ... and judged. Really my whole life," Spears wrote, adding that it "takes a lot of strength to TRUST the universe with your real vulnerability cause I've always been so judged... insulted... and embarrassed by the media... and I still am till this day." While there has been some concern over the caption on Spears' Instagram post, a source chatted with Us Weekly about what is really bothering Spears about the documentary. Read on to find out the real reason that Spears is embarrassed.
Britney Spears is reportedly concerned about her kids watching the documentary about her life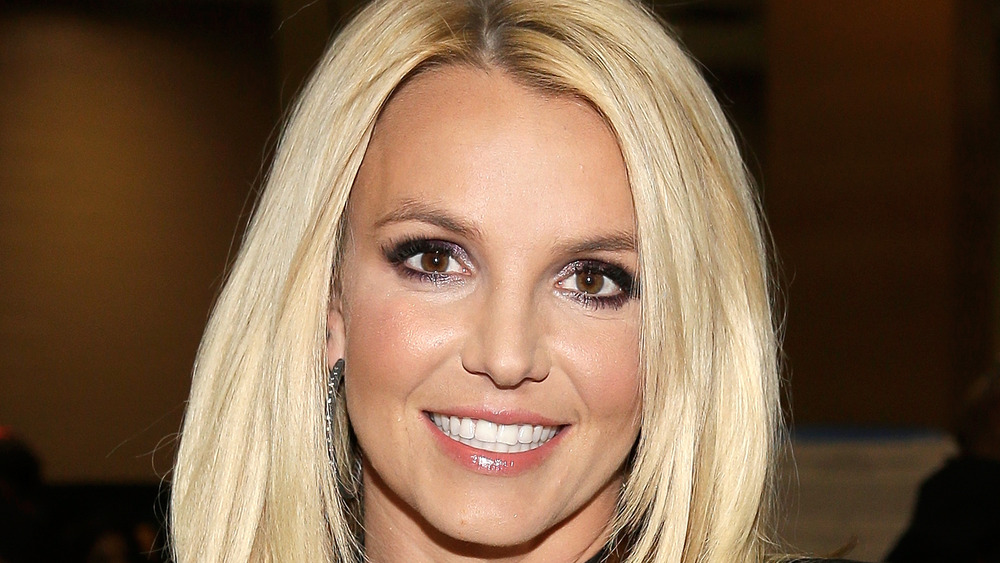 Isaac Brekken/Getty Images
Britney Spears' Instagram caption was a topic of conversation amongst fans, with many wondering if she actually wrote it herself. According to TMZ, the caption was indeed penned by Spears, not by her assistant or someone else in her camp. Given that information, many fans have been curious to know why Spears was embarrassed about the doc. A source told Us Weekly that Spears felt that way because she doesn't want her kids to see what she has gone through. Her two sons are teenagers and are at an age where they can access and watch something like a documentary about their mom without any assistance.
"It's turned into a nightmare for her because she can't imagine what her kids are going to think now, and it's certainly triggered some emotions from her past," a source told the outlet, adding that even though Spears is a famous entertainer, she's still a real person who is "super sensitive and, sadly, is really affected by the public's opinion about her."