Britney Spears Shares Another Strange Quote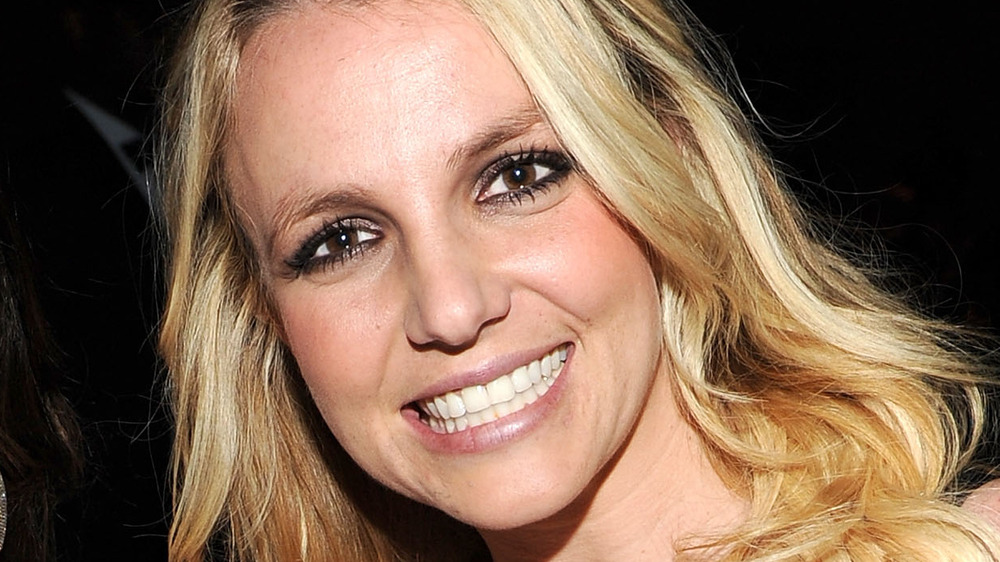 Larry Busacca/Getty Images
Britney Spears has become the queen of vague Instagram captions. The pop star has been posting to social media fairly frequently over the past several months, and many of her captions are very strange — to say the least. However, while there have been some rumors that Spears doesn't run her own social media accounts or write her own captions, she cleared that up by letting TMZ know that yes, it is really her. "I write my posts," she told the outlet. 
A source close to Spears also told Us Weekly that the doubts people have about the pop star's social media posts actually hurt her. "Britney is extremely intelligent, strong and business savvy. She is taking back her life. Portraying her as this backwoods hillbilly who posts hidden messages on her Instagram account only hurts her personally," the source said. Following these reports, Spears took to Instagram to share another strange quote — though this one seemed pointed, and very matter-of-fact. Keep reading to find out what it said.
Britney Spears' latest Instagram share gave fans solid advice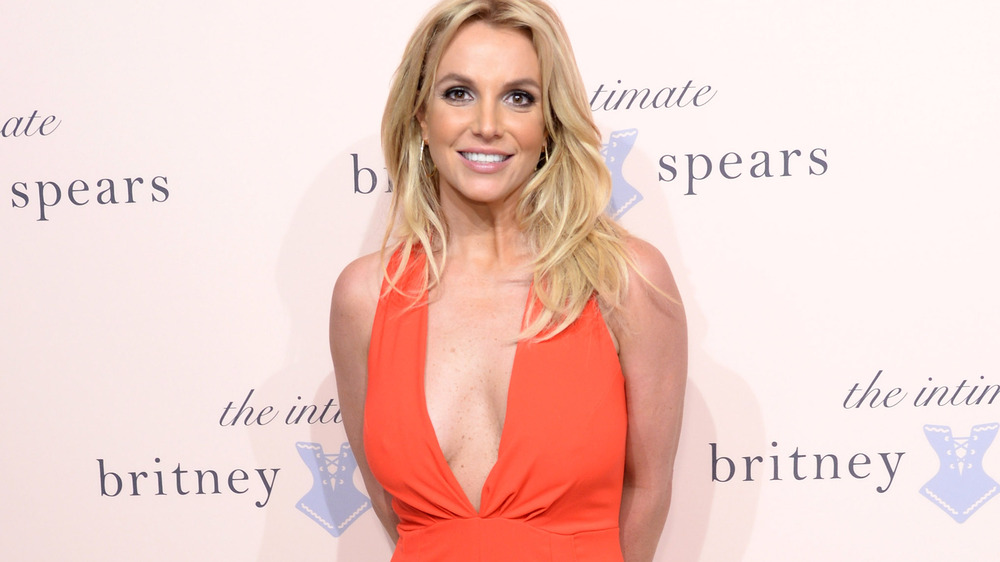 Kevin Mazur/Getty Images
Britney Spears' Instagram share on April 2, 2021, gave fans solid advice — and it may actually speak to some of the things that she has been going through lately. "Sis, never tiptoe through life. Let them hear every [expletive] step you take," the quote reads. Spears did not include a caption for the post, which isn't typical, but it speaks to the message that she may be trying to send. Despite what she has been going through in her personal life in regard to her conservatorship and issues with her father, Spears is undoubtedly a force to be reckoned with. She's one of the biggest entertainers in the world, and her millions of fans have supported her through and through. She is 100 percent heard!
Spears recently gave herself credit for putting up with the media and the constant scrutiny she's been under her whole life. "It takes a lot of strength to TRUST the universe with your real vulnerability cause I've always been so judged... insulted... and embarrassed by the media... and I still am till this day," she captioned an Instagram post on March 30, 2021. Maybe Spears' strange Instagram posts aren't that strange after all.