The Real Reason John Mulaney's Show Was Canceled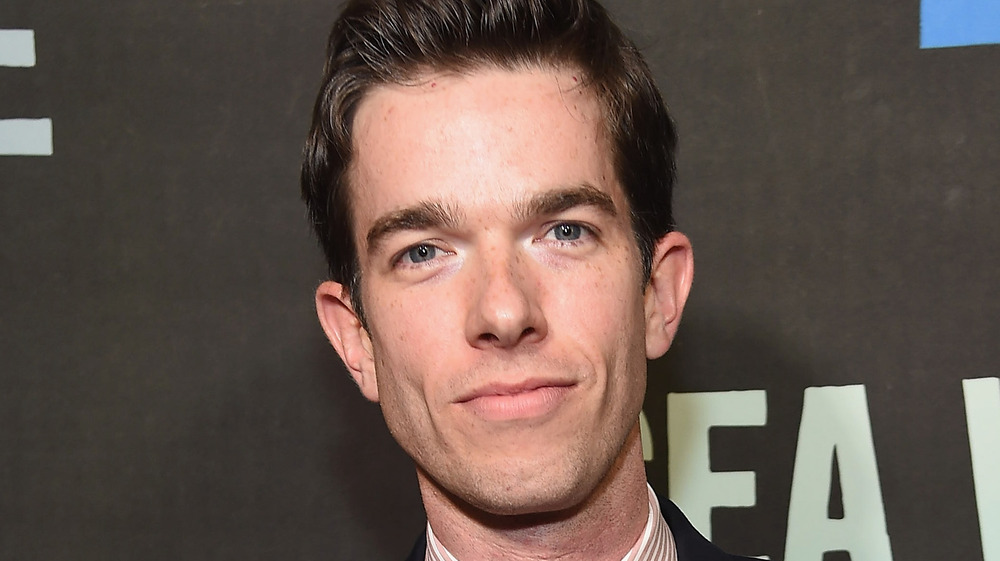 Gary Gershoff/Getty Images
John Mulaney, one of the funniest names in contemporary stand-up comedy, once wrote and starred in a sitcom many people have never heard of. Mulaney, who was barely 30 years old at the time, had already seen success as a writer on Saturday Night Live and the star of a hit Netflix stand-up special called New in Town. His semi-autobiographical sitcom, Mulaney, aired on Fox in 2014, starring Mulaney alongside celebrated comedians like Martin Short and Nasim Pedrad. Despite its potential, the show was a critical and commercial flop.
Mulaney was canceled in 2015 after one season. "I look back on making the show really fondly," Mulaney told the New Times shortly thereafter. "It's my noble failure. I tried, and I wanted to do it this way. Some people liked it — just not enough."
Still, the show's cancellation pushed Mulaney to redirect his efforts to stand-up comedy once again. The same year Mulaney was canceled, the comedian released another stand-up special titled The Comeback Kid. And come back, he did; Mulaney has since voiced popular cartoon characters, hosted SNL episodes and awards shows, and won a few awards himself. So what went so wrong with Mulaney?
Critics deemed Mulaney an off-brand Seinfeld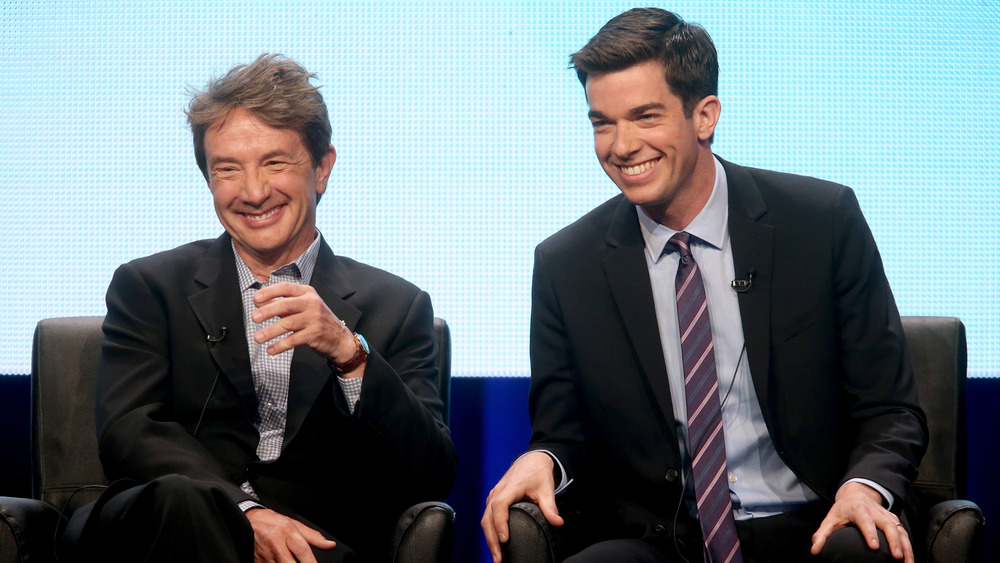 Frederick M. Brown/Getty Images
When the trailer for John Mulaney's sitcom, Mulaney, was released, TIME published an article titled "8 Ways the Trailer for Mulaney Resembles Seinfeld." Because Seinfeld is widely considered to be one of the best sitcoms of all time, the comparisons were pretty much setting Mulaney up to fail before it even began. "Of course, all this is based on just over two minutes of footage, so it's entirely possible the Mulaney barely ends up resembling Seinfeld in terms of storytelling or tone," the TIME article concluded.
Once the sitcom's pilot episode aired, it became pretty clear that the Seinfeld comparisons were just getting started. The show's critical consensus on Rotten Tomatoes is simply, "John Mulaney, we know Jerry Seinfeld. Seinfeld was funny. Mulaney, you're no Seinfeld." (Still, while the critics' score was a "certified rotten" 17 percent, the audience score is a slightly less brutal 42 percent.)
Entertainment Weekly even went so far as to count Mulaney among the "5 Worst TV Shows of 2014." "His stab at a new-century Seinfeld was stunningly not funny despite his affable (if stiff) presence and a game (yet wasted) cast," read the accompanying blurb. "There still might be a winning sitcom in him, but he'll have to become a bolder, more seasoned performer first."
Mulaney is now, undoubtedly, "a bolder, more seasoned performer." The comedian has achieved widespread acclaim for his work on stage and screen, even earning an Emmy for his 2018 comedy special Kid Gorgeous at Radio City.