The Truth About Angela Lansbury's Kids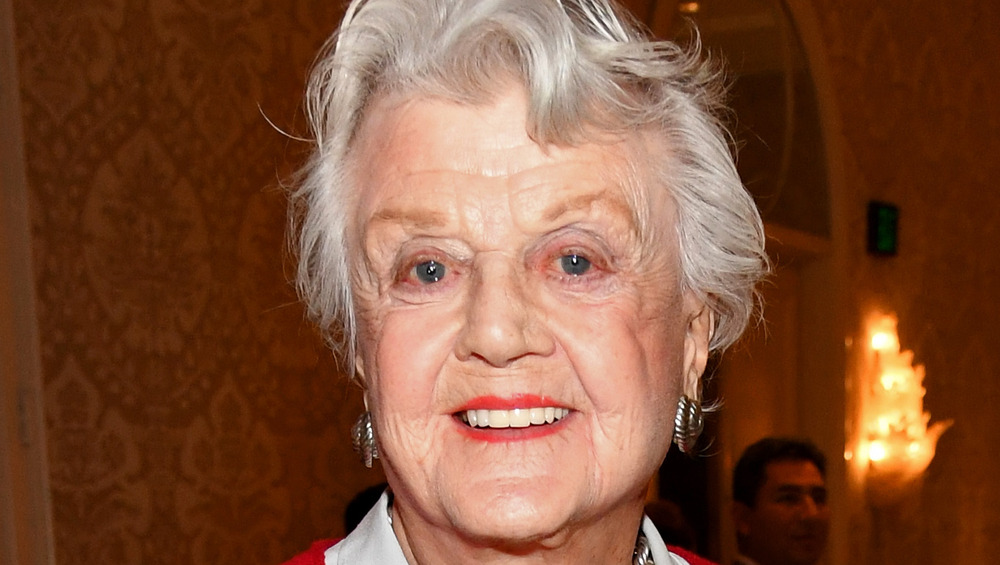 Frazer Harrison/Getty Images
Dame Angela Lansbury is one of Hollywood's most successful actors with a career that has spanned nearly eight decades. Along with her successful work in theatre, television, and on the big screen, her personal life is also well documented.
Lansbury married her first husband, Richard Cromwell, in September 1945. Their marriage didn't last and was over less than a year later in 1946. In an interview with Radio Times in 2017, the Murder, She Wrote actor revealed that their marriage was destined to fail as Cromwell, who also was an actor, was gay and had not publicly come out at the time. It wasn't all bad news, though, as the pair did remain friends until his death in 1960.
Lansbury found love again in English actor and producer Peter Shaw. They tied the knot in 1949 and remained together until his death in 2003. They welcomed two children — son Anthony Pullen Shaw and daughter Deidre Angela Shaw — who have gone on to have successful careers of their own. Keep reading to find out what they've been up to.
Angela Lansbury's kids struggled with drug addiction during their teenage years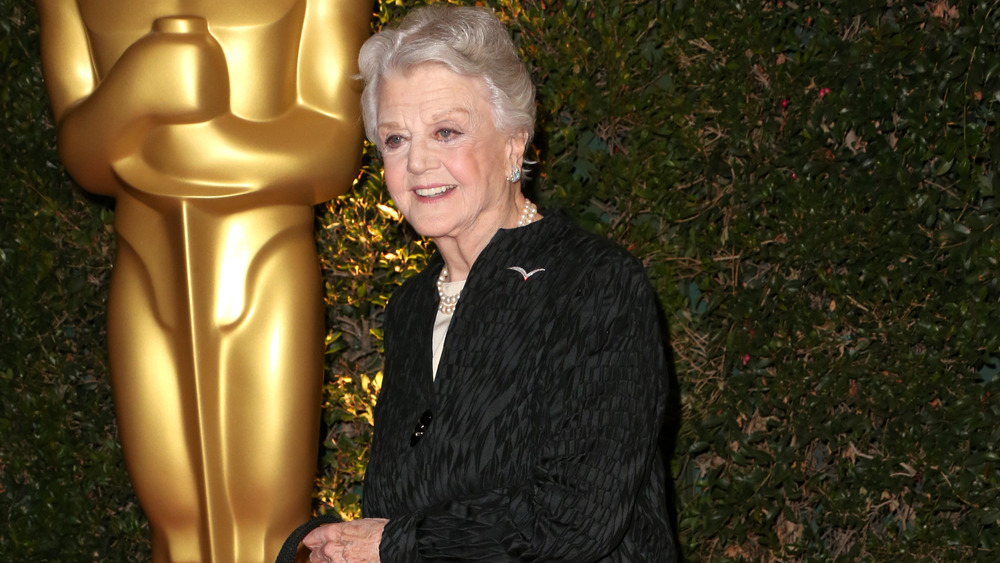 Frederick M. Brown/Getty Images
Considering their mother is a very high-profile star, Anthony Pullen Shaw and Deidre Angela Shaw have managed to maintain a fairly private life. With that being said, they have had to face some personal struggles.
According to Fabiosa, both Angela Lansbury and Peter Shaw's children were heavily involved with drugs when they were teenagers in the 1960s. "It started with cannabis but moved on to heroin. There were factions up in the hills above Malibu that were dedicated to deadly pursuits. It pains me to say it but, at one stage, Deidre was in with a crowd led by Charles Manson," Lansbury told the Daily Mail in 2014. To help her children out, the family moved to Ireland. Lansbury didn't work for a whole year so she could be there for Anthony and Deidre while they were recovering from their addiction. 
Deidre has since married Italian chef Enzo Battarra. From 2005, they ran an Italian restaurant, Enzo and Angela – The Italian Restaurant, in Los Angeles, but decided to close in 2019. According to IMDb, Anthony followed in his parent's footsteps and became an actor and director. Some of his most notable roles include A Bridge Too Far, The Spy Who Loved Me, and North Sea Hijack. Anthony also worked on 68 episodes of Murder, She Wrote and is now reportedly retired. He and his wife, Lee Speer Webster, have been married since 1980 and have three children: Peter John Shaw, Katherine Beeson Shaw, and Ian Lansbury Shaw.