The Real Reason Chris Noth Left Law And Order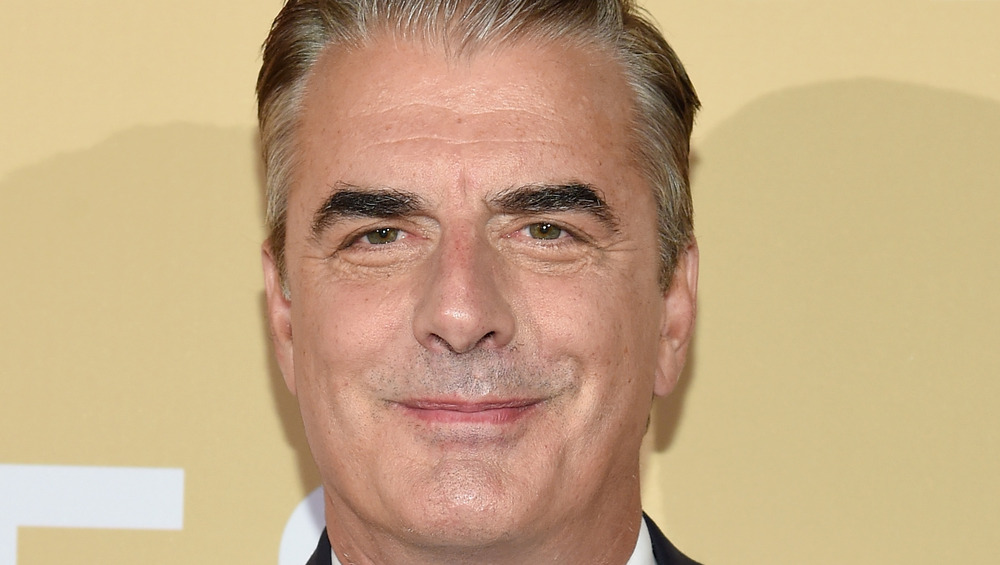 Dimitrios Kambouris/Getty Images
Chris Noth has played major roles in some of the most iconic TV shows spanning from the '90s and well into the 2000s. For all of the Sex and the City aficionados, Noth is a familiar face and one who divided viewers into different camps. Are you Team Aidan Shaw or Team Mr. Big?
For right now, we'll just pretend everyone is on Mr. Big's side and no one could have played the complicated, emotionally unavailable-yet-somehow-lovable business tycoon like Noth did. As Sex and the City has continued with reboots, Noth has become a huge topic of conversation. In fact, when HBO Max announced the creation of And Just Like That... all eyes turned to Noth. Would Mr. Big come back? Noth shocked fans by revealing that he wouldn't be a part of the reboot. So with Kim Cattrall turning down her role as Samantha Jones, it seemed the show would be missing some major players.
But before Noth gave us Mr. Big, he was serving up some moody, New York City sass in none other than Law & Order as Detective Mike Logan, but he ended up leaving the series. We've got the reason.
It was an issue of money for Chris Noth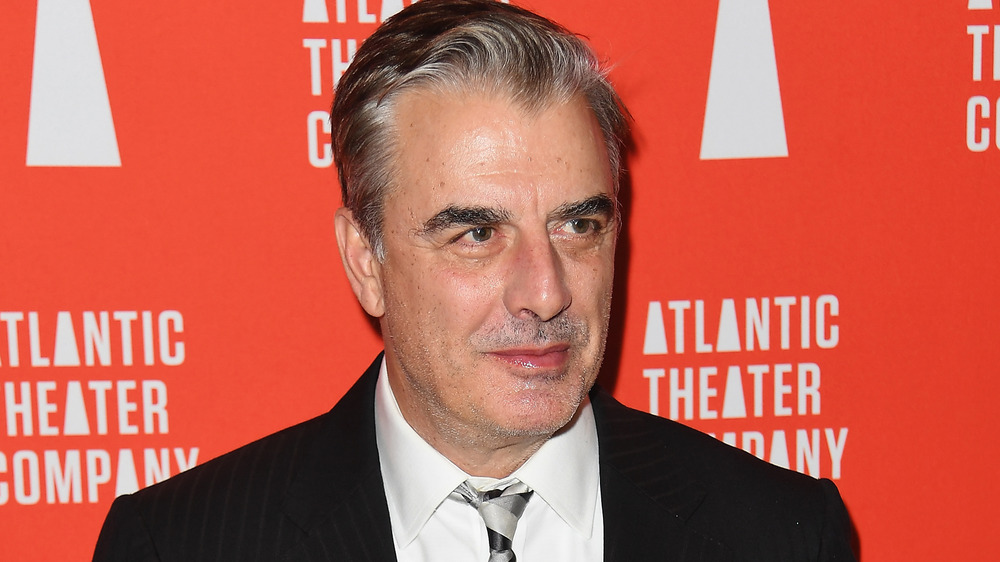 Nicholas Hunt/Getty Images
Chris Noth starred on NBC's Law & Order from 1990 until 1995. He played Detective Mike Logan, and we know from hindsight that Law & Order has been a massive success and has had an astounding longevity, so why did Noth leave?
It actually came down to issues of money. Executive producer Dick Wolf explained to AP in 1995 that Noth would be up for a very large pay raise if his contract was to be renegotiated and "that would be impossible to grant, given the age of the show.″ While Noth left, there were no hard feelings on either side. Wolf said, "This is one of the toughest decisions you've got to make as a producer. I want to emphasize that Chris has done a spectacular job this year. He's never been better."
Meanwhile, Dolores Robinson, who leads Noth's management company, said of Noth: "He's really sorry that they couldn't get it together, but he's had five great years and his feeling is that it's time to move on," according to AP.
Noth himself had wonderful things to say about Wolf and Law & Order itself. "When others couldn't get television shows produced in New York, Dick Wolf found a way to do it, and as a New Yorker I truly appreciate all that he has done for the city," Noth said in a statement, according to the TV Guide.