Here's How Far Miranda Lambert Really Got In School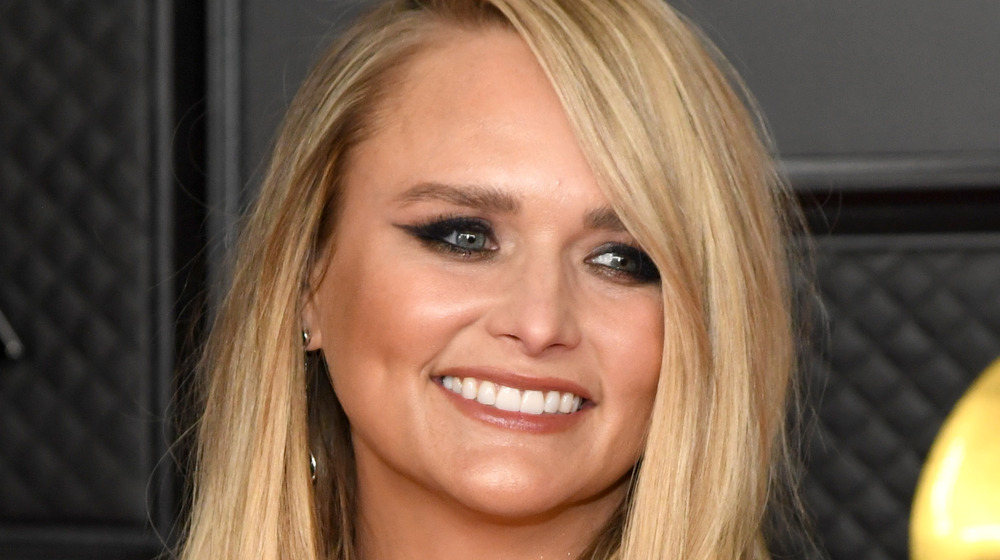 Kevin Mazur/Getty Images
Society tells us that a high school diploma and a bachelor's degree will get you pretty far, but as it turns out, there's more than one path to success in life. This is especially true of Hollywood's elite, many of whom decided to forego finishing school altogether. Whether it was because they were child stars who'd already nabbed their big break, or because they dropped out to pursue their dreams, higher education just wasn't in the cards. 
Per Business Insider, Rihanna was only 16 years old when she signed her first record deal, which she later parlayed into a lucrative fashion and beauty empire. Hunger Games actor Jennifer Lawrence was even younger, choosing to end her formal education at age 14. "I wanted to forge my own path," she told Billboard in 2018. "I found what I wanted to do and I didn't want anything getting in the way of it." Like Lawrence implies, how much schooling do you need if you know your dream is to dance or sing or act?
Let's ask Miranda Lambert, one of country music's biggest stars, who admits to "barely passing" school. But how far did she get?
How did Miranda Lambert get her start in country music?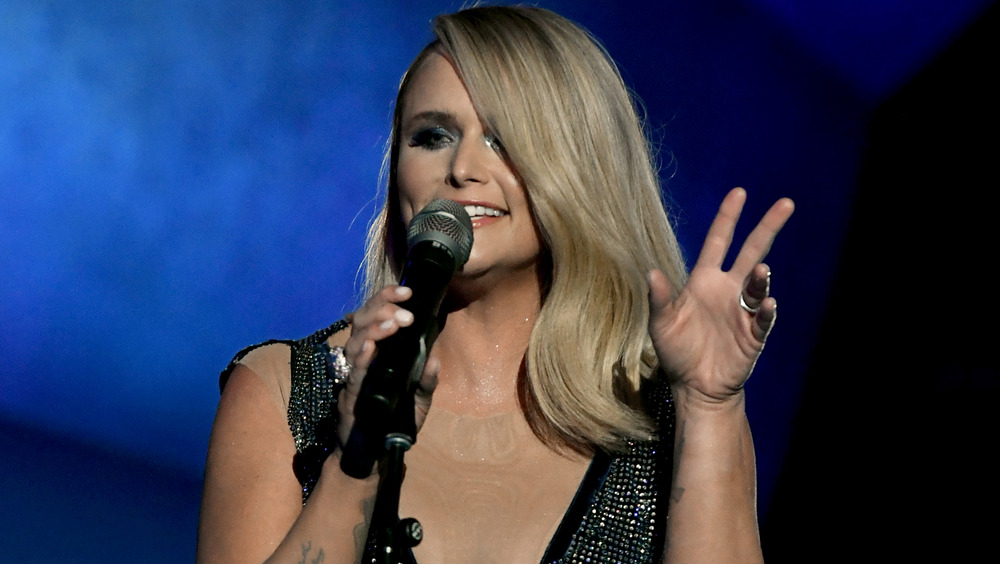 Kevin Winter/Getty Images
Miranda Lambert graduated from Lindale High School in Texas in 2001, but didn't apply to college. Instead, she found a different kind of formative experience post high school when she auditioned for Nashville Star, what Country Living calls "American Idol's rival country show."
The then-19-year-old wowed the judges, including music journalist Robert K. Oermann, right from the get-go. "The reason we pick the people to be in this contest is because they all are writers, and America, you just heard one of the best of them right there," Oermann praised her performance of "Greyhound Bound for Nowhere" (via Country Living). After finishing the show in third place in 2003 (with a record deal, no less!), Lambert released her first album Kerosene two years later, which "debuted on the Billboard Top Country Albums chart at No. 1," per Sounds Like Nashville. The rest, as they say, is history.
That said, Lambert believes that, despite her own unconventional path, everyone should try college "if it's right for them." During a 2014 appearance on Taste of Country Nights, she spoke of the decision to prioritize her music dreams over college. "I knew I wanted to be in a band," she explained. "If you know you want to do something that doesn't necessarily require college, chase that too." Looks like that thinking paid off pretty well for Lambert in the end!