The Latest Episode Of Shameless Has Fans Seeing Red. Here's Why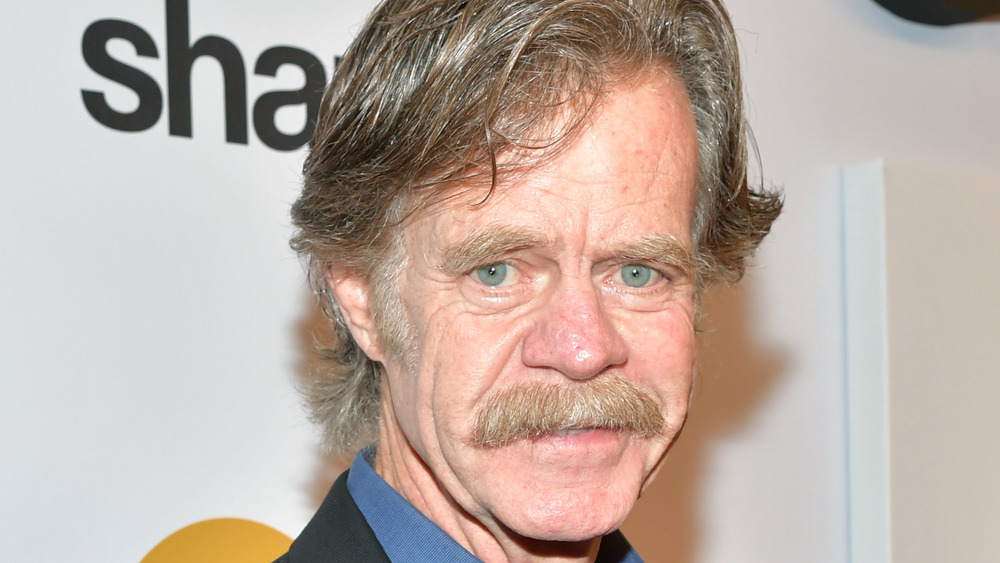 Amy Sussman/Getty Images
If you're a diehard Shameless fan and you have yet to watch the April 4, 2021, penultimate episode some spoilers lay ahead, however, if you know Frank Gallagher it's not all that surprising. With only one more episode left in the 11-season series, our favorite characters are tying up some loose ends as we prepare to say goodbye to the Gallagher's for good. While some of their futures may seem certain at this point, there is no telling what will happen to their drunken patriarch. But in typical Shameless fashion, episode 11 made us weep for the father we wish Frank could have been for his kids. 
During the show, we see Frank's dementia advancing, however, he proceeds to spend quality father-son time with both Liam and Lip, per Yahoo! Entertainment. And while you can tell the boys so desperately crave a fun-loving dad, it seems like Frank is at the end of his road when he places a letter on their living room mantle addressed to the "Gallagher family" before he proceeds to shoot up with heroin.
From the looks of the series finale preview, Frank's future is still uncertain, however, his heart-wrecking scene has Shameless fans torn. Keep scrolling to see what people are saying.
People are sad to say goodbye to Frank Gallagher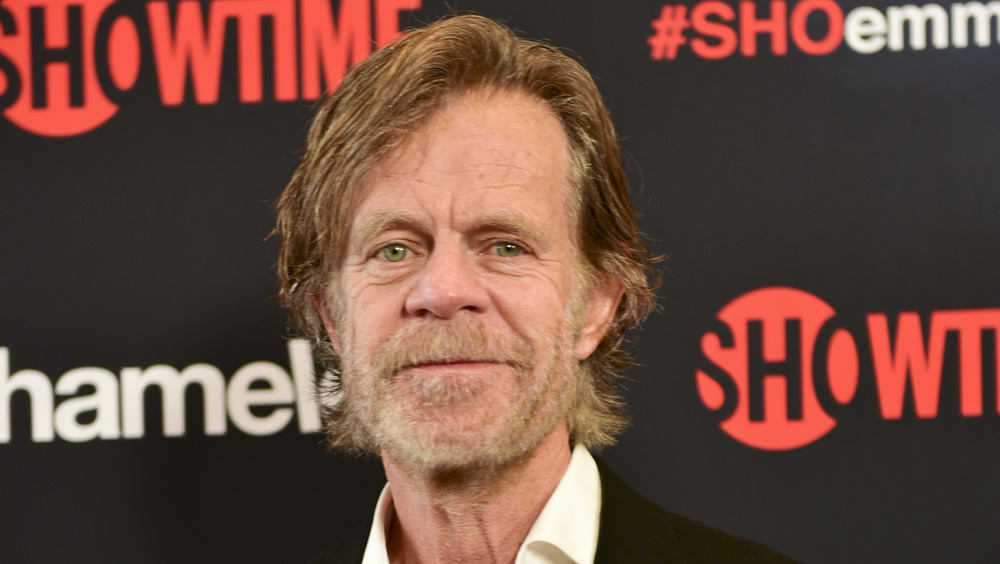 Rodin Eckenroth/Getty Images
Whether you love him or hate him, there is no doubt Frank Gallagher will be missed by many. Although he most definitely was never father of the year, but perhaps the worst father of the decade, fans are heartbroken to see his inevitable demise following a lifetime of addiction.
"Imagine being sad cause a neglectful and abusive parent like Frank Gallagher is either dead or possibly dying," one person tweeted with a Gif reading, "Couldn't be me, girl." Others commended William H Macy's performance over all these years, one writing, "Only William H Macy would be able to make me feel badly and cry over Frank Gallagher #Shameless." Someone else tweeted, "I can't [think] of anyone more perfect to play the part of Frank Gallagher than WHM. He put his all into that character and even when we all hated him... he could still make us laugh or cry." There is no telling what fate holds for Frank, and we are anxious to see his future unfold in the April 11, 2021 season finale.