Here's How Much Owen Wilson Is Really Worth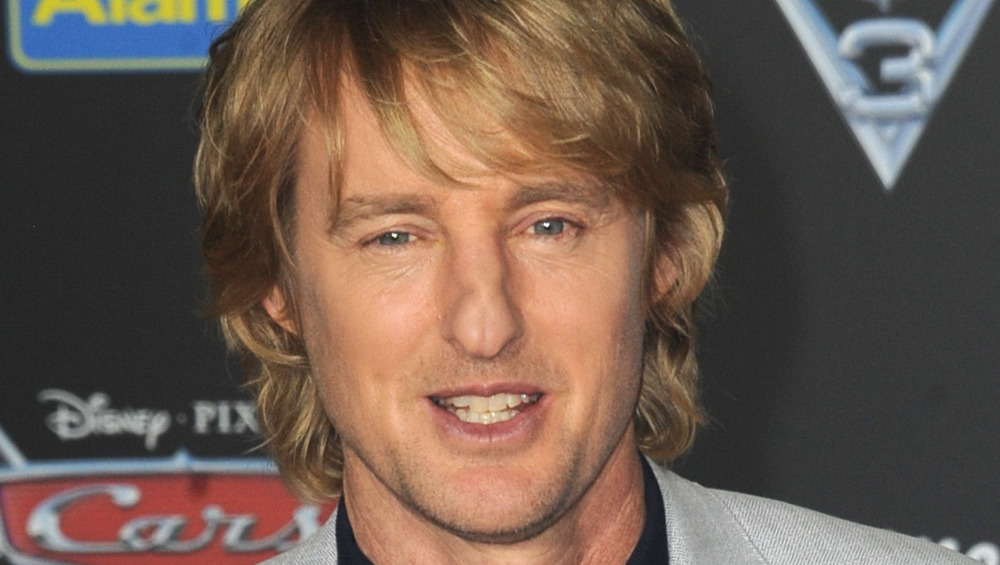 Albert L. Ortega/Getty Images
Owen Wilson has enjoyed a lucrative career and is known for appearing in a series of buddy comedies, as well as notable dramatic roles. The Zoolander actor dipped his toes in the Marvel Cinematic Universe when he was cast as Mobius in Loki on Disney+. Tom Hiddleston reprised his role as Thor's villainous brother, as Loki follows the character's exploits after the events of Avengers: End Game. In the time traveling show, Wilson's Mobius is a member of the Time Variance Authority and he recruits Loki to help undo the changes he made while using the Tesseract, per The Verge.
Leading up to the release of the Disney+ series, Wilson revealed how Hiddleston was his mentor of sorts, and gave the actor a crash course in the Loki-verse. "And so [Hiddleston], for a couple days, walked me through everything and the whole lore," he said during an appearance on The Jess Cagle Show in February 2021. Wilson said that learning from his co-star was helpful because Mobius would be "interviewing" Loki "at some point" (via ComingSoon.net).
The Marvel show was not the only time-bending project Wilson was attached to in 2021. He also starred in the Amazon Prime movie Bliss alongside Salma Hayek, where their characters discover they are living in simulated reality. "Since that idea was presented to me, I could start to find a lot of evidence that we're in a simulation, especially with this past year," he told Polygon in February 2021.
With so much on his plate, you might be wondering — what's Wilson's net worth? Keep reading to learn more about the actor's biggest payday.
Owen Wilson was starstruck on the set of his biggest payday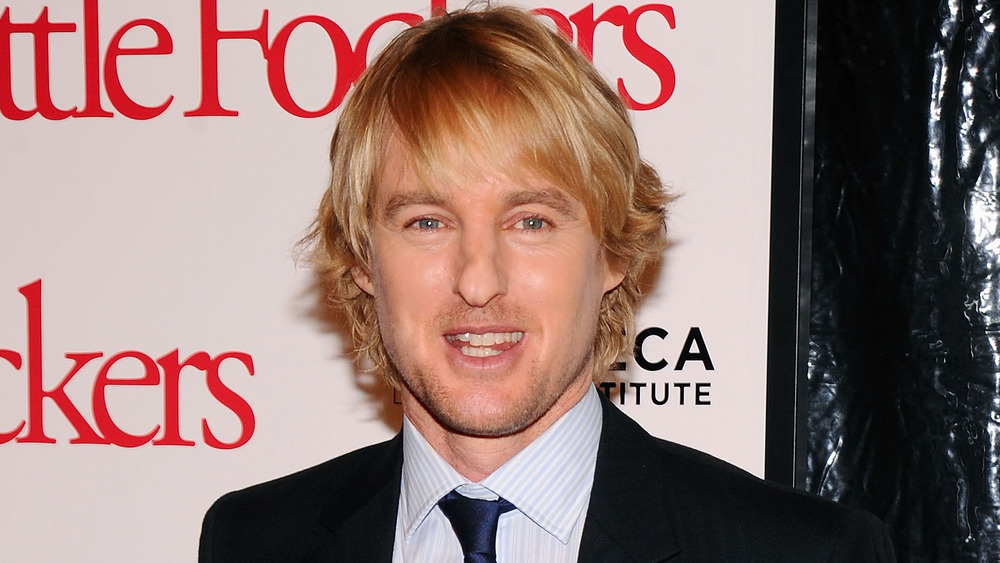 Jamie Mccarthy/Getty Images
According to Celebrity Net Worth, Owen Wilson has an estimated worth of $70 million. To date, his biggest take home for a movie was in 2010 when the performer pocketed $15 million for his role in Little Fockers. Although Wilson has been a part of several iconic films, even he was not immune to being starstruck. He told Cinema Blend in December 2010 that this caused him to flub his lines while filming Fockers. "I turn and I see Robert De Niro and I just literally forgot all my dialogue just because you know his face, it's so familiar from all these great roles," Wilson admitted.
The Hall Pass actor credits long-time collaborator Wed Anderson for starting his acting career. They were roommates in college and Anderson pushed Wilson to begin writing. Anderson also featured Wilson and his brother Luke in the indie film Bottle Rocket, which helped catapult their respective careers, according to the Independent in February 2016.
It was Wilson's role in Bottle Rocket that led him to connect with Ben Stiller. As Wilson told the Independent, Stiller wrote him a "fan letter" after seeing the quirky comedy, and the two have remained friends ever since, as massive success did not change the relationship between the Hollywood A-listers. "From when we first became friends, walking around New York, I think that we are still sort of laughing at the same things and our dynamic is still pretty similar," Wilson told the publication about Stiller. Looks like they can laugh all the way to the bank together!