Chrissy Teigen's Mom Just Gave A Sweet Tribute To Her Late Grandson Jack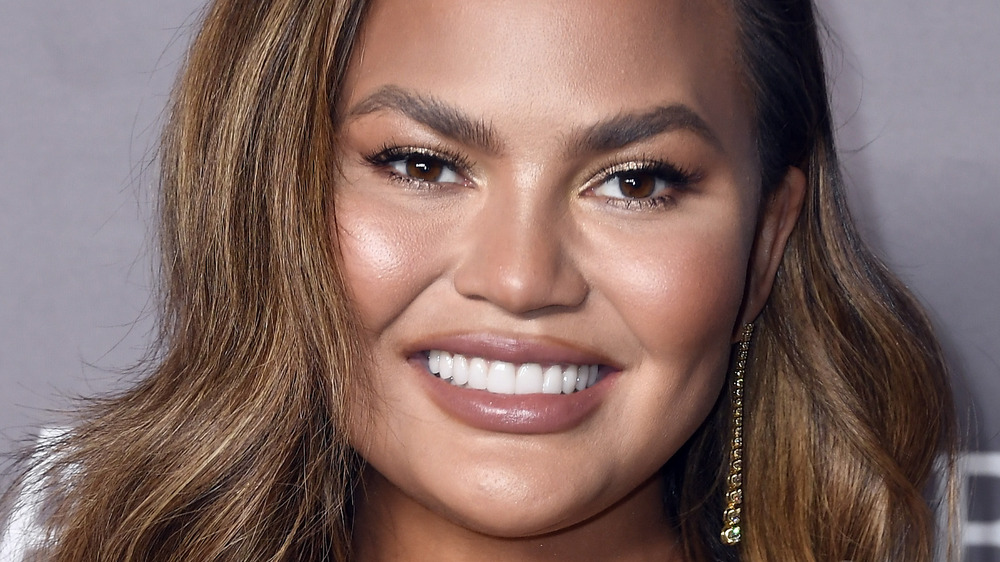 Frazer Harrison/Getty Images
In September 2020, Chrissy Teigen and John Legend shared that after Teigen's difficult pregnancy, they'd lost their son, who they'd planned to name Jack. Since the public loss, Teigen has opened up about her grief. In a touching essay for Medium, Teigen described the moments of saying goodbye to Jack, and shared that Legend and her mother, Pepper Thai, were right by her side.
"My mom, John and I each held him and said our own private goodbyes, mom sobbing through Thai prayer. I asked the nurses to show me his hands and feet and I kissed them over and over and over again. I have no idea when I stopped. It could have been 10 minutes or an hour," she wrote. In the October 2020 essay, Teigen also talked about how she'll explain to her kids, Luna and Miles, that Jack exists in "the wind and trees and the butterflies they see."
To fully immerse him in nature, Teigen shared that in their new house, they planted a tree inside it to honor Jack, per People."This tree being planted inside the home, the whole reason why I wanted it was so Jack's ashes could be in that soil and he could be with us all the time and grow through the beautiful leaves in this tree," Teigen said.
Now, Teigen's mother is sharing how she keeps his memory alive.
Pepper Thai reveals how her family's 'getting so much better'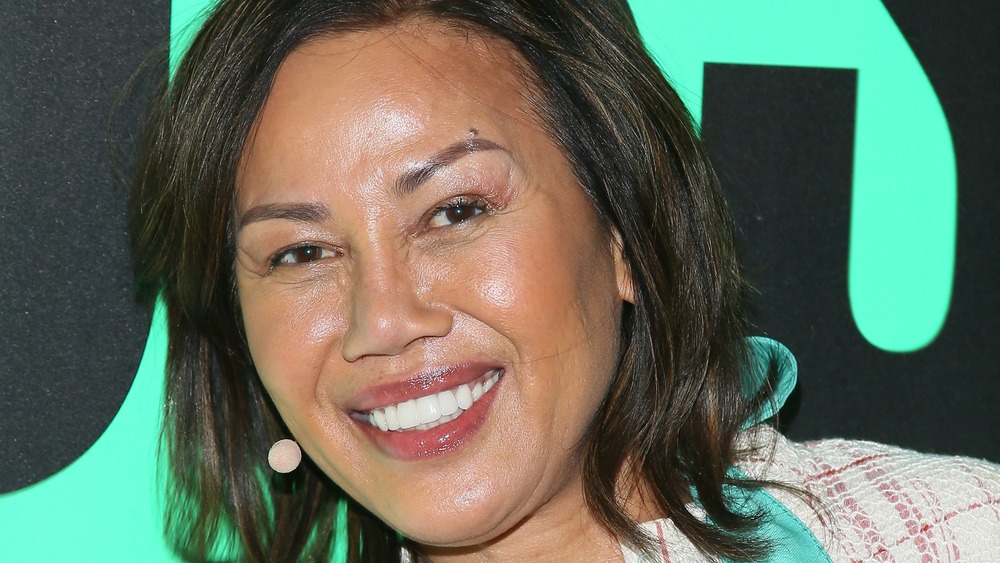 Jean Baptiste Lacroix/Getty Images
Chrissy Teigen's mother, Pepper Thai, was with her when she said goodbye to Jack. On October 1, 2020, Thai took to Instagram to share a video and several photos of her cradling her grandson, along with the caption, "My heart aches love you so much baby Jack." She also included the hashtag, "สู่สุขตินะลูก," which translates from Thai to English as, "To happiness."
In an April 2021 profile for WSJ Magazine, Thai talked about her cookbook, The Pepper Thai Cookbook, which she dedicated to her late parents and Jack. She also opened up about how she keeps the memory of her grandson alive. "We talk about him every day. Luna talks about him every day, and that's how we grieve," Thai shared. "We're getting better each day," she added. "We're getting so much better, and Chrissy too." 
It warms our hearts to know that with each day things are getting better, and that they are finding ways to keep the memory of Jack alive.