Jax Taylor's Net Worth: How Much Is The Vanderpump Rules Star Really Worth?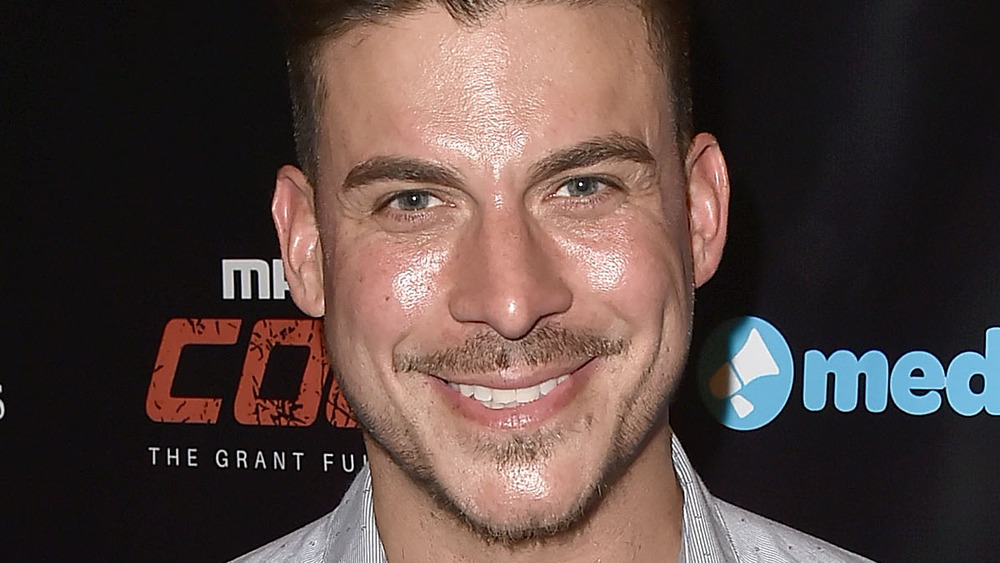 David Crotty/Getty Images
Vanderpump Rules alum Jax Taylor hasn't always lived in the lap of Beverly Hills luxury. Before he was SURving the rich and famous and wooing costar Stassi Schroeder, the resident reality TV bad boy had a tumultuous professional history. 
The Michigan native formerly served in the Navy, per Bravo, and after serving three years in Kosovo, returned back to the Midwest where he was scouted for a Kmart modeling gig, according to Complex. Jax revealed on Heather McDonald's Juicy podcast in 2019 that he was in a tough place prior to being cast in Vanderpump Rules. "I was living paycheck to paycheck, I'm just not happy with things," Jax admitted when he first moved to Los Angeles. He had only $1,000 to his name before becoming a bartender. Yet the reality star had doubts: "Maybe I should go back to Florida and be a firefighter." 
After nine years on the series, Jax announced he was parting ways with the Bravo show in December 2020. Although boss Lisa Vanderpump hinted that the split wasn't entirely Jax's decision amidst scandal, Jax maintained that he hoped to focus on his new family with wife Brittany Cartwright. In a since-deleted Instagram Live, Jax opened up that he's not "interested in that lifestyle anymore," but he will "miss the paycheck." So how much is Jax worth? Keep scrolling to find out!
Jax Taylor earned more from Vanderpump Rules than you think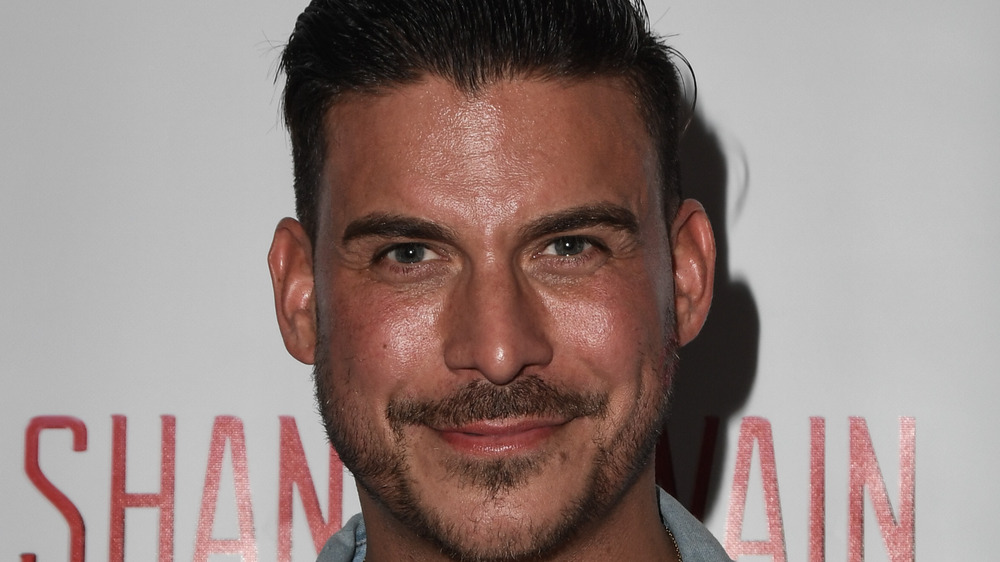 Mindy Small/Getty Images
It seems like Jax Taylor wasn't joking that he will miss the Vanderpump Rules salary! Per The Sun, Jax was reportedly the highest-paid star on the series, raking in upwards of $25,000 per episode, which would equate to $600,000 for the whole season. Jax and wife Brittany Cartwright also landed short-lived spinoff series Jax and Brittany Take Kentucky, it's fair to assume he's paid a hefty amount for his sponsored influencer posts on Instagram. He previously modeled for brands like Nordstrom, Macy's, and Target before Vanderpump Rules fame. 
Yet, Jax also has a high burn rate for spending. Jax and Brittany famously purchased a $1.9 million home in the San Fernando Valley, according to Bravo, which is interesting when you consider his net worth is at $2 million, according to Celebrity Net Worth. You're not alone if you think the numbers don't add up: Jax allegedly owes approximately $1.2 million in both state and federal taxes. 
Jax's interview with Complex in 2016 seems to be an eerie warning five years later, in 2021. "If I'm smart about it, and if I live reasonably, I'll be good for the rest of my life," Jax once said of his finances. Perhaps Jax will have another career change and land back on his feet.