What Happened To Rachel McDowall After Mamma Mia?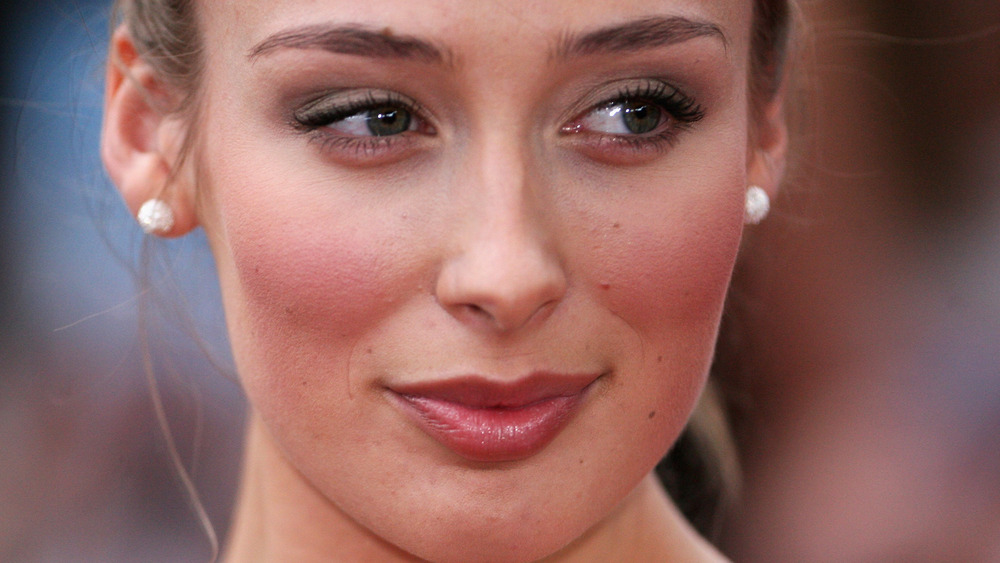 Dan Kitwood/Getty Images
Fans of the Mamma Mia! franchise know that most of the cast from the 2008 film returned for the 2018 sequel. But not everyone was accounted for — Sophie's friends Lisa and Ali didn't join her on her return to the Greek island 10 years later. Rachel McDowall and Ashley Lilley, who played Lisa and Ali, respectively, haven't exactly gone on to become household names, so fans might be wondering where the two actors are now.
Lilley, for her part, only has four acting credits post-Mamma Mia! on her IMDb page, though she did reunite with Amanda Seyfried in Letters to Juliet. McDowall, meanwhile, has gone on to act in a few more roles, though she's largely been under the Hollywood radar. The actor played a flight attendant in 2008's Quantum of Solace and starred as Jayne in 2014's The Stranger. But it's a detail from McDowall's personal life, not her post Mamma Mia! roles, that's likely to catch fans' attention. The English actor has a surprising connection to Bachelor Nation — keep reading to see how.
Rachel McDowall is married to a contestant from Ashley Hebert's Bachelorette season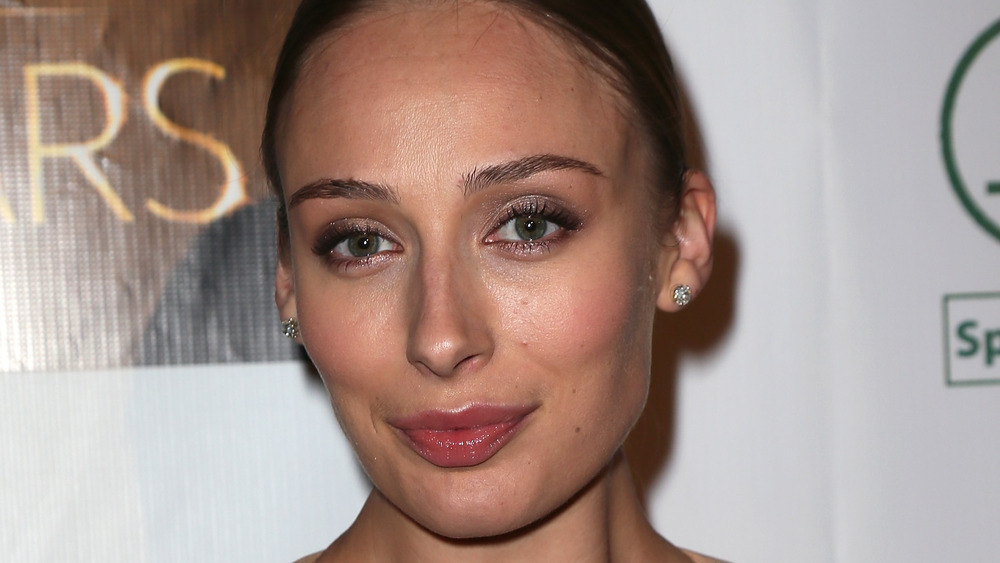 David Livingston/Getty Images
Ashley Hebert gave her final rose to J.P. Rosenbaum on The Bachelorette, but the pair announced their split in October 2020. At least one of Hebert's suitors is faring better, though; Constantine Tzortzis married Mamma Mia! actor Rachel McDowall in May 2014, per Us Weekly. The English actor and the reality star apparently met on a flight in 2011, and they've been going strong ever since.
Tzortzis' Instagram account is private, but his Twitter account gives a bit of insight into the couple's life. In October 2014, Tzortzis tweeted a photo of himself holding the couple's newborn daughter, Olive Elleni Tzortzis. "Born on her momma's 30th birthday," Tzortzis wrote in his photo caption. Aw! It seems like the two are really tackling the whole parenting thing head on, as he also tweeted, "I just beat level 100 in Parent Tetris."