The Truth About Owen Wilson And Ben Stiller's Friendship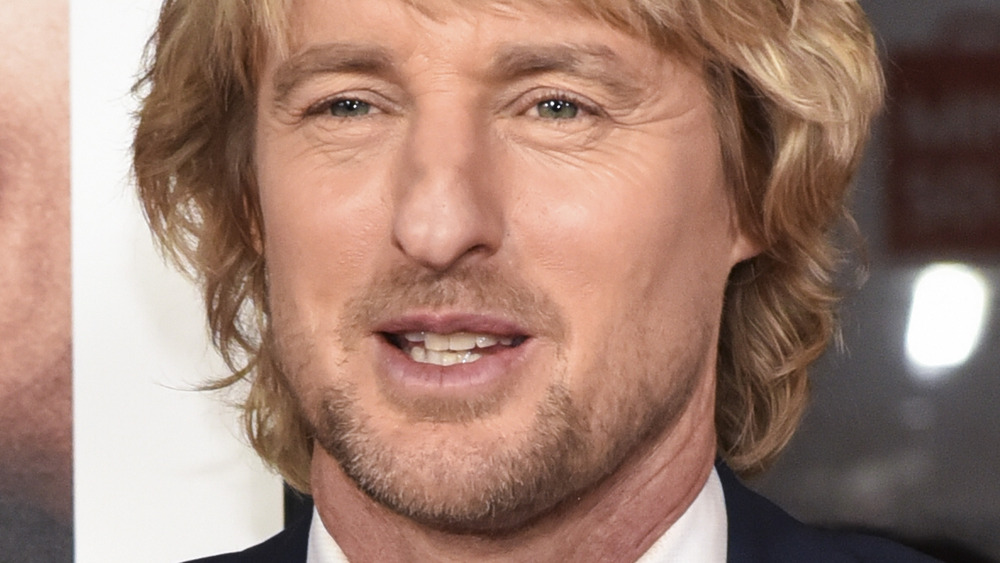 Rodin Eckenroth/Getty Images
There are few Hollywood bromances that have lasted the test of time, but Owen Wilson and Ben Stiller seem to be one of them. The two actors have found a rhythm in their friendship that translated on screen with 13 movies together under their belt, according to Insider.
"I sort of like to protect his privacy, 'cause I feel like it's his own thing," said Stiller in an interview with Ellen DeGeneres. At the time, his pal Wilson had reportedly been hospitalized for a suicide attempt, according to People. "But he's a really good friend of mine. He's an incredible guy and I wish him as everybody does, all the best."
Stiller's support for his friend began long before the duo made hit comedies together. "The stuff that we tend to laugh at, our own failures and shortcomings, that we can see in each other, or ourselves, that kind of thing is funny," said Wilson about Stiller in an interview with the Independent in 2016.
So how did the two actors become friends? It all started with one letter.
Owen Wilson and Ben Stiller are known as the 'Frat Pack'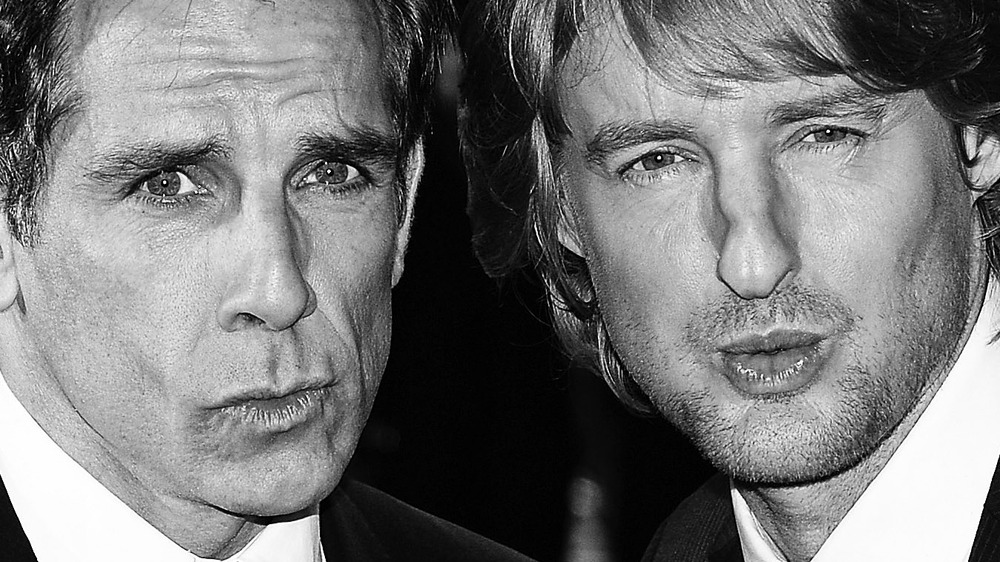 Dave J Hogan/Getty Images
Movie fans may remember the beginning of Owen Wilson and Ben Stiller's bromance on their first film together in 1996's The Cable Guy, but off screen Stiller reached out to Wilson just before that.
"I think it was when he saw Bottle Rocket. He wrote me the nicest letter, saying how much he loved the movie, which meant a great deal, because no one saw Bottle Rocket," said Wilson to the Independent about the first time he met Stiller. The actor continued, revealing Stiller had said "he hoped [they] might work together on something, some day, and that sure came to pass."
Wilson admitted he wasn't too sure how their friendship progressed, comparing their offscreen relationship to their characters in Zoolander. "I don't know if the relationship has developed over time. It's a little like these characters [in Zoolander]. There isn't a big arc. From when we first became friends, walking around New York, I think that we are still sort of laughing at the same things and our dynamic is still pretty similar."
The two actors' dynamic was even deemed by USA Today as the "Frat Pack," which referred to comedic actors who appeared in multiple hit films together.