Did Beyonce Just Make A Rare Public Appearance? Here's What We Know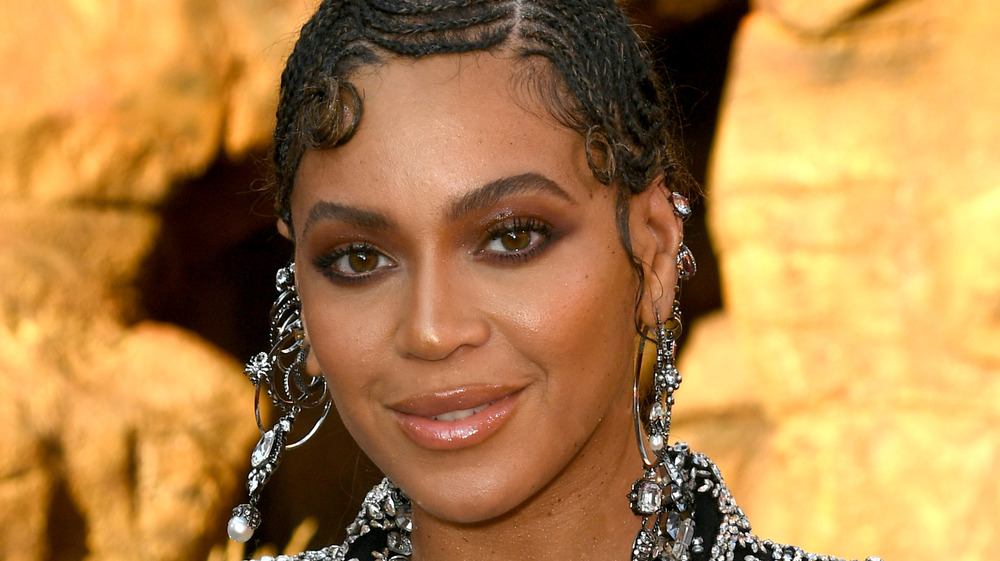 Kevin Winter/Getty Images
The public has been crazy in love with Beyoncé ever since she burst onto the music scene with Destiny's Child in the 1990s. The high-profile star might be one of the most famous women in the world, but she's managed to maintain a private life.
Beyoncé may have been fairly low-key over the past year, but that hasn't stopped her from slaying on the charts. In 2020, she released the deluxe version of The Lion King: The Gift album, along with the single "Black Parade." The "Single Ladies (Put A Ring On It)" hitmaker appeared on the remix of Megan Thee Stallions "Savage," which gave the iconic duo a No. 1 on the U.S. Billboard Hot 100.
Beyoncé made a surprise appearance at the 2021 Grammy Awards and took home four trophies. Not only that, she made history and became the most-awarded artist at the Grammys with a total of 28 wins, per Entertainment Weekly.
Cut to April 2021, and some fans seem to think Beyoncé has made a second unexpected public appearance. But is there any truth to it? We break down the situation after the jump.
Beyonce celebrated Todrick Hall's birthday in style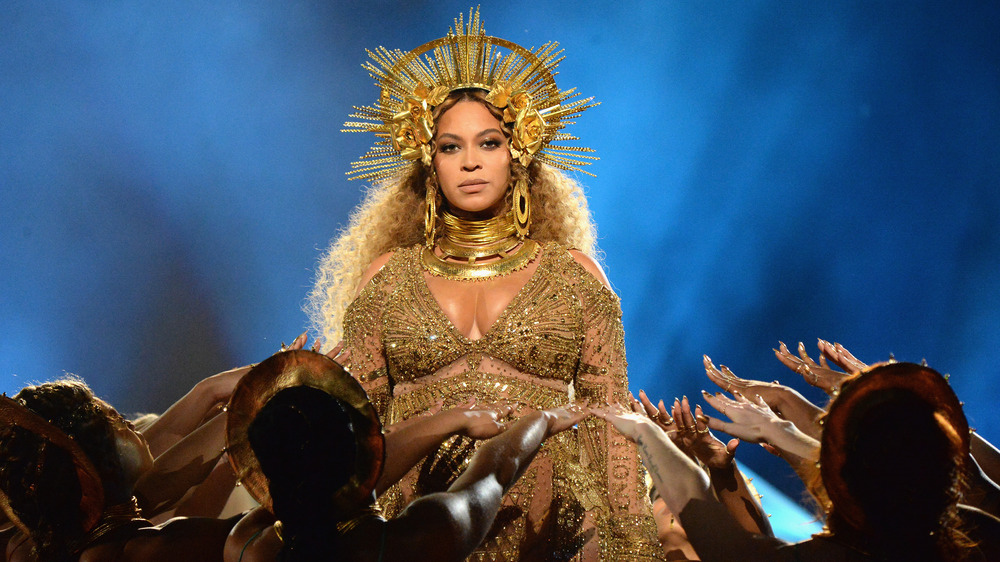 Kevin Mazur/Getty Images
As reported by the Daily Mail, Beyoncé supposedly made a rare public appearance on April 5, 2021, to celebrate Todrick Hall's birthday. A person who some believe to be the powerhouse entertainer was captured performing in an Instagram Story by YouTuber duo Young Ezee. If the performer in question was Beyonce, she looked nothing short of incredible, dazzling in a shimmery gold corset leotard that featured a large bow at the back. Teaming the ensemble with matching heels and styling her locks down, it was a look to remember.
However, some people aren't convinced the performer was Beyonce, citing the outfit as suspicious. "Why would Beyoncé perform in someones living room wearing a tour costume from 2009...?" they tweeted. And to be clear, Beyonce or Hall haven't addressed the performance as of this writing.
Still, it's true Beyoncé and Hall are friends. In 2013, Hall even helped choreograph Beyoncé's music video for "Blow." "It's crazy! I got to work with Beyoncé, who is just my favorite artist, next to Justin Bieber obviously," Hall told MTV News that same year. "It was just an amazing experience. She was awesome to work with and the video finally came out and it was the hardest secret in my life to keep. I wasn't surprised because I knew it was happening, but I didn't know when."