Heath Ledger's Net Worth: How Much Was The Actor Worth When He Died?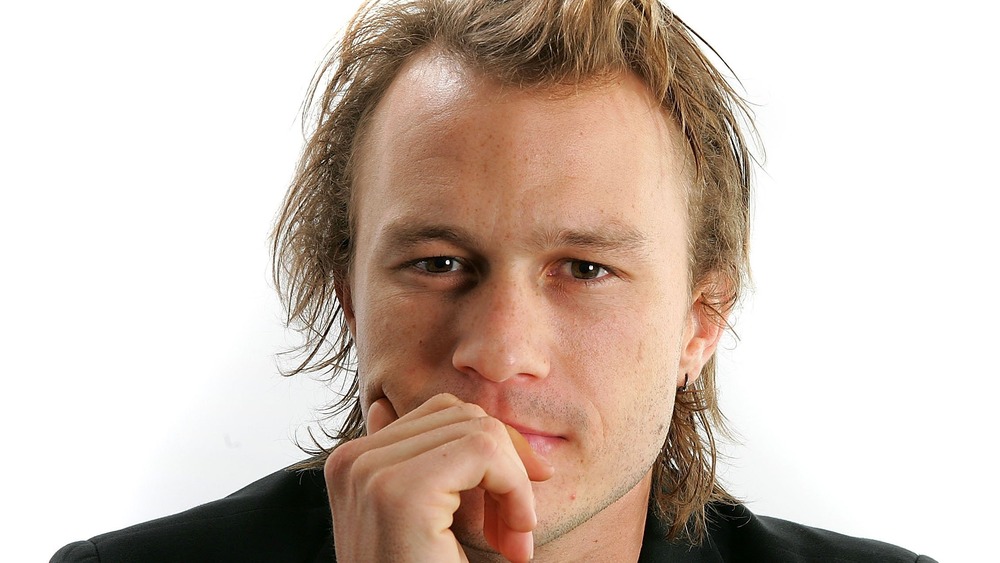 Carlo Allegri/Getty Images
Heath Ledger made his acting debut in 1992's Clowning Around. Shortly after — between 1993 and 1994 — he appeared in a few episodes of the TV series Ship to Shore, per IMDb. However, his big break came when he starred in the 1999 film 10 Things I Hate About You.
Following the movie's success, Ledger went on to star in several other hits and is best known for his roles in films such as Brokeback Mountain (2005) and The Dark Knight (2008). Ledger's career wasn't just limited to acting. According to IMDb, he also directed three video shorts between 2006 and 2009.
During what seemed to be the peak of his acting career, things were cut short after he accidentally overdosed on his prescription drugs in January 2009. He was found dead in his Manhattan apartment at the age of 28. Even though his career seemed to meet an abrupt end, Ledger's net worth when he died is something to think about, as he had signed several hit movies with major production houses and had a few directorial endeavors under his belt. 
Heath Ledger's movies were big at the box office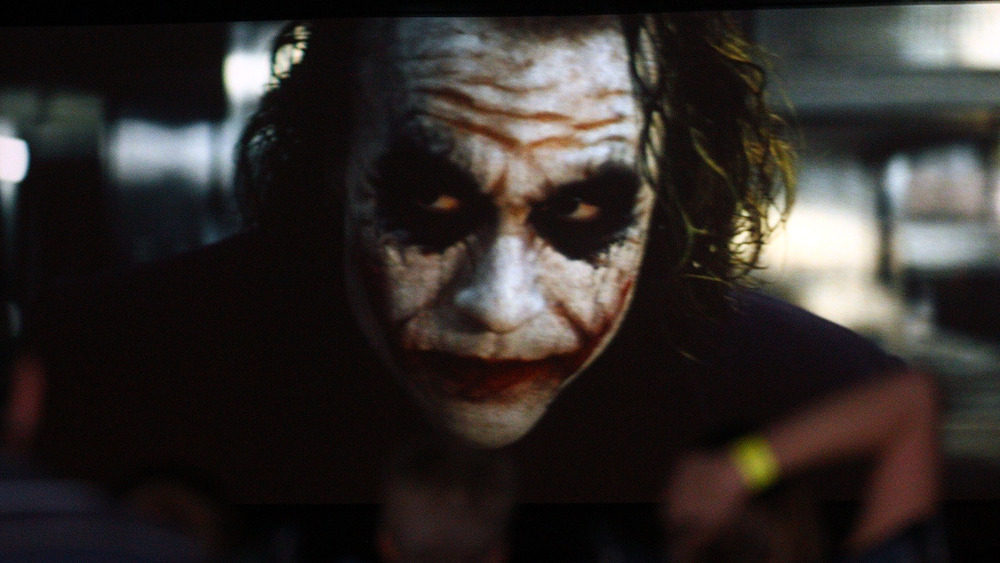 Paul Kane/Getty Images
An actor's net worth can be determined by how successful their films are at the box office. Heath Ledger, who had 23 acting credits, had several blockbuster movies under his name. According to Box Office Mojo, his 2008 film The Dark Knight reported a lifetime gross earnings of around $535,234,033. Some of his other highest-grossing films on screen included The Patriot at $113,330,342; A Knight's Tale at $56,569,702; and Brokeback Mountain, which had a lifetime gross of $83,043,761.
Clearly, Ledger knew how to attract an audience, and it was shown in his movies' ticket sales as well along with the critical acclaim that he received. The actor's on-screen ability was well known and admired among the audience and the critics — he even won a posthumous Academy Award and Golden Globe for his portrayal of the Joker in Christopher Nolan's The Dark Knight. So how much was Ledger's net worth at the time of his death in 2008?
Heath Ledger's net worth was in the millions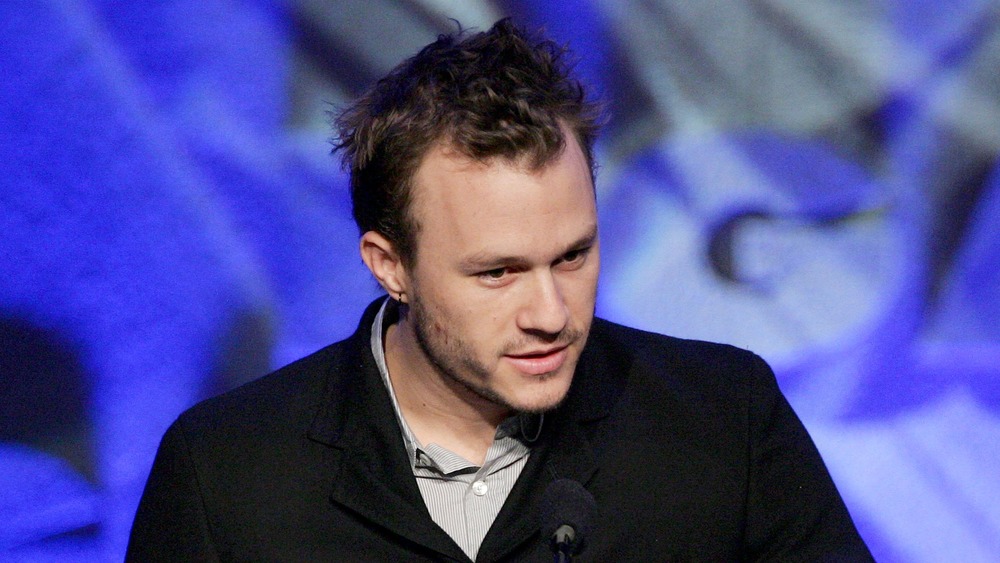 Vince Bucci/Getty Images
According to Celebrity Net Worth, Heath Ledger was worth $16 million at the time of his death. After adjusting for inflation, the Australian actor's net worth is said to be around $20 million. The total amount does not account for his additional assets received posthumously through movies and real estate royalties.
A large part of Ledger's fortune passed to his daughter Matilda, who was around 2 years old at the time of his death. Matilda ended up becoming the rightful heiress, even though the actor had signed a will leaving his fortune to his parents and three sisters even before her birth.
While speculations were high that Ledger's former partner Michelle Williams (with whom he had Matilda) made a claim for the money, his family ensured that his fortune was passed to his daughter. In September 2008, the family came out with a statement that said they had "agreed to leave the $16.3 million fortune to Matilda." Part of the statement read, "There is no claim. Our family has gifted everything to Matilda."