Chris Soules' Net Worth Is Lower Than You Think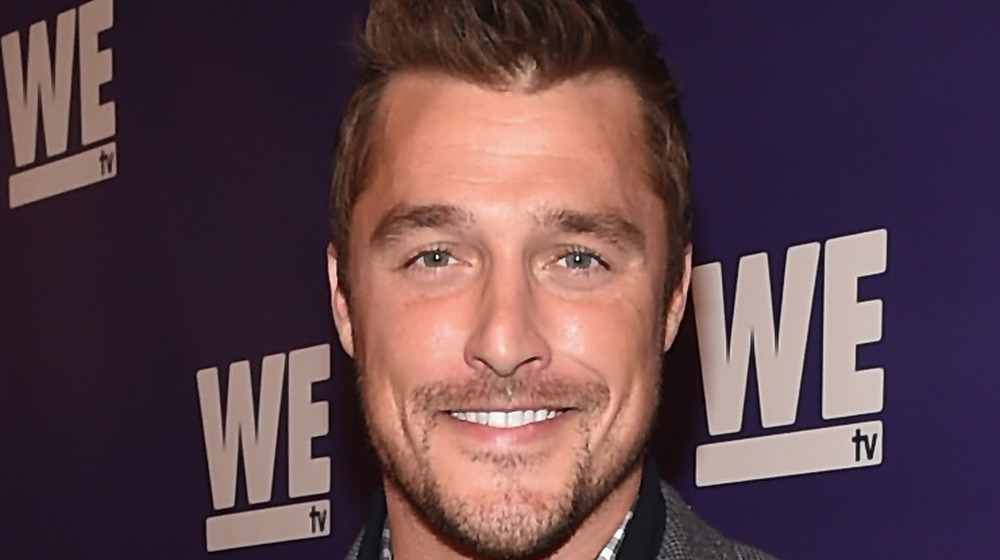 Alberto E. Rodriguez/Getty Images
Iowa farmer Chris Soules looked for love on ABC's The Bachelor during Season 19. He first appeared on Andi Dorfman's season of The Bachelorette before that, and his "aw-shucks" personality quickly made him a fan favorite. As viewers learned during his time handing out roses, he wasn't exactly a struggling farmer. His family farm in Arlington, Iowa actually was quite successful. However, it turns out his net worth may be lower than what a lot of The Bachelor fans thought.
Bachelor Nation first met Chris in 2014 as Andi looked for love. He made it to the final three, but ultimately, Andi had fallen hard for Josh Murray and didn't see herself as a farmer's wife in Chris' life. A few months later, Chris was tapped to headline his own season and a lot of emphasis was placed on his life as a farmer in Iowa.
The Bachelor even filmed in Arlington mid-way through his season. The visit was something of a test for the ladies vying for Chris' final rose, as anyone he picked would be expected to relocate to the area for him. As the Des Moines Register detailed at the time, the town of barely more than 400 people wasn't a fit for everybody. For example, frontrunner Britt Nilsson was hesitant about the possibility of living there. In addition, he admitted to Jade Roper during their one-on-one date that he was insecure about where he lived.
Chris' net worth has seemingly dropped significantly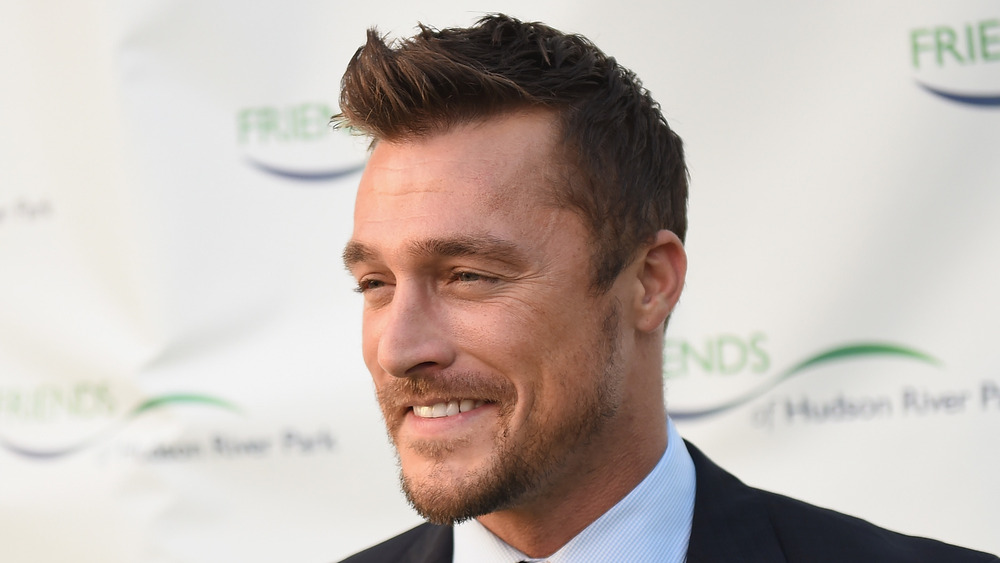 Nicholas Hunt/Getty Images
There's a solid reason why The Bachelor Chris Soules planned to stay in Arlington, Iowa though, and it's because that's where his family farm is located (via Life & Style). In fact, the land has been managed by multiple generations of his family. According to Chris' website, Soules Farms currently has more than 5,500 acres of land. They focus mostly on soybean and corn production, but they also manage about 20,000 hogs from start to finish each cycle too.
During The Bachelor, it was teased that Chris was a millionaire. At one point, his estimated net worth was believed to be about $1.5 million (via Vox). However, that net worth has seemingly decreased significantly in the past few years. Now, Celebrity Net Worth indicates that Chris' net worth is more in the range of $500,000.
What could have driven the decline in Chris' net worth? For starters, landowners in Iowa lost a significant portion of their worth over the past few years. In 2014, for example, cropland values in Iowa dropped by nearly 9 percent (per the Des Moines Register). It's also possible that the $2.5 million financial settlement Chris agreed to in connection to a fatal 2017 car accident (via People), took a toll on his overall net worth. Despite what may have been a significant drop in his overall net worth, it's clear that The Bachelor star is still worth quite a bit and doing fairly well financially.