Why The Internet Is Losing It Over Paul Rudd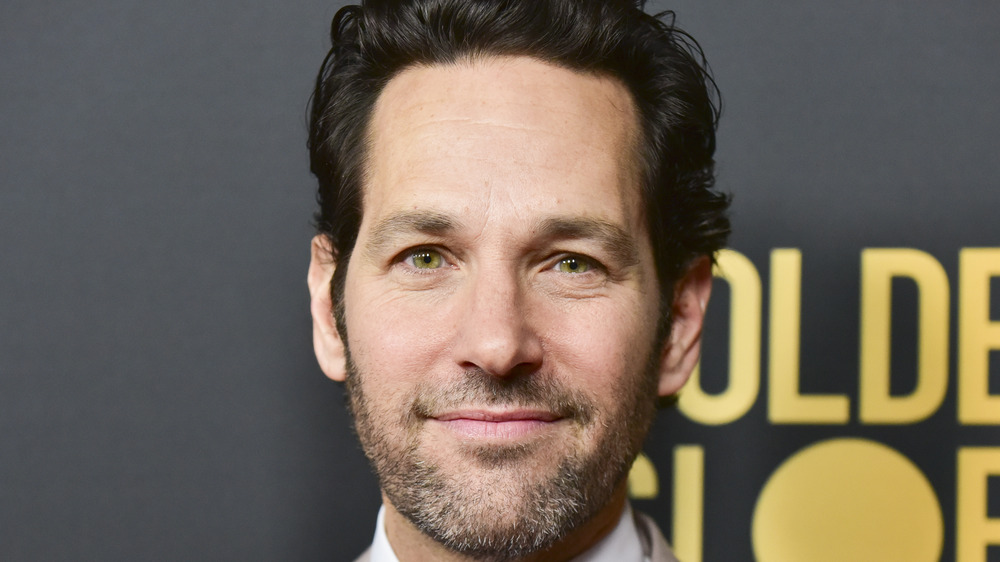 Rodin Eckenroth/Getty Images
Paul Rudd may as well be the "boy next door," but he is actually just one of the most popular and down-to-earth actors in Hollywood. Rudd is one of the rare talents in the industry who is both incredibly handsome and funny (just like Ryan Reynolds), and he also doesn't seem to age. During his successful career in Tinseltown, Rudd has starred in several wildly popular films, including I Love You, Man, Anchorman, Clueless, Role Models, and The 40-Year-Old Virgin. 
The actor has also talked about the struggles that come with fame before in an honest interview. "I want to be as normal a person as possible," he told ShortList. "But it has changed. I'm aware of being in crowds. And it can stress me out; I sometimes get a little more stressed out about certain things than other people do. If I'm with my kids I'm thinking about everything from their perspective: I always want them to know I'm there with them." Just another reason to love him! 
Unfortunately, Rudd does not have his own Instagram account, but a copycat page has accrued more than 39,000 followers. Here's to hoping he'll follow in the footsteps of Jennifer Aniston and break down and join... but we won't hold our breath. Rudd is also without a Twitter account, but that did not stop fans from buzzing on the social media platform in April 2021. Keep scrolling to find out why the internet was losing it over the actor.
Twitter has one thing to say to Paul Rudd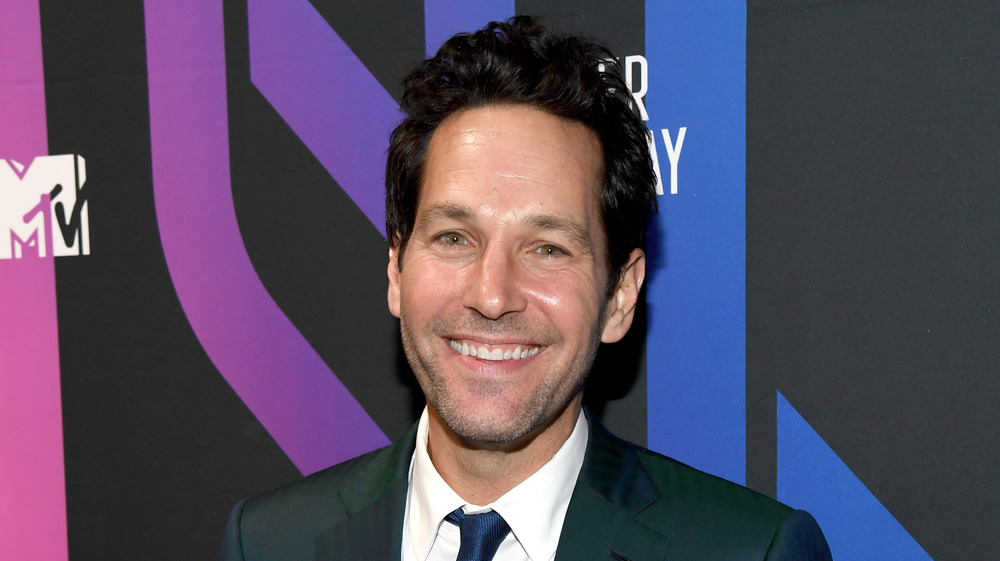 Kevin Mazur/Getty Images
On Paul Rudd's birthday, we'll celebrate if we want to! April 6, 2021, marked a special day in Hollywood because it happened to be the day that Rudd turned 52 years old. It comes as no surprise that fans took to social media to celebrate good times and wish the actor the best on his special day. Some Twitter users used GIFs to express their love, while others shared images of the actor. Of course, several others wrote sweet messages on their feeds, with several marveling over the fact that Rudd doesn't look a day over 27. "Paul Rudd and I share a birthday. (He's 15 years older than me, though looking at us, that is not what you'll guess.) Paul, may you forever look 27," one fan tweeted. "There is no way that Paul Rudd is 52! He's aging like fine wine," another chimed in.
A few of Rudd's famous friends even joined in on the fun, including Mark Ruffalo. "Happy birthday, Paul Rudd! Did I find the secret behind your eternal youth?" the actor tweeted with a photo of Rudd in his Ant-Man costume. "Paul Rudd turns 52 years old today and, once again, I'd just like to say: HOW DOES THIS MAN NOT AGE?!?," Netflix wrote.
Let's all raise our glasses to Paul Rudd, aka the ageless wonder. Here's to plenty more birthdays without seeming to age a single day.