What's Really Going On With Timothee Chalamet And Lily-Rose Depp?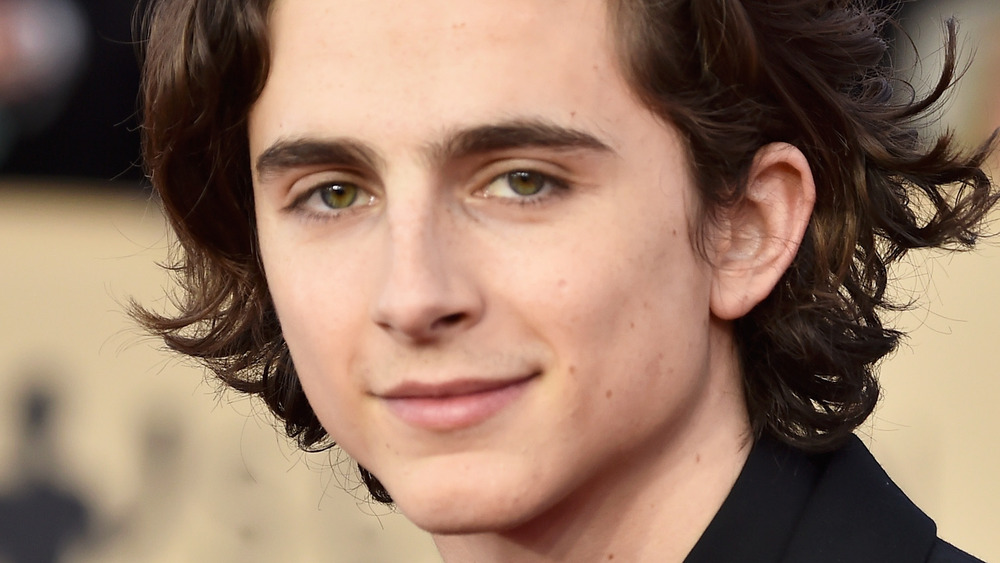 Frazer Harrison/Getty Images
Young Hollywood has no shortage of celebrity couples. From Shawn Mendes and Camila Cabello to Kaia Gerber and Jacob Elordi, the market for single bachelors and bachelorettes in Hollywood seem to be shrinking.
One couple on everyone's "are they or aren't they?" radar is Timothée Chalamet and Lily-Rose Depp. The actors were first linked in October 2018 when they were spotted on dates and engaging in PDA in New York City, per Elle. However, after less than two years of dating, Chalamet and Depp reportedly broke up in April 2020 when the former was referred to as "single" in an interview for the May 2020 issue of British Vogue.
Fans of the couple were disappointed about the news, but they may have something to celebrate a year later, as rumors have swirled that Chalamet and Depp are back together after they were spotted out in Manhattan on separate occasions. So, what's really going on between the two? Scroll down to find out.
Timothee Chalamet and Lily-Rose Depp are 'happy' to be back together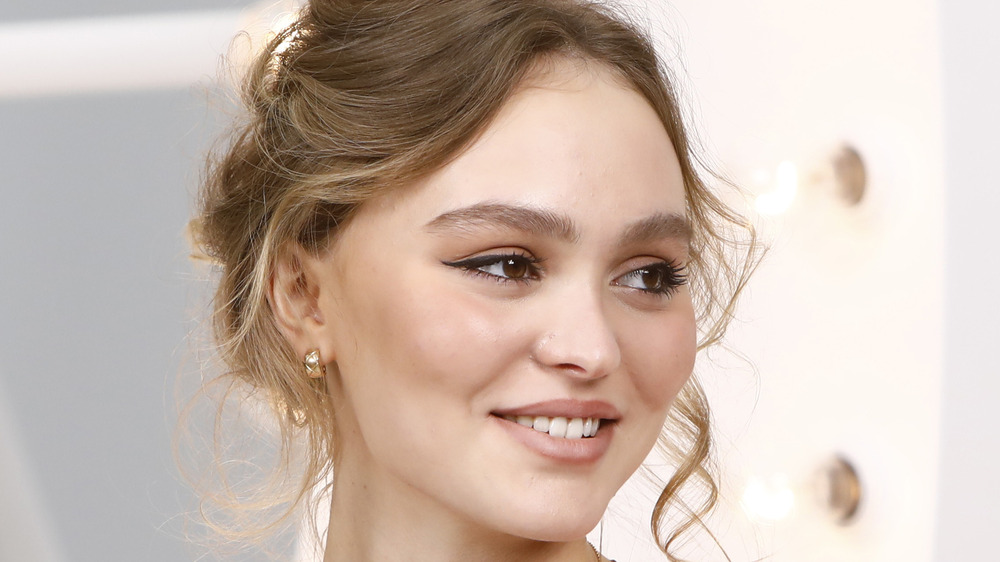 Julien M. Hekimian/Getty Images
According to InTouch Weekly, Timothée Chalamet and Lily-Rose Depp are dating again. "They're both super happy," a source revealed to the outlet. "Their relationship is going really well." The insider also said not to expect an official confirmation from the couple because they want to keep "their romance out of the spotlight," adding "it works better for them that way."
It's not surprising that the bilingual couple would choose to keep their romance private, as they made headlines in September 2019, when they were photographed engaging in a hot and steamy kiss on a boat in Capri, Italy (via E!). Users on social media were not receptive and even questioned if the photos were staged.
Chalamet spoke out about the criticism to GQ in October 2020, saying "I went to bed that night thinking that was one of the best days of my life." He added, "I was on this boat all day with someone I really loved, and closing my eyes, I was like, indisputably, 'That was great.' And then waking up to all these pictures, and feeling embarrassed, and looking like a real knob? All pale?"
Despite Chalamet's embarrassment, he and Depp are giving their love a second chance — and we couldn't be happier for them!