The Real Reason Sophia Bush Is Selective With Acting Roles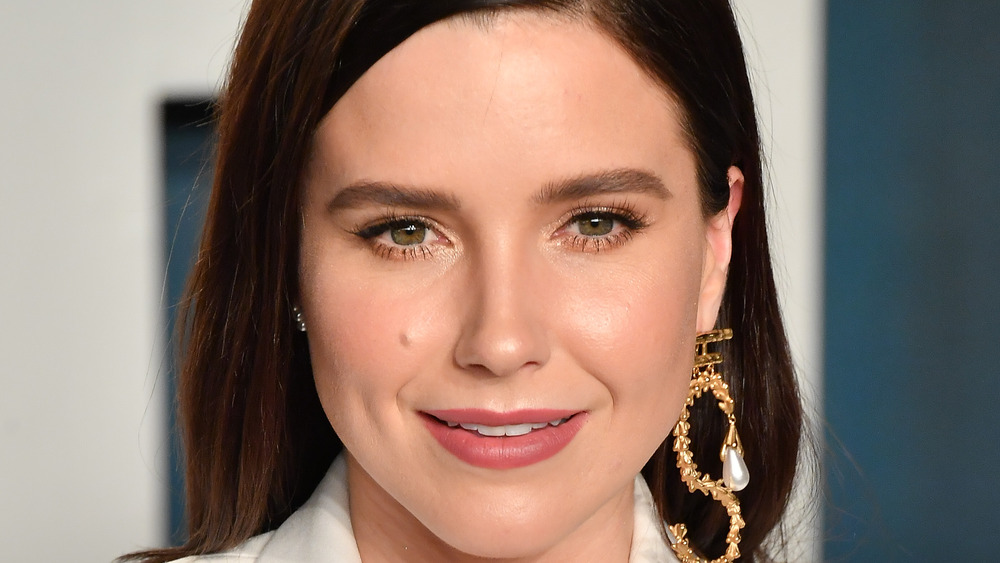 Allen Berezovsky/Getty Images
Sophia Bush is forever a 2000s icon. The California native made her screen debut in 2002 with a Van Wilder sequel before landing the coveted role of Brooke Davis in One Tree Hill by 2003, per IMDb. Over the hit series' nine seasons, Bush also starred in cult teen films like John Tucker Must Die, The Hitcher, and Supercross. Later, Bush starred in Chicago P.D., with crossover appearances on Chicago Med and Chicago Fire. 
Although Bush's career has been seemingly nonstop for close to two decades, the star recently revealed that she's become more selective about which roles she signs on to. Bush left hit series Chicago P.D. due to alleged abuse on set with grueling work conditions in 2017, and told Buzzfeed that she wished she trusted her "gut instincts about people, both professionally and personally." The Work in Progress podcast host also revealed in 2017 that One Tree Hill creator Mark Schwahn supposedly left the female stars "traumatized" due to sexual harassment claims, per USA Today. 
Bush opened up in April 2021 about why she is understandably more selective about her roles. Keep scrolling to find out what she had to say!
Sophia Bush won't "tone down" her beliefs for roles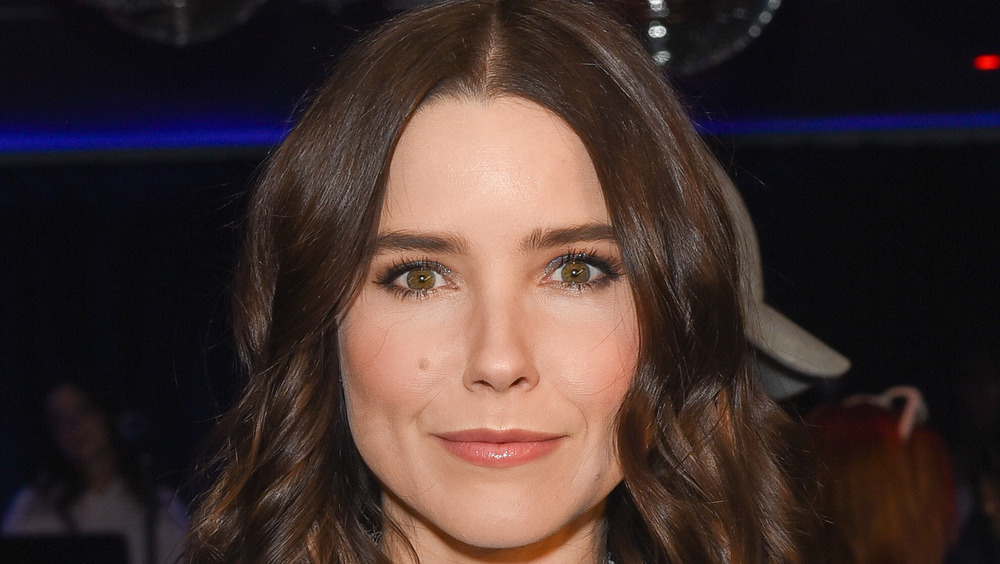 Presley Ann/Getty Images
Sophia Bush knows her worth. The talented actor was dubbed a "Joan of Arc in a diaper" by her mother at an early age, via Buzzfeed, and Bush remains true to herself today. Activist Bush uses her social media platforms to raise awareness for socio-political causes, and called for intersectionality within the #MeToo movement. Just don't ask Bush to compromise any of her beliefs: in an April 2021 interview with People, Bush explained that certain jobs have asked her to "tone down" her politics by 50%. "I just say 'no,'" Bush stated. "I will be uncompromising on advocacy forever." 
Bush regretted not being as confident in her career to walk away from projects that didn't align with her values. "I think the advice I would give [my 21-year-old self] would be when you have that feeling, trust it," Bush continued. "I got talked out of standing up for myself in the way that I should have a lot when I was young...It takes a long time of being pushed too far to learn where the line is and hold on." 
With a highly-anticipated new series in the works per Variety, it seems Bush has no problem finding filmmakers who share her same moral compass.