The Truth About Sig Hansen's Medical Issues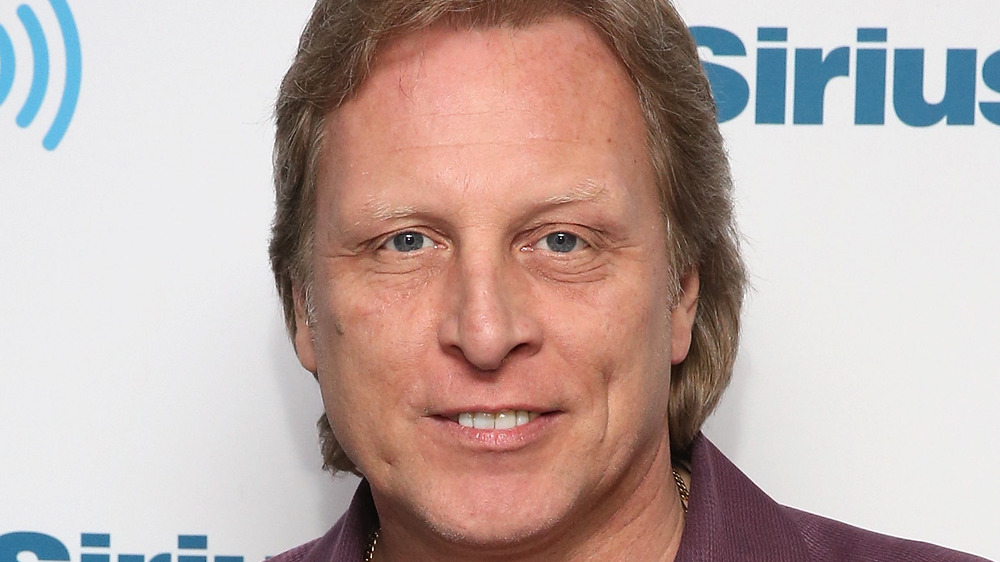 Robin Marchant/Getty Images
Discovery's Deadliest Catch is one of the most successful reality shows on television. The show follows a group of King Crab fishermen as they embark on the dangerous mission to haul crab in the Bering Sea while battling harsh conditions and arduous labors. It's no wonder that Discovery calls crab fishing "the world's deadliest job," on their website as a lot of their cast members have gone through traumatic injuries or health problems.
A cast member who has been unlucky with medical issues on the Deadliest Catch is Sig Hansen. The original cast member has been fishing since he was a teenager and was named relief captain on the F/V Northwestern ship at 22 years old, according to Discovery's bio. Sig is known for being "a hard-charging captain who doesn't suffer fools or disloyalty lightly," which explains all the battle wounds he's accumulated on and off the show. Keep reading to find out more about Sig's medical issues and what he has said about them.
Sig Hansen had numerous health scares on the show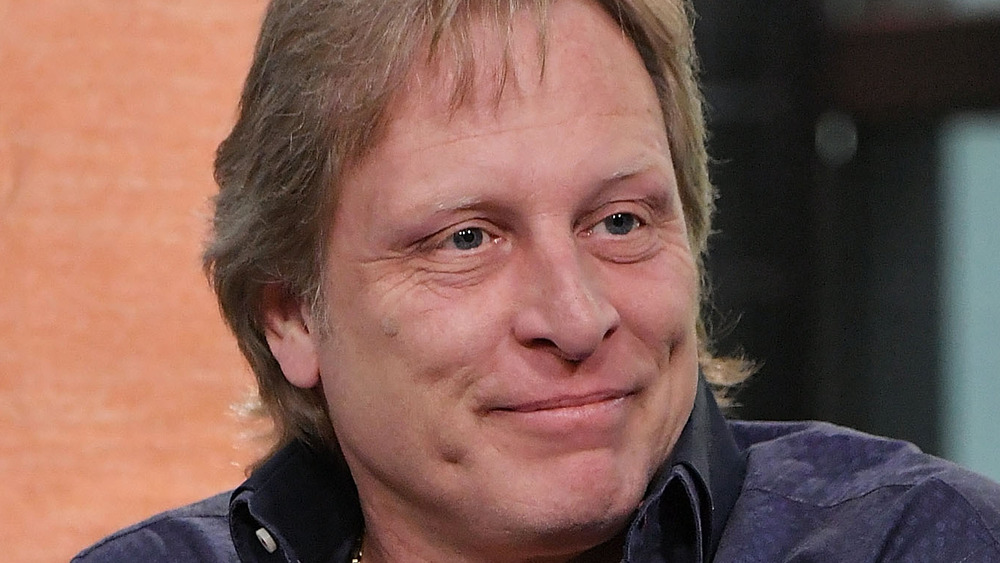 Mike Coppola/Getty Images
Cast members on the Deadliest Catch do not only have to make sure their yield is big, but also weather the storm in challenging environments, which can often cause bodily harm or be a precursor to health issues. Sig Hansen suffered his first major health scare in February 2016 when had a heart attack while on his fishing boat.
"It was sharp and radiated from my chest up through my neck," Sig told People about the pain he experienced. "I wanted to take a bunch of Advil and Tums and make it go away and lie down." However, his fishing crew convinced him to make an emergency stop at the nearest Alaskan port where Sig was air-lifted to the hospital. Sig said that the cause of his heart attack at the time was stress-related.
Sig suffered another heart attack in October 2019 and it was caught on camera for the Deadliest Catch. "I was on an antibiotic, and I had an allergic reaction to it," Sig told Entertainment Weekly six months after his scare. "...The allergic reaction brought on a heart attack, so I went through that baloney again." Sig's continuous health scares made him wary about going back into the sea, telling the outlet he doesn't know how much more he can give, but added that his daughter Mandy would be the perfect successor for the Northwestern. "She and her husband can take it and run," Sig joked.