The Truth About Caitlyn Jenner's Political Aspirations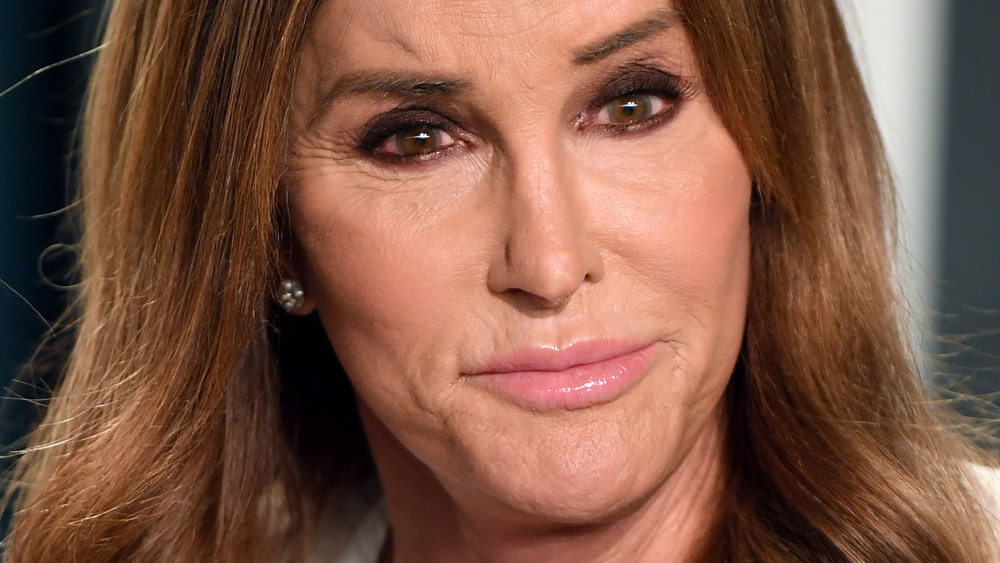 Karwai Tang/Getty Images
Caitlyn Jenner has had quite the transformation in the public eye. The celeb first made a name for herself in the 1976 Olympic games, winning the gold in the decathlon. The Olympian became an American icon years before her family would become reality TV royalty.
Fans got an inside look into Jenner's life on Keeping Up With the Kardashians, with the celeb being the relatively relaxed member of the family, married to the matriarch, Kris. Jenner once again made a momentous impact on American pop culture when she transitioned in 2015. Jenner's reveal opened up a national conversation on the transgender community, and shocked those who had been keeping up with the Kardashians.
Since leaving KUWTK and divorcing Kris, the reality star took on her own series, I Am Cait, and has been an advocate and spokesperson for the LGBTQ+ community (even amongst some backlash). Now, reports reveal the celeb is eyeing a political run in California.
Caitlyn Jenner is working with a big GOP fundraiser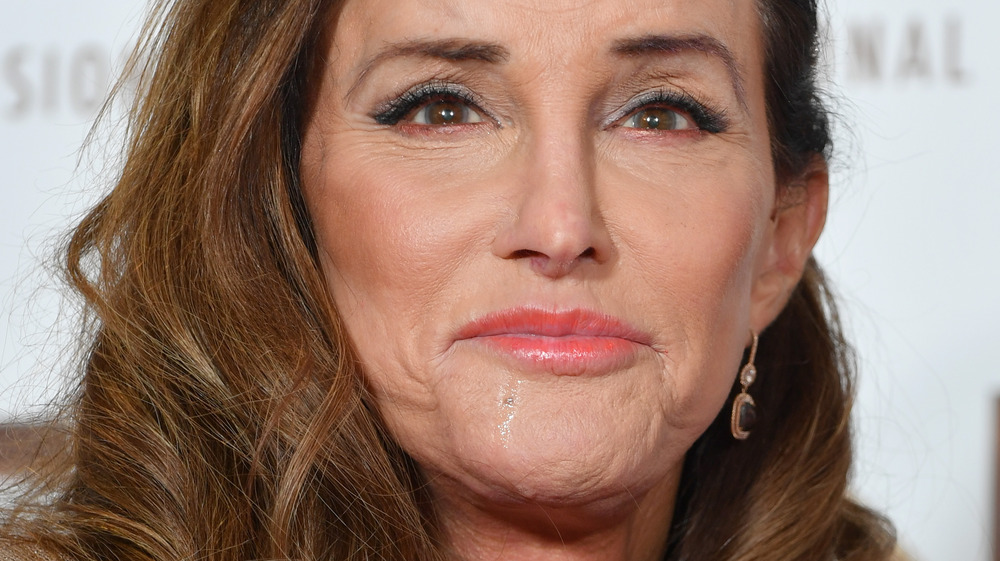 Gareth Cattermole/Getty Images
From Olympian to reality star to... politician? It could happen. According to an Axios report, reality star Caitlyn Jenner is considering running for governor of California. The former Olympian is reportedly working with GOP fundraiser Carline Wren (Jenner is a longtime Republican), whom she met at the American Unity Fund, which is a "GOP nonprofit focused on LGBT issues." 
The report comes as the current governor of California, Gov. Gavin Newsom, faces a recall election after Republicans in the state went after the Democrat for his policies on immigration, taxes, and the COVID-19 pandemic. But could Jenner have a chance at taking down Gov. Newsom? Maybe.
According to Axios, the last time a Democrat faced a recall election was in 2003 when Democratic Gov. Gray Davis was ousted by none other than Republican Arnold Schwarzenegger. The former California governor, like Jenner, also was an athlete before pursuing entertainment and politics. Schwarzenegger began his career as a bodybuilder before famously starring in the Terminator and other critically acclaimed works. Whether or not Jenner's household fame is enough to push the celeb into office is yet to be determined.