The Real Meaning Behind 'One Night Standards' By Ashley McBryde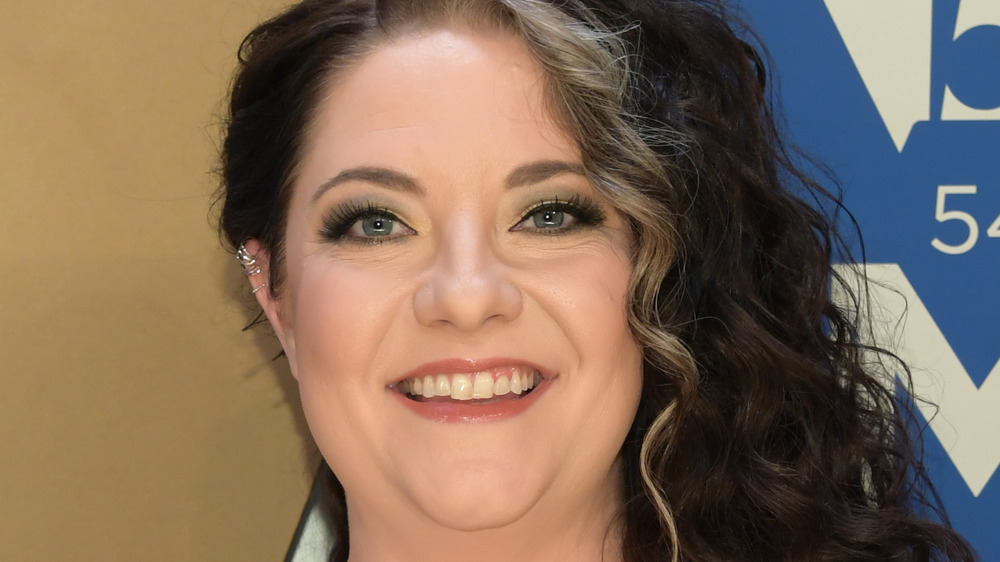 Jason Kempin/Getty Images
Obviously the only appropriate response to country star Ashley McBryde's "One Night Standards" is "Hell, yeah! Get it, girl!" But if you want a little more info on the anti-ballad's origin (and if there's a juicy real life story behind the lyrics) then you have come to the right place.
McBryde hit it big in 2019 when she was nominated for a Grammy Award for Best Country Album and won New Artist of the Year at the CMAs. "One Night Standards" was the first single off of her second album, Never Will, (also nominated for a Best Country Album Grammy) and, after a year of pandemic-induced social distancing, the lyrics might have all the single gals feeling a little nostalgic for the days of carefree dating. 
One thing the track is not is apologetic. And neither is McBryde. The song opens with the line, "I ain't gonna stay for the weekend. I ain't gonna jump off the deep end." As McBryde has made clear in interviews, no amount of tsk-tsking from the country music community can stop her.
Ashley McBryde's just being honest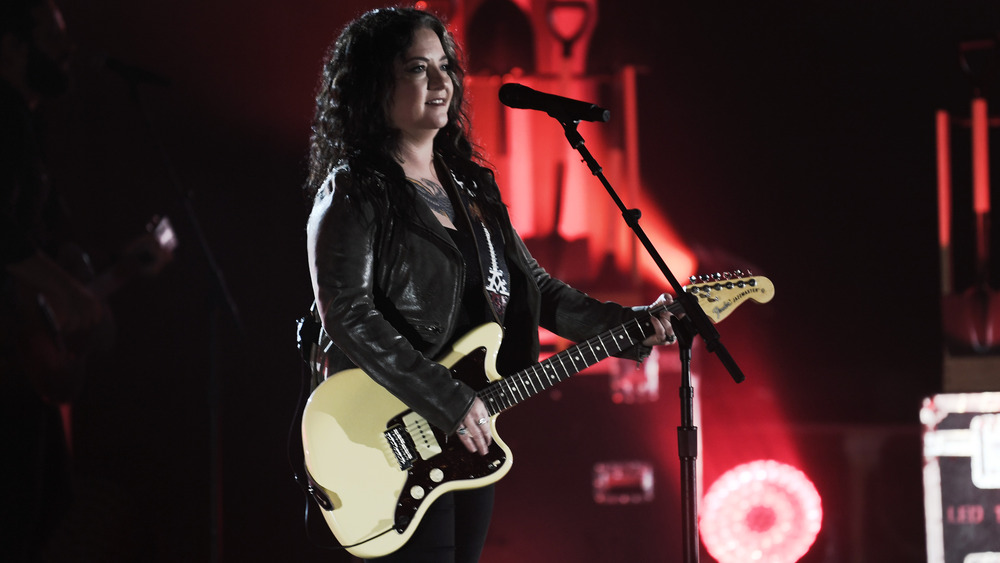 Jason Kempin/Getty Images
Basically, "One Night Standards" is a sex-positive breakdown of a one-night stand from a woman's perspective — a point of view that's not exactly common in the country music genre. But, as Ashley McBryde puts it, if the dudes can sing about their casual hookups, why can't she?
"People have said, 'Are you totally comfortable with this song and its message?' I'm like, 'Yeah!' If guys can sing about hooking up on tailgates with girls, why can't I be honest about it? It's not that big a deal," she said in an interview with Bust.
McBryde has also pointed out that the song is actually following in the footsteps of other women in country music. "It's not all that common for a chick to be singing about one-night stands, and some people feel that we shouldn't be doing that, but Loretta [Lynn] did it, Tammy [Wynette] did it. It happens all the time, so why not tackle it?" she told The Boot.
As for how the actual lyrics came together, McBryde told Bust the phrase came up naturally in conversation as she and her writing partner were searching for the perfect hook. "And I said, 'There's a reason, when you're in a hotel, there's two beds and one night stand. Because they're one night standards.' And Shane [McAnally] said, 'You said 'standards!' It was like a big lightbulb went off in the room, and the rest of the song came together."