Allison Janney Opens Up About Never Getting Married Or Having Kids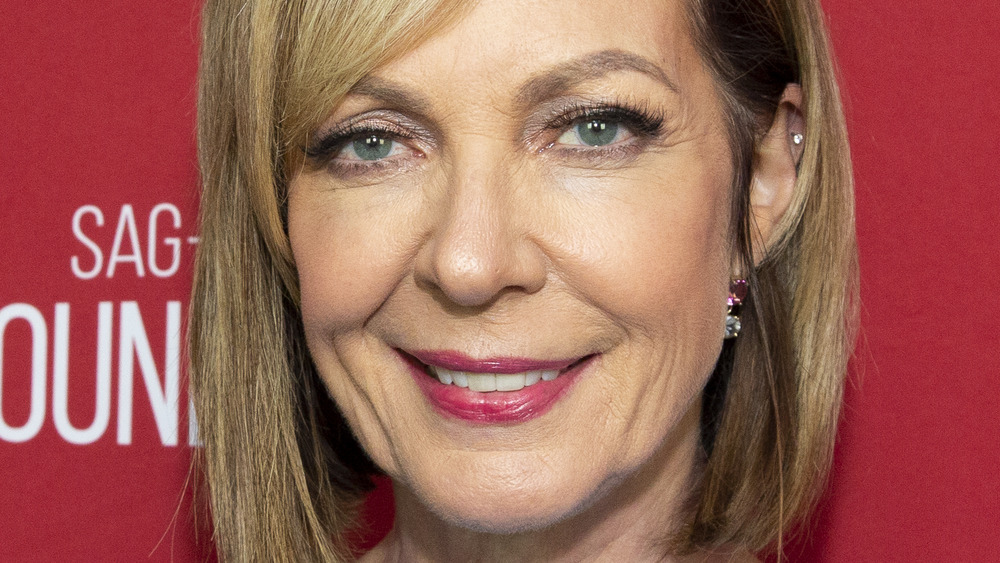 Vincent Sandoval/Getty Images
Allison Janney has the career that most actors only dream of. The star is one of the most-awarded actors in the game and is a true triple threat, having appeared in the world of movies, TV, and theater. Fans may best recognize her best on the small screen as Bonnie Plunkett in the CBS sitcom Mom or as C.J. Gregg in The West Wing, which ran from 1999 until 2006. The star has also popped up in movies including I, Tonya, Bombshell, and The Help.
As well as her thriving career, Janney has also proudly showed off her single status and jokingly admitted her desire to be a "player" in a 2014 interview with Elle, where she got very candid about her dating life. She admitted she had once resigned to being single forever, recalling, "I felt like, You know what, I'm done. I just stopped thinking there was going to be anybody out there for me," until she found someone who changed her perspective. Though that relationship didn't work out, the star proudly told the outlet, "I want to be a player! I'm still single! I want to feel sexy and pretty and young as long as I can."
But what is the 61-year-old now saying about dating, relationships, and having children in April 2021? Read on for more of her candid thoughts on love.
Allisson Janney was never 'really confident' about having children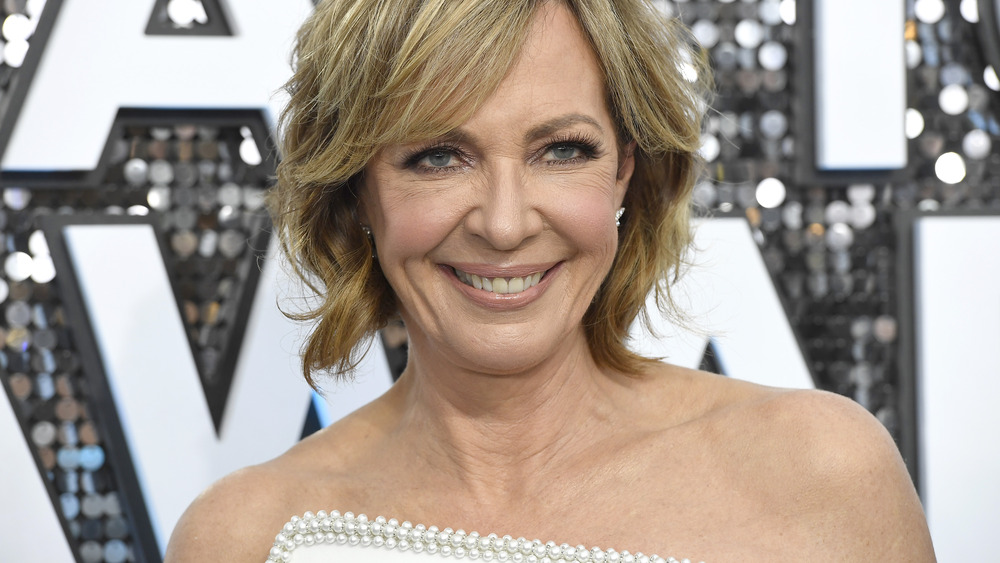 Frazer Harrison/Getty Images
Allison Janney opened up about how she really felt about never getting married or having children during an April 6, 2021 episode of The Drew Barrymore Show — and it turns out, she's doing just fine on her own. Janney confirmed that she never made a particularly conscious decision not to settle down or have children. And she may have started a family if she had found the right person, but revealed she's having a lot of fun dating in her 60s.
"I think if I'd found the right guy at the right time and wanted to have kids, I probably would have with the right partner because I wasn't ever really confident that I wanted to have kids, and I would rather regret not having kids than have kids and regret it," the Mom star explained. Janney added that she's "at this time in my life getting to know who I am and what I want. So I'd love to eventually find someone to share my life with, but if it doesn't happen, I think I'll be just fine." But that doesn't mean the star isn't having fun looking. The actor shared that she has a profile on at least one dating app that she's been on "for a little while."
Whether or not Janney ever does share her life with someone else, it's pretty obvious that she's one strong woman who's already found the secret to self-love and happiness.