Tenille Arts' Net Worth: How Much Is The Country Superstar Worth?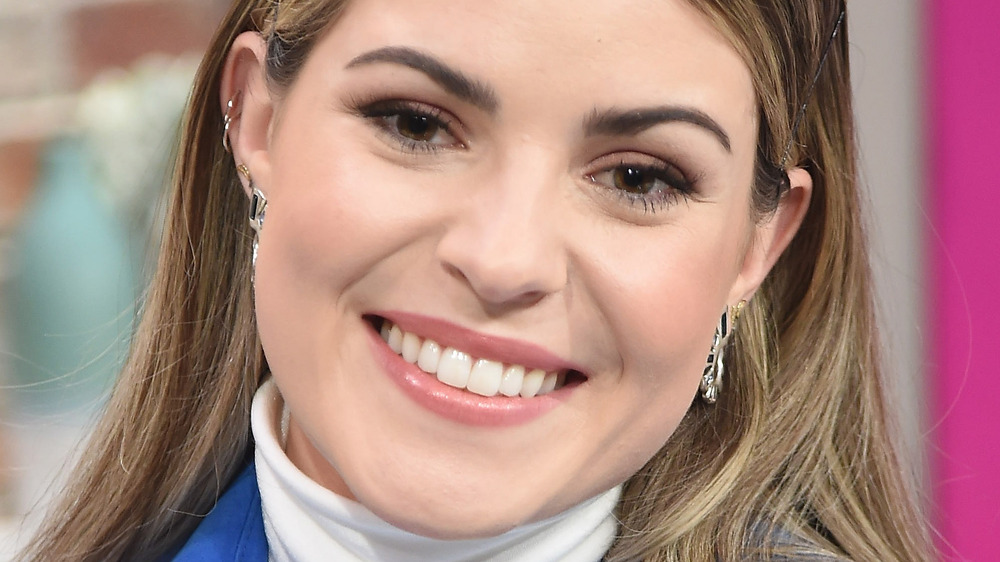 Gary Gershoff/Getty Images
Tenille Arts is on the rise in the country music world, with the Canadian singer being nominated in the best New Female Artist of the Year category at the 2021 Academy of Country Music Awards. The artist has quickly shot up in fame thanks to her appearances on The Bachelor, which began in 2018, according to Celeb Secrets Country. The singer's name stuck with country music fans, making it easier for the Canadian artist to meet and work with some of Nashville's biggest stars.
"I think for me, it's just realizing how small the community is. Once you get your foot in the door, it's small and everybody really does kind of know each other around Nashville," Arts said to Celeb Secrets Country. "Every time I run into an artist, they're like – 'oh yeah, you worked with this writer or producer.' You just have to be nice to everybody and try to be super professional and be yourself. That's probably the biggest thing that I've learned is just to keep those relationships going and rely on other women in country music."
Relying on women in country music has proved profitable for Arts, whose net worth has grown almost as quick as her career.
Tenille Arts was one of CMT's 'Next Women of Country'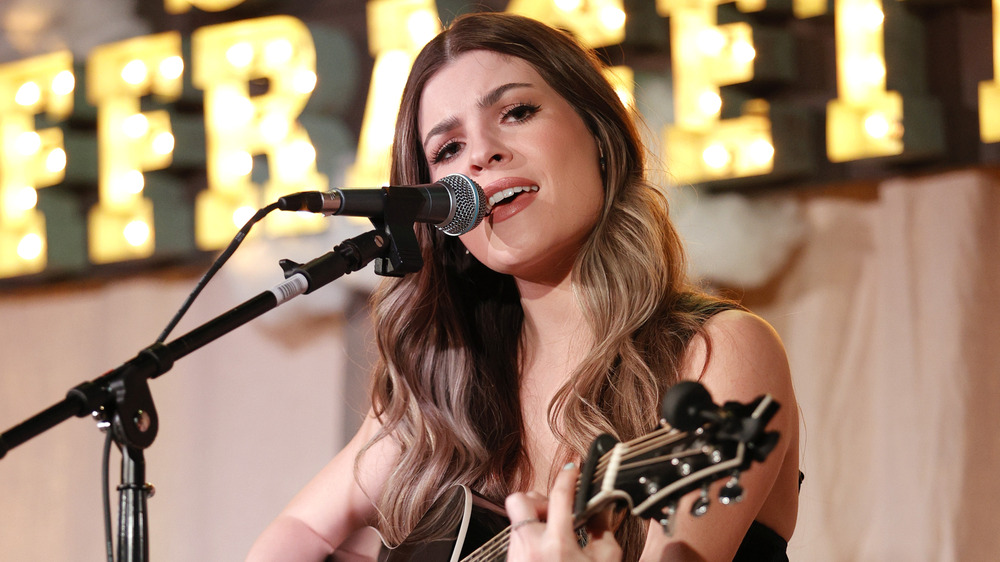 Jason Kempin/Getty Images
Once you work with Reba McEntire, country music fans will tell you that you've officially made it. For Tenille Arts, the dream has already come true. The artist opened for the country legend in 2018 and since has only grown her fanbase and gained further recognition in the industry.
Arts scored her first Hot 100 hit in 2021 with the single "Somebody Like That" and even landed on CMT's "Next Women of Country" class of 2021. "I was just super excited to find out that I was part of that and that I get to kind of share in that group of women," Arts said about the news to Celeb Secrets Country. "I feel really lucky to be a part of that group of women and hope to learn and grow with them over the next year."
In the meantime, the country artist has been managing on her own just fine with an estimated net worth between $1 to $5 million as of 2020 (via CelebsAgeWiki).