JoJo Siwa Reveals Her True Feelings About Coming Out As LGBTQ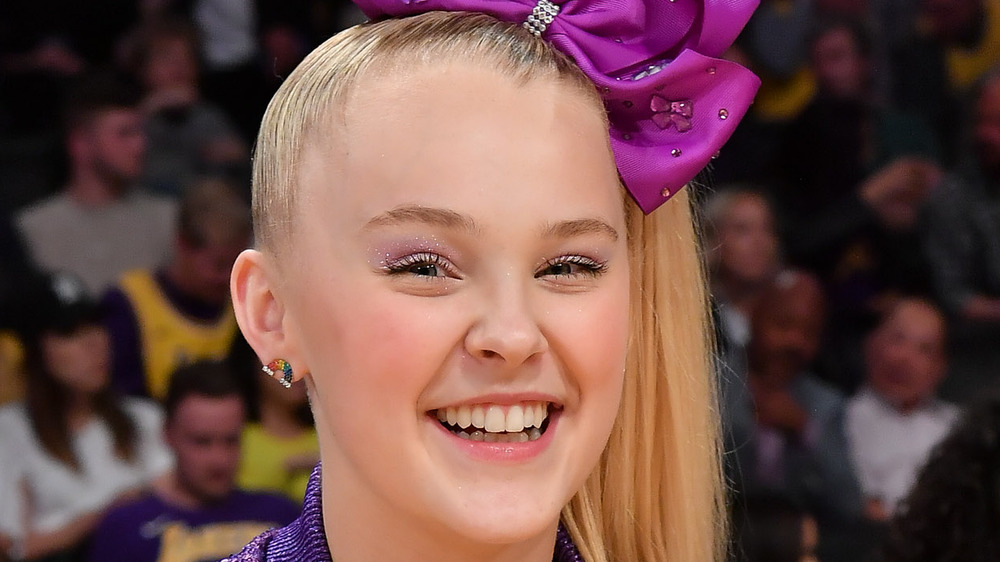 Allen Berezovsky/Getty Images
Teen sensation JoJo Siwa is one successful business mogul who has a lot to brag about. According to Celebrity Net Worth, she is worth an astonishing $14 million, making her one of the richest young stars of today. However, the "Hold the Drama" singer became a financial giant from working hard.
In an April 2021 cover story with People, Siwa revealed she "works a lot." Despite being a positive role model to her millions of fans, she admits that she does have her down days, explaining, "My struggles deal with being overworked and not getting any sleep," Siwa said. "Do I ever have breakdowns? Yes, of course I do. I'm a teenager. There are a lot of times where I just will throw my phone down and lay on my bed and look at the ceiling and cry for a second."
In January 2021, the YouTuber came out as LGBTQ via social media and has since announced she has a girlfriend. Siwa opened up about her sexuality and her relationship within People's latest issue. Keep reading to find out what she said.
JoJo Siwa is still figuring out her sexuality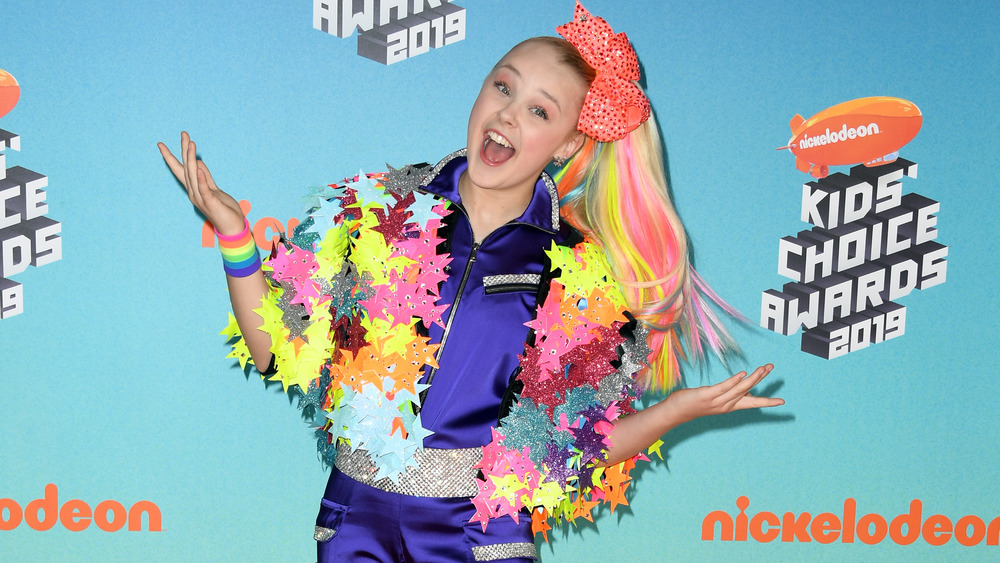 Jon Kopaloff/Getty Images
Since telling the world she is a proud member of the LGBTQ community, JoJo Siwa has announced she has a girlfriend named Kylie Prew, who she first met on a cruise ship. In her 2021 cover story with People, Siwa claimed her partner "never cares what the internet has to say" about their relationship, adding "It's nice to have somebody in my life like that."
Siwa insisted her coming out announcement was the last thing she had yet to share with fans. Her romance with her girlfriend kickstarted in late 2020 and was one of the reasons she wanted to tell the world. However, she didn't want to put a "label" on her sexuality. "I still don't know what I am. It's like, I want to figure it out. And I have this joke. Her name is Kylie. And so I say that I'm Ky-sexual," Siwa explained. "But like, I don't know, bisexual, pansexual, queer, lesbian, gay, straight. I always just say gay because it just kind of covers it or queer because I think the keyword is cool."
"Technically I would say that I am pansexual because that's how I have always been my whole life is just like, my human is my human," she continued. People noted that no one with such a young audience has identified publicly as LGBTQ. Siwa claims she's always known since she "was little." Good for you, JoJo!