How Pete Davidson Accidentally Helped Alec Baldwin Lose Weight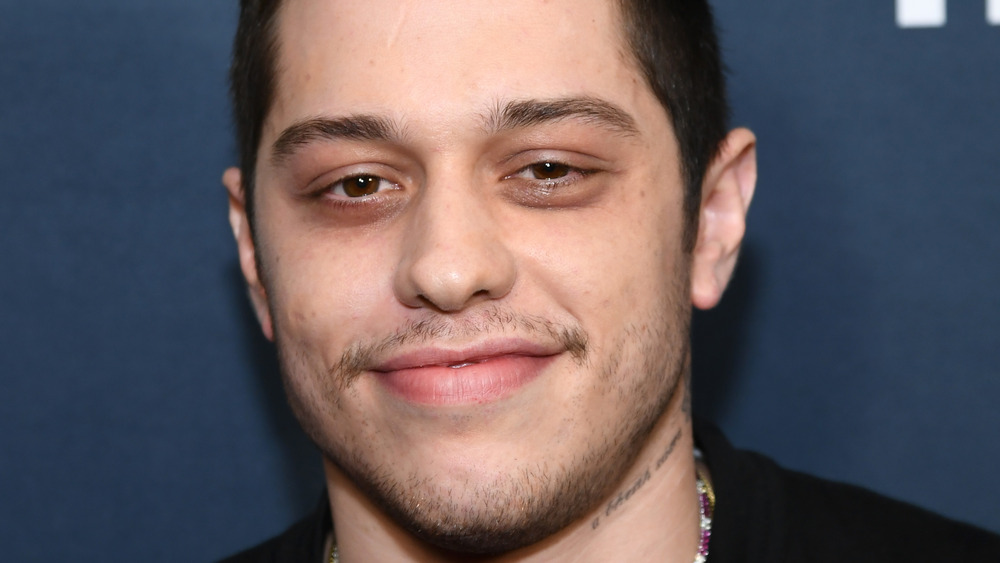 Dimitrios Kambouris/Getty Images
Pete Davidson's fitness regimen may have helped Alec Baldwin lose a shocking amount of weight, but Davidson wasn't being completely honest when he shared his tips and tricks.
The two actors crossed paths when Baldwin was invited to regularly play Donald Trump on Saturday Night Live, where Davidson is a cast member. In March 2019, Baldwin spoke to Howard Stern about how he keeps in shape at his age and revealed that he was following some intense workout advice from the younger comedian.
"Pete Davidson said, 'Do 100 push-ups a day, every day,'" he shared. "And I do it now, I do more. I do like 125, 150. You build up." The 30 Rock star also credited another member of the Saturday Night Live staff as a fitness inspiration: creator and producer Lorne Michaels. As Baldwin told Stern, the comedy legend walks at least 10,000 steps every day "religiously" and is surprisingly "totally buffed out" in person.
As it turns out, however, Davidson may have slightly exaggerated his commitment to fitness.
Pete Davidson lied to Alec Baldwin about his intense exercise routine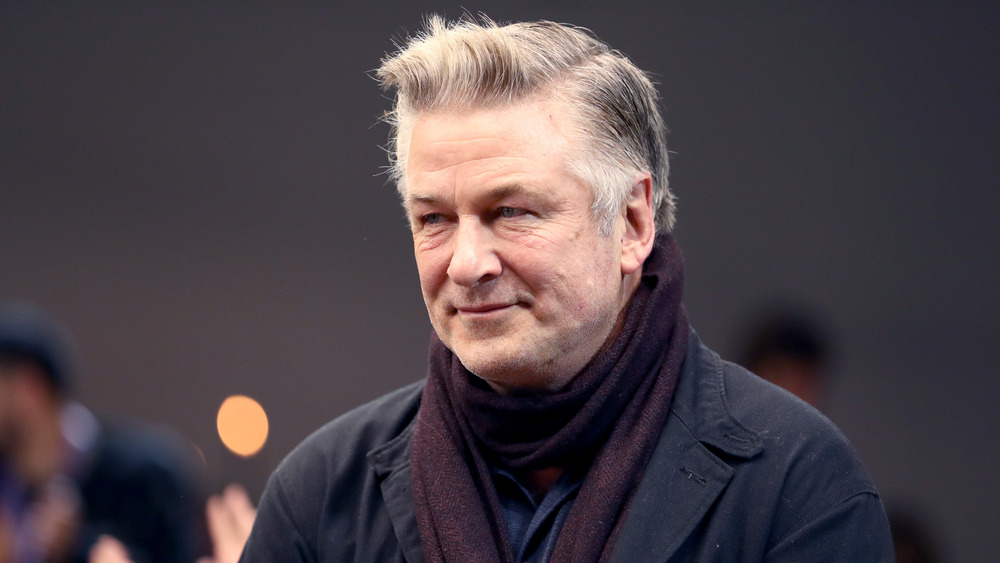 Rich Polk/Getty Images
Pete Davidson shared the hilarious truth about Baldwin's weight loss on The Tonight Show Starring Jimmy Fallon in April 2021, revealing that he lied about his workout routine to be polite.
"I was on set and Alec was hosting. It was a sketch where I had to be shirtless, and I am a little bit cut," Davidson explained. "So he came up to me and he was like, 'What do you do?'" The comedian confessed to Jimmy Fallon that he "didn't want to be rude and say, 'I just still have metabolism. I am not in my mid-50s. I just wake up like this.'" 
So he decided that he should lie to make Baldwin feel better, telling the actor that he did 100 pushups and 100 sit-ups every day. "And he was like, 'Got it,'" Davidson recalled, laughing with Fallon. "And then he got the Trump gig, and I would see him every week. And every time I would see him in the hall, he'd be like, '100 a day.'"
The phony routine paid off, however, since Baldwin lost "like 100 pounds," according to Davidson. "And he says it's all because of me," he added.