Sophie Turner Has Something To Say About Taylor Swift's New Song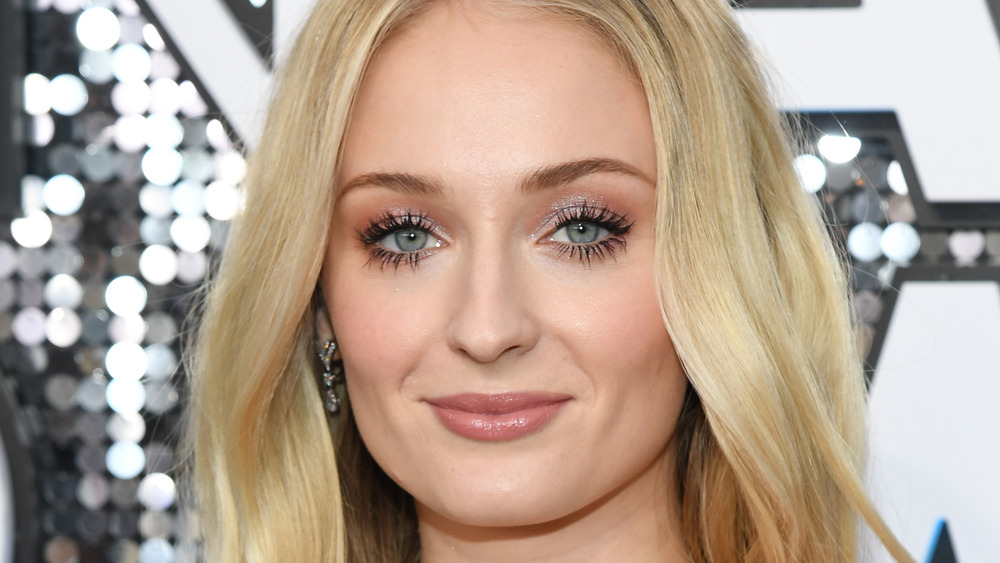 Kevin Mazur/Getty Images
As Taylor Swift gears up to release Fearless (Taylor's Version), she has sparked excitement about her re-recorded songs, along with six new songs "from the vault." One of the songs in question, "Mr. Perfectly Fine," dropped on April 7, 2021, and fans were quick to piece together the lyrics and figure out that Swift is likely talking about ex-boyfriend Joe Jonas. 
In 2008, Swift and Jonas dated for a brief period, though many fans remember the messy breakup more than the relationship itself. Swift infamously called Jonas out on The Ellen Degeneres Show, claiming that he broke up with her in a "25-second phone call." Moreover, a song on her Fearless album, "Forever and Always," painted the Disney star in a not-so-great light. 
When Swift announced that she would be releasing never-before-heard songs along with her re-recorded albums, fans were ecstatic to hear more insight about her past relationships, as the singer is known for writing about her love life. And, with "Mr. Perfectly Fine," Swift definitely didn't disappoint — but Swifties aren't the only ones who have something to say about it! Keep reading to learn what Jonas' wife, Sophie Turner, has to say about the song that apparently bashes her husband. 
Sophie Turner thinks Taylor Swift's new song is a 'bop'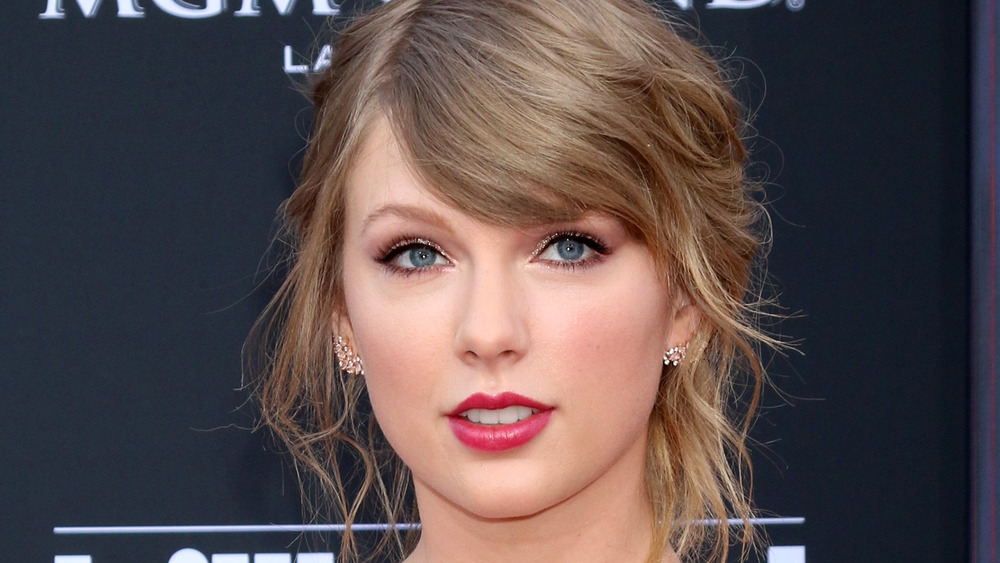 Shutterstock
Taylor Swift is known for writing about her exes, and her latest release, "Mr. Perfectly Fine," brings fans all the way back to 2008, when she went through a pretty messy breakup with Joe Jonas. In 2021, both Swift and Jonas have moved on, though Jonas' wife, Sophie Turner, has something to say about the song!
On her Instagram story, Turner posted a clip of the song on her Instagram story, saying "it's not NOT a bop" while tagging Swift (via Us Weekly). Swift responded, posting a screenshot of Turner's story on her own Instagram story, adding the caption "forever bending the knee for the [crown emoji] of the north." 
Fans are thrilled about the exchange, especially since the song pretty much bashes Jonas all the way through. "Hello Mr. 'Perfectly fine' / How's your heart after breakin' mine?" Swift sings in the song, as she describes how seemingly unbothered Jonas was after their breakup. 
Despite the snarky nature of "Mr. Perfectly Fine," there's no bad blood between Swift and Jonas. The "Cardigan" singer has since talked about her regret for putting Jonas "on blast," and Jonas responded to the apology saying that "we're all friends." There's no bad blood here, and despite her husband's past relationship with the singer, Turner certainly isn't letting anything stop her from enjoying Swift's music!