The Heartbreaking Tale Of The Actor Who Played Sloth In The Goonies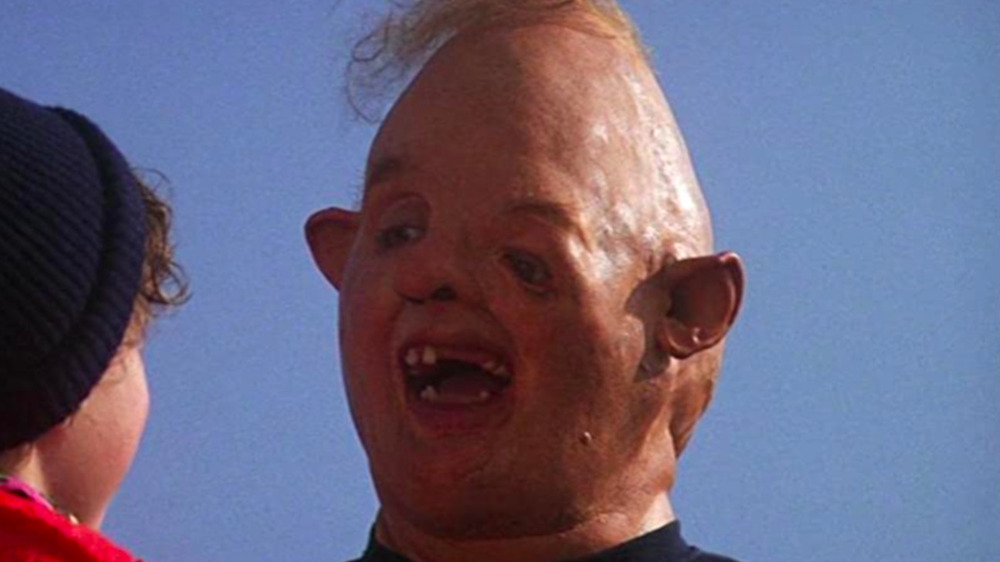 The Goonies
There is a tragic backstory behind one icon from the wonderfully weird and delightful classic The Goonies — the untimely death of the actor who played Sloth, John Matuszak — also known as "The Tooz." The man beneath all of that Sloth makeup was a beloved public figure who led a rich and complicated life, though the details are not as well-known now as they may once have been.
Standing at 6 feet, 8 inches tall, Matuszak cut a commanding figure on his own, and, in fact, before he was an actor, he was a champion athlete. He began as a football star and was a two-time Super Bowl winner with the Oakland Raiders as a defensive end. It was soon after his second Super Bowl win that Tooz retired from the sport and began his career as an actor.
But though he was clearly multi-talented and little short of legendary in his hometown of Milwaukee, Wisc., Matuszak's life was not always charmed.
John Matuszak led a troubled life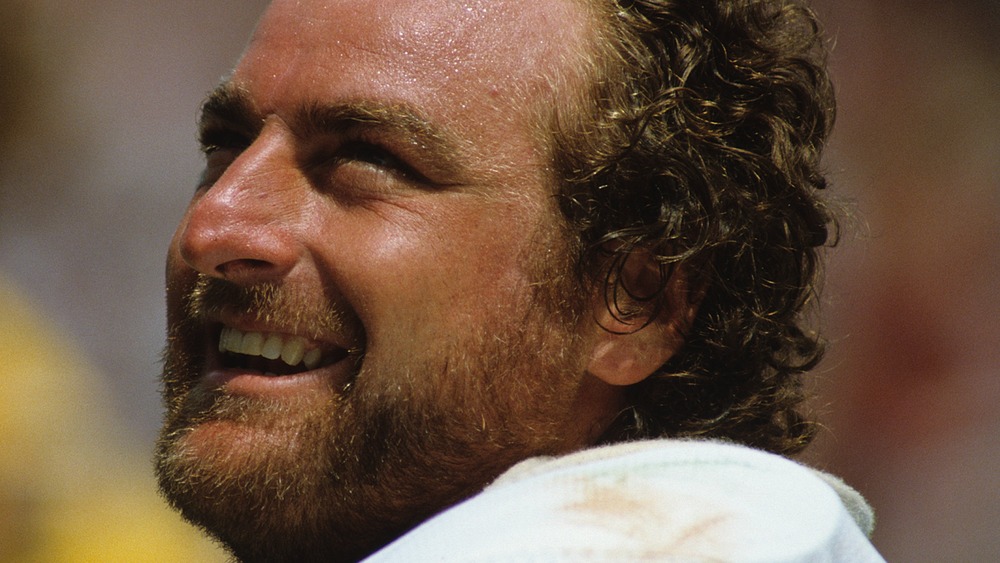 Ronald C. Modra/Getty Images
John Matuszak's personality was as gigantic as his physical frame. He is remembered for his kindness to children, his tendency to get into drunken bar fights, and his insecurities. His former partner Stephanie Cozart told Yahoo News, "The man was in a lot of emotional pain," and "He had a lot of childhood stuff to deal with. He had a lot of present-day stuff."
He also lived with drug and substance addiction for most of his adult life, which he described in his own autobiography, Cruisin With the Tooz, including the time he spent in a rehabilitation facility to treat the addiction, per The New York Times. "I've hit damn near bottom. I don't ever want to go back," he wrote.
In the end, it was an accidental overdose of the prescription drug propoxyphene that caused Matuszak's death at age 38 in 1989, with contributing physical factors including an enlarged heart, according to the reporting in The Times.
Matuszak's life was troubled, sometimes infamous, and far too short.