Chunk From The Goonies Is Now A Hunk 35 Years Later
The Truffle Shuffle! It's one of the most famous — and hilarious — moments in movie history from the iconic film, The Goonies. The moment, which features actor Jeff Cohen standing on a fence and jiggling his chubby tummy, is a legendary instant in pop culture.
Cohen joined the rest of his former co-stars in late April 2020 for a reunion hosted by superfan Josh Gad, according to Entertainment Tonight. Gad, who voices Olaf in Frozen, was able to get the full Goonies cast together — and even managed to get director Richard Donner and executive producer Steven Spielberg to join too.
"I've been doing a lot of revisiting of movies that were so important to me during my childhood," Gad told ET. "One night we were watching The Goonies, and it's always been a dream of mine to reunite that cast. I sort of just decided on a whim that I'm gonna do this, and I started reaching out individually, one by one." And lo and behold, it worked! (It probably helped that he's one of the biggest stars of Frozen. We're just saying.)
The reunion, which took place on YouTube, was a hit with more than 2 million views. It also raised money for charity. "Goonies Reunited Apart has raised $23,000 so far for The Center for the Disaster Philanthropy, and that's the goal of this whole thing," Gad said. "If we can keep doing that, I promise to keep reuniting all your favorite casts."
Jeff Cohen of 'The Goonies' blames puberty for ending his acting career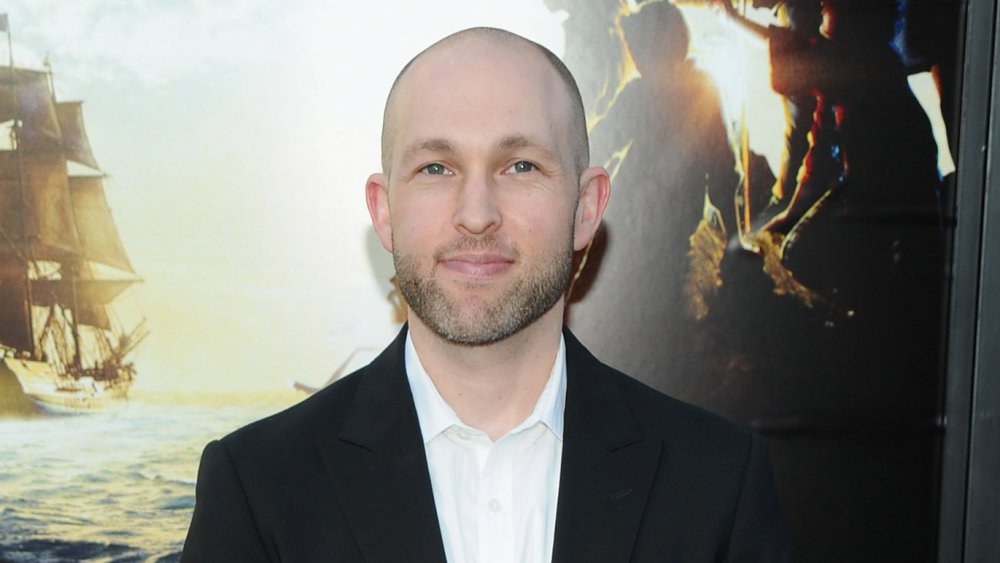 Alberto E. Rodriguez/Getty Images
Jeff Cohen, the child star who played Chunk in the phenomenal film The Goonies, is almost unrecognizable as an adult nearly 35 years after the movie's release. The former actor stayed in Hollywood for only a short time. According to ABC News, after leaving and returning to normal life, Cohen went to the University of California, Berkeley; then did law school; and founded Cohen Gardner LLP in 2002.
He remembers loving Hollywood — and was sad when he lost weight and was no longer being considered for "fat kid" roles. "There were basically about four fat kids in town, so every time there was a fat kid role you saw the same people at the audition," Cohen told The Daily Mail in 2015.
"It was survival of the fattest. But when I hit puberty, it was a career ender for me," he continued. I was transforming from Chunk to hunk and I couldn't get roles any more. It was terrible. My first love was acting but puberty had other ideas. It was a forced retirement. I didn't give up acting. Acting gave me up."
But Cohen has been incredibly successful at entertainment law with no regrets. "We negotiate deals for actors, directors, production companies, technology companies, producers," he said to The Daily Mail. "It's been great." He's not the only one who's grown up and looks different. See what the rest of The Goonies cast looks like today.