Why Christopher Meloni Felt 'Overwhelmed' Returning To Law & Order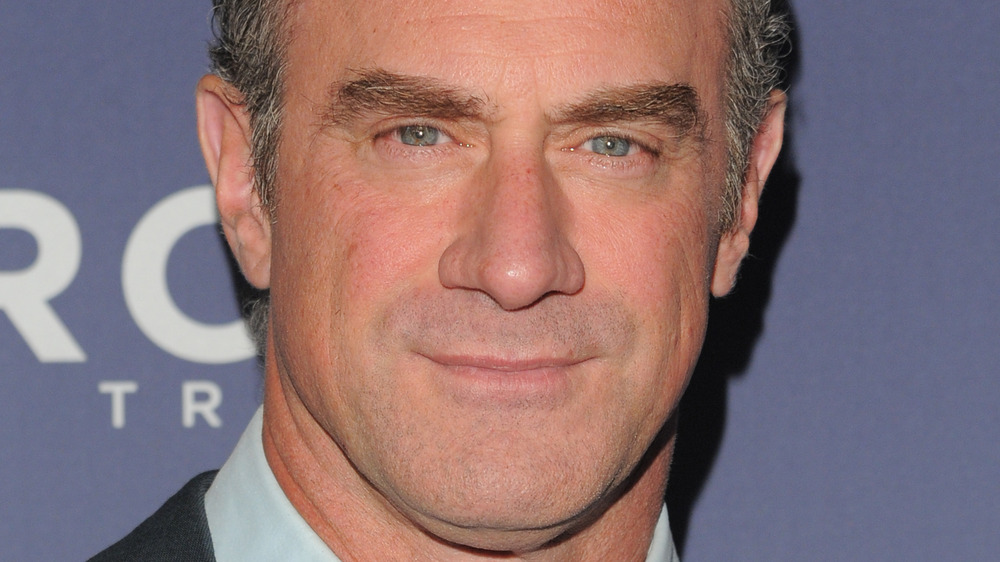 Shutterstock
Christopher Meloni was a staple of the Law & Order franchise. Meloni played Elliot Stabler in the iconic New York City-based series, SVU, until he left in 2011, according to People, because of a contract negotiation that didn't pan out. But don't worry... he's still got a whopping net worth.
Meloni starred alongside Mariska Hargitay, who played Olivia Benson, and she told People in February 2021 that she was "devastated" by Meloni's abrupt departure from SVU. "I was just so sad, because we started this thing and built it together," Hargitay said. "And we went through so many milestones and spent so much time together and understood so many things that nobody else could understand."
Meloni had a hard time too, but felt that Hargitay at least stayed in something she knew. "She was left in the familiarity of what we were. And I'm sure there were echoes, constant reminders, everywhere," Meloni said of Hargitay. "But for me, it was about how things fell out—and the word I'll use is that it was inelegant." But Meloni stressed that he and Hargitay stayed in touch.
While it was a tough exit back in 2011, Meloni blew all of our minds when he returned as Stabler in the spinoff, Law & Order: Organized Crime. And he was blown away in turn by fans' reactions. Here's what he said.
Chris Meloni was 'not prepared' for the positive fan reaction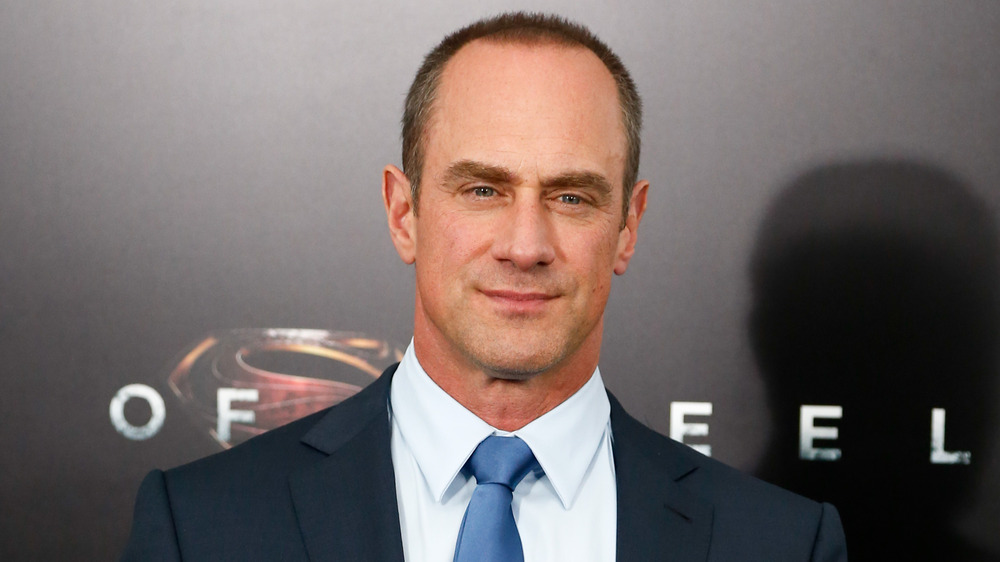 Shutterstock
Law & Order: Organized Crime premiered on April 1, 2021, bringing back Christopher Meloni as his iconic character, Elliot Stabler. Fans were so vocally thrilled that Meloni admitted that he was "not prepared" for it, according to People.
Meloni reunited with Mariska Hargitay in the spinoff, and at a press conference, he said that she was less shocked by the fan reaction because she stayed in the Law & Order world. "It was pretty overwhelming," Meloni said of the fan response. "I think [Hargitay] was expecting it more than I was, because I think she's been in the Law and Order stew, she's been in that world continuously for the 20 years. I was not prepared. It's overwhelming and it's wonderful and it's very appreciated."
On Twitter, someone responded to Meloni's surprise about fan enthusiasm: "Man did [Chris Meloni] underestimate how much he means to fans and how iconic Elliot Stabler is, or what? Attention and excitement well deserved, Sir!"
Another fan tweeted: "I'm so excited! It's great to see Benson and Stabler together again! I've waited 10 years for this!" And someone else captured what we're all thinking: "It's like no time has passed." Hear that, Meloni? It's good to see you back.