How Joe And Melissa Gorga Grew Apart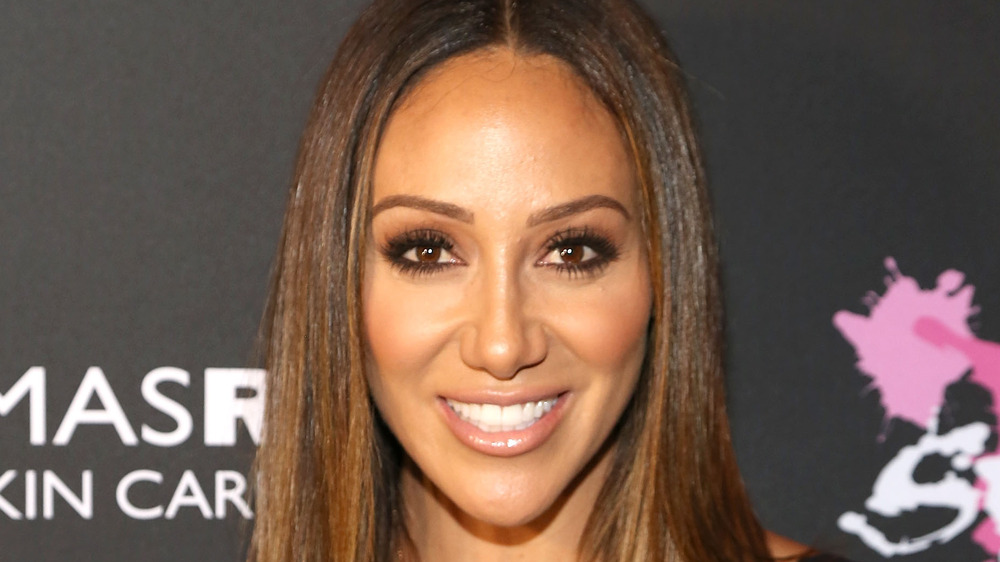 Manny Carabel/Getty Images
It's no secret that marriages in the Real Housewives franchise are cursed. From Vicki and Donn Gunvalson, Ramona and Mario Singer, and Erika Jayne and Tom Girardi, there's at least one in every franchise. And if a couple hasn't gotten divorced, viewers have at least seen a rough patch play out on TV.
Most recently, Teresa and Joe Giudice ended their 20-year marriage in September 2020 after they both served their prison sentences for federal fraud charges. Based on a recent Real Housewives of New Jersey episode and mid-season trailer, Teresa's brother and sister-in-law might be headed down the same path.
Melissa and Joe Gorga are the latest Bravo stars to fall victim to the Housewives marriage curse. In the episode that aired on April 7, 2021, the couple — who wed in 2004 and share three children together — argued. Joe revealed the differences he's noticed in their marriage. "I would just like my wife to wait for me and you just walk away like you don't even have a husband," Joe said after Melissa walked ahead of him to the car after having dinner with their co-stars. "From now on, you just go by yourself while I just walk in the back," per People.
Joe Gorga claims Melissa Gorga has 'changed'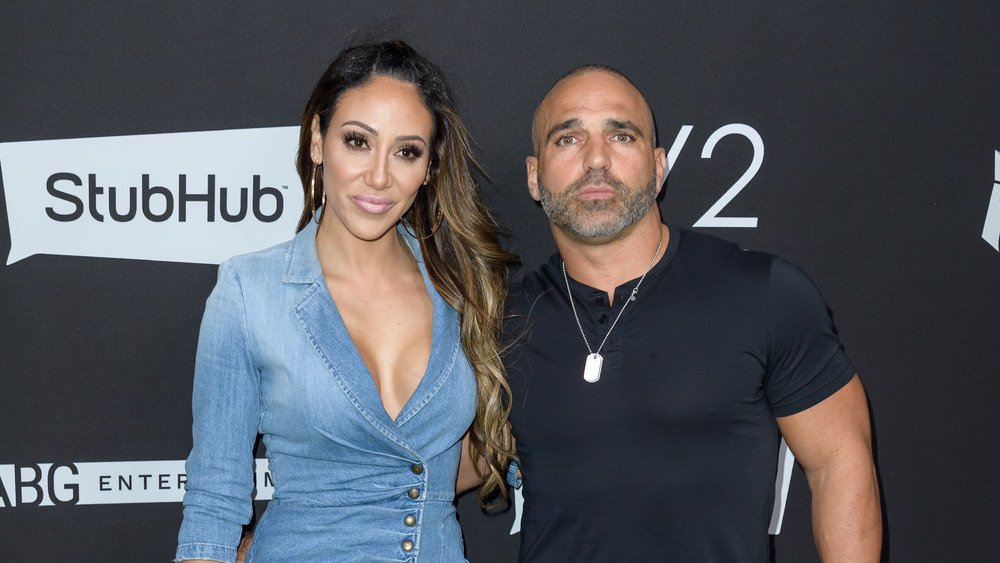 Jason Koerner/Getty Images
On the RHONJ episode from April 7, 2021, routine marital bickering between Joe and Melissa Gorga during a cast dinner came to a head in their car ride home. Joe claimed Melissa was no longer a stay-at-home mom and warned her, "Be careful what you say 'cause I'll never talk to you again," per Page Six. "Maybe we grew apart," Joe speculated. "It's just life." The 42-year-old Envy boutique owner clapped back, calling Joe "spoiled" and saying she "kissed his ass for years."
When the group got back to the Gorgas' vacation home, Margaret Josephs and Jackie Goldschneider sat down with Melissa, while their husbands sat down with Joe. Joe confided in fellow husbands Joe Benigno and Evan, "The problem is, she's changed a little. For me, it bothers me. I want to be loved. Is that a problem?" Meanwhile, Melissa told her co-stars about Joe's old-school vision of marriage. "When we started our marriage, I was 24 years old. I did whatever Joe told me to do. He was someone who was jealous. At the end of the day, I don't want to feel guilt for achieving things that I want to achieve. He tells me that's wrong," per People.
The mid-season trailer that aired after revealed this isn't the last of Joe and Melissa's marital issues. The preview shows Joe telling Melissa he's "done" with their marriage. Tune in every Wednesday on Bravo to find out if this couple can survive the Housewives marriage curse.