What Benedict Cumberbatch Is Pleading Joe Biden To Do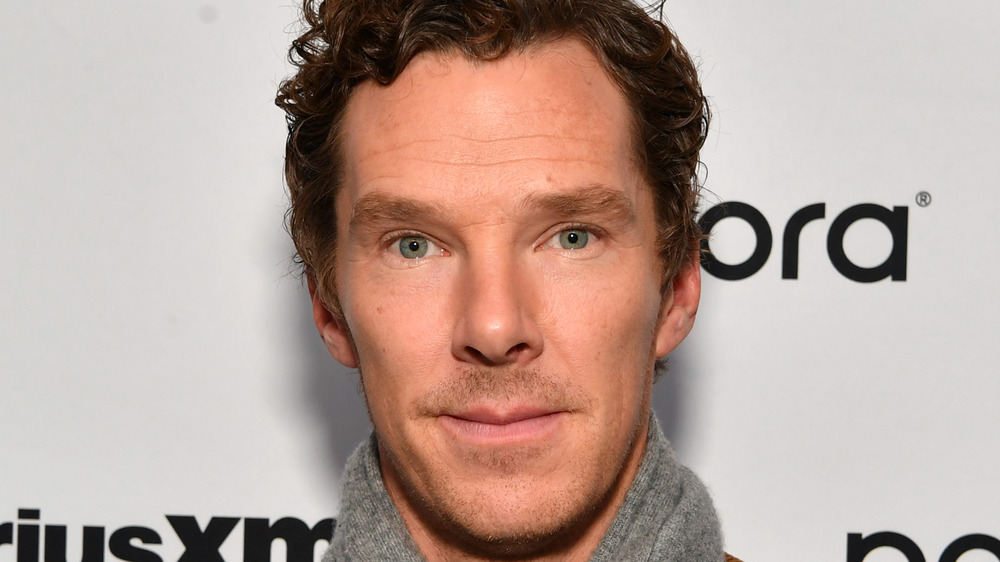 Slaven Vlasic/Getty Images
Spirituality and politics are two issues on which actor Benedict Cumberbatch often personally collides with his characters. Much like his Dr. Stephen Strange in the Marvel Cinematic Universe (an ex-neurosurgeon who finds answers on the ethereal plane when modern medicine fails him), Cumberbatch has long been on his own spiritual journey. Cumberbatch became a practicing Buddhist after a year teaching English in an Indian monastery following high school. In a quote as attributable to Dr. Strange as him, Cumberbatch recalled learning to meditate to Lion's Roar: "It was incredible. When you've been that still and contemplative, your sensory awareness is heightened and more sharply focused."
Then, there are his myriad politically charged roles — from Wikileaks founder Julian Assange in 2013's The Fifth Estate to a Cold War spy in March 2021's The Courier. Most notably, Cumberbatch starred in 2019's Emmy-nominated TV movie Brexit about the 2015 movement for Great Britain to leave the European Union. Cumberbatch was one of 250 British actors to sign an open letter imploring the U.K. to remain, reported The Guardian (prompting a 2016 The Independent rebuttal op-ed, "Benedict Cumberbatch, what do you know when it comes to Brexit?").
Indeed, actors, politics, and their spiritual beliefs often make an easy combo-target for the general public (see: MCU co-star Chris Pratt in 2020). This didn't deter Cumberbatch from sharing with The Independent in March 2021 a specific hot-button issue he intends on pressing to President Joe Biden.
Benedict Cumberbatch wants Joe Biden to shut down Guantánamo Bay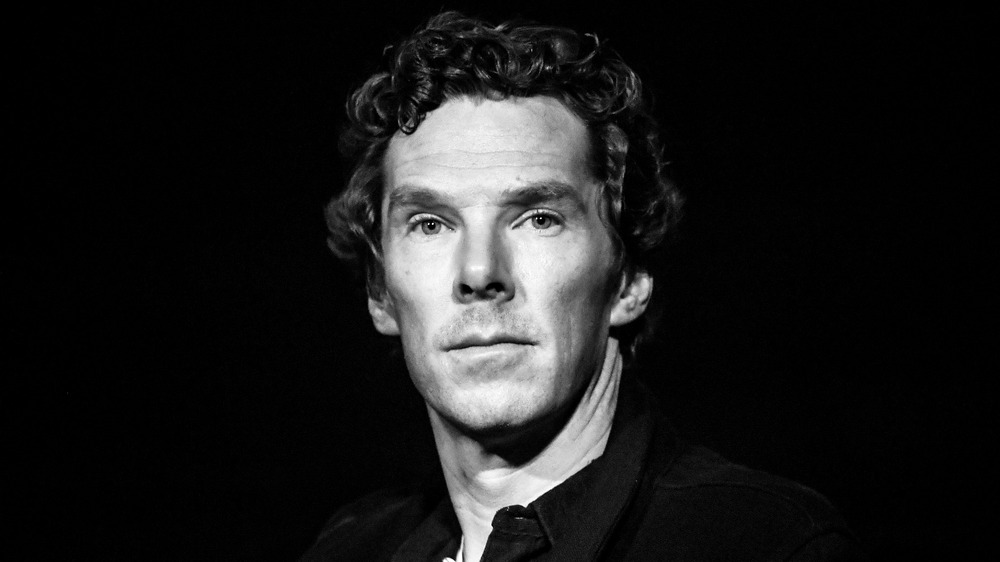 Dave J Hogan/Getty Images
Benedict Cumberbatch, as he revealed in a March 2021 The Independent profile, will directly ask President Joe Biden to close U.S. military prison Guantánamo Bay. This aspiration arose from working on February 2021's The Mauritanian, a film depicting the true story of ex-Guantánamo detainee Mohamedou Ould Slahi, who was held there for 14 years without charge. 
"I'm going to plead with the guy," Cumberbatch told The Independent about his determination to speak with Biden. "The free world... incarcerating people through extraordinary rendition, torturing them and extracting confessions they think are then usable in prosecution" is dangerous, Cumberbatch insisted. The actor did admit that he understood how September 11 allowed for Guantánamo's creation. The government forces that be, he told The Independent, "really were under a great deal of strain to try and stop a second attack." However, he maintained that the world since has moved far from that "understandable emotional reaction." 
While the weightily-themed film also co-stars heavy-hitters like Shailene Woodley and Jodie Foster, The Mauritanian will probably be remembered by Cumberbatch as the project on which he might have had coronavirus as of late 2019. "Throwing up between takes," Cumberbatch recalled of the filming process, while the widespread COVID-19 news of early 2020 made him think he was "actually patient zero." Wow, talk about a lot to take away from just one film!